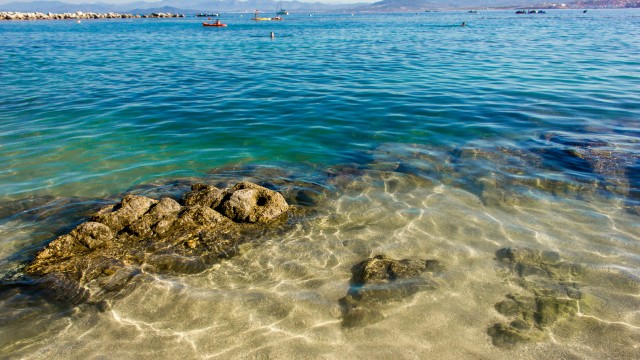 Ceuta, Spain
– Ceuta, Spain
After a quick day in Morocco, we took a trip to the city of Ceuta. It is technically Spanish territory, but is on the northern tip of the African continent. A little Spanish getaway in Morocco!
Would you guess that there is a sprawling beach oasis, at the end of this tunnel?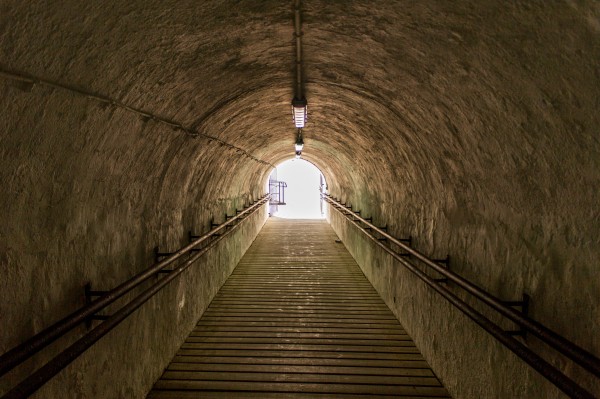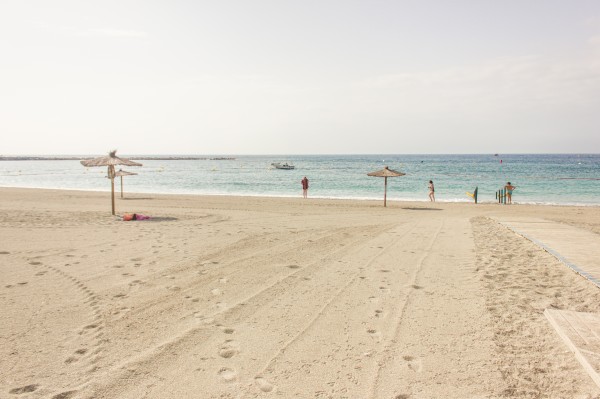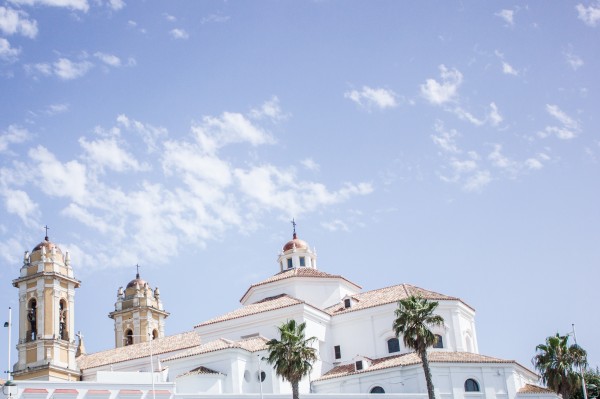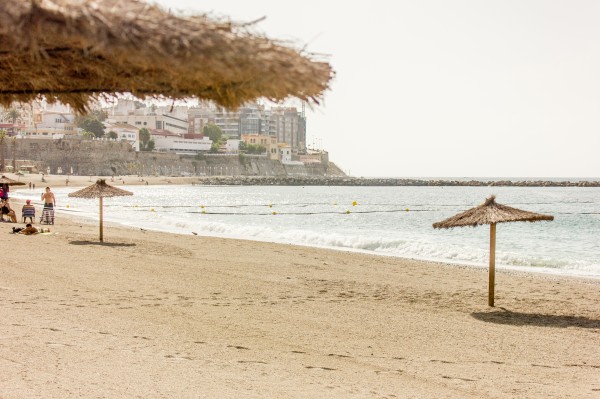 Having a swim, and just time floating around in the Alboran Sea!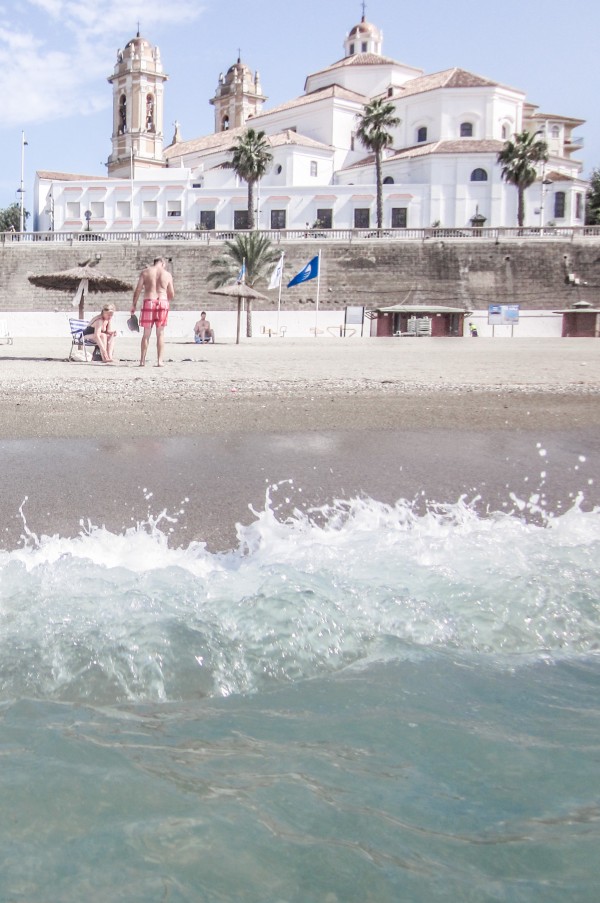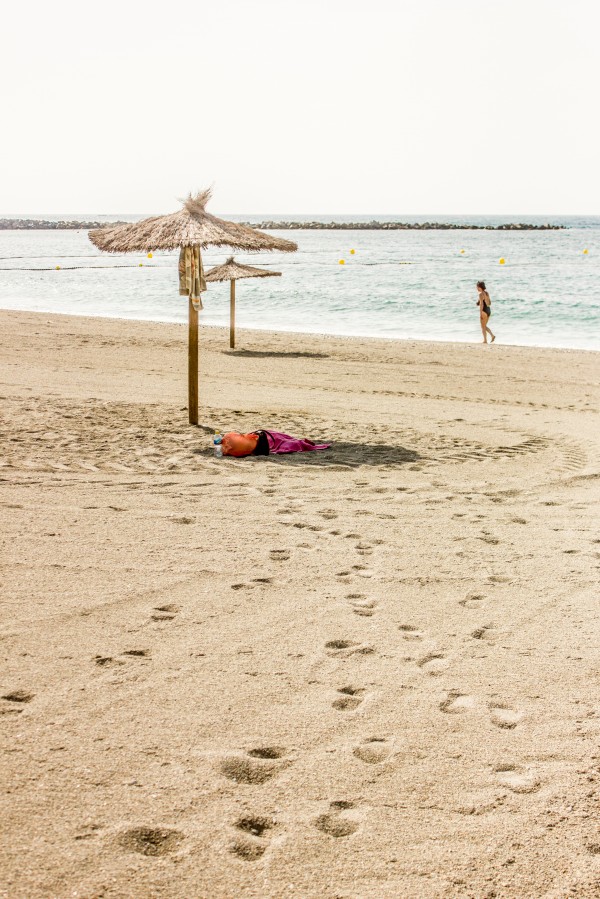 Catedral de Santa Maria de la Asuncion (Cathedral of St Mary of the Assumption).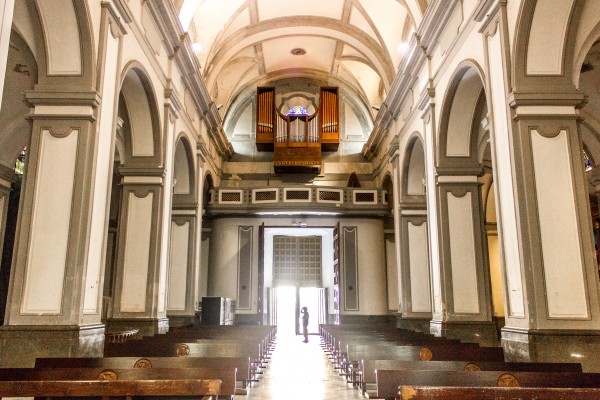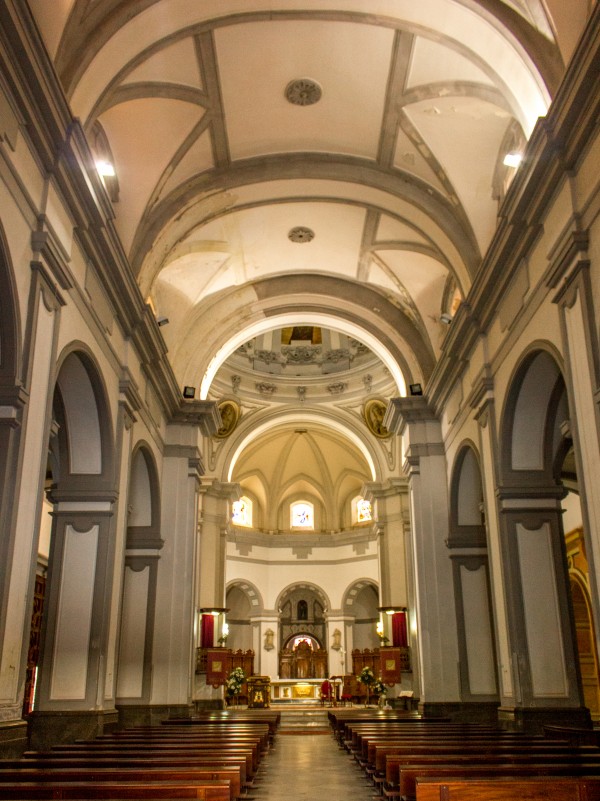 The beautiful, Parroquia de Santa Maria de Africa.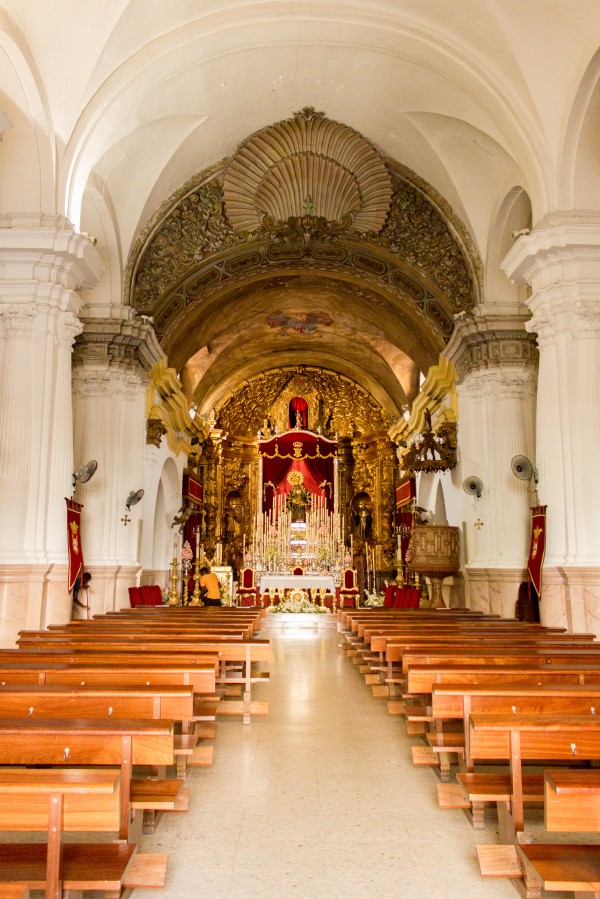 The day started with a breakfast birthday celebration!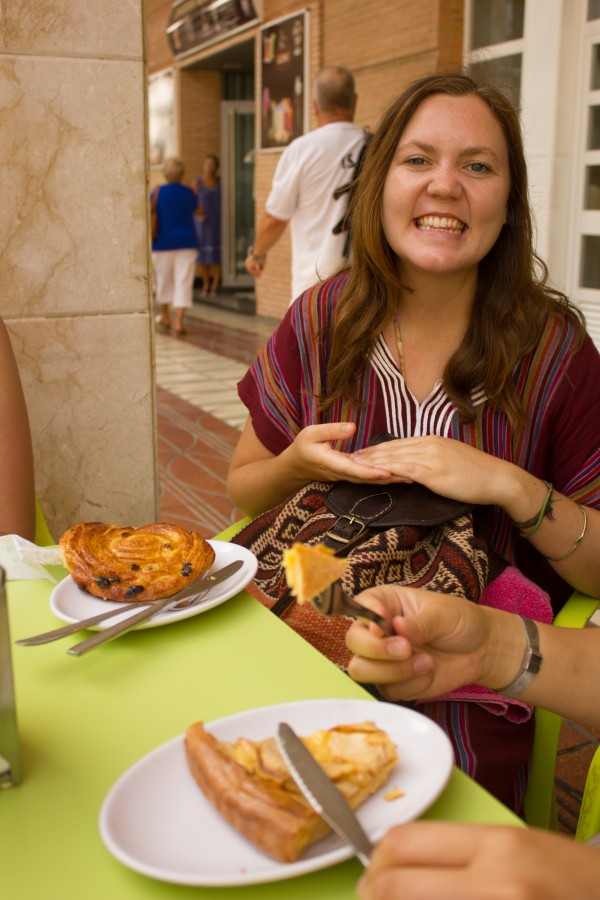 We didn't have birthday candles, so improvising with birthday candle flames!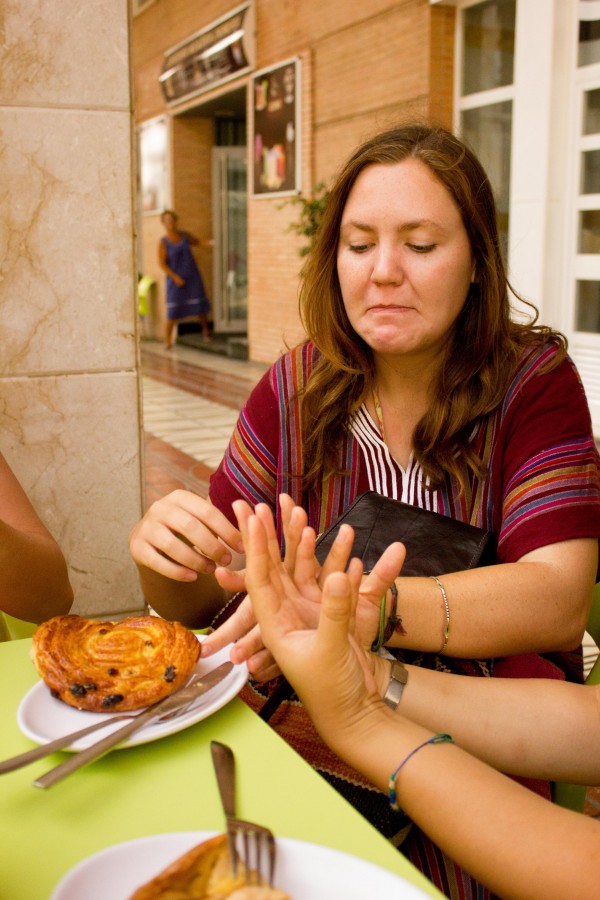 Always a place in my heart (stomach) for espresso.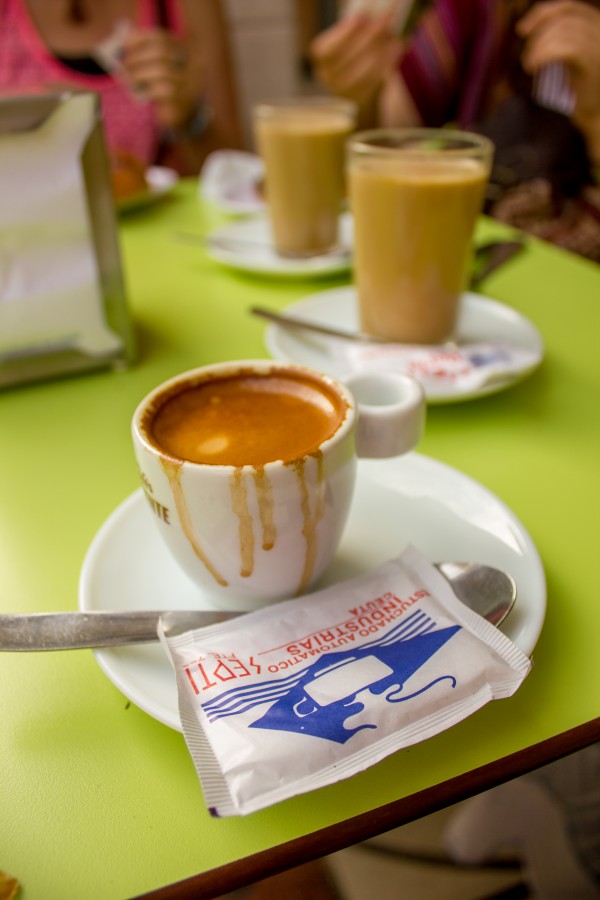 The morning before, we had a breakfast "platter" complete with freshly squeezed orange juice.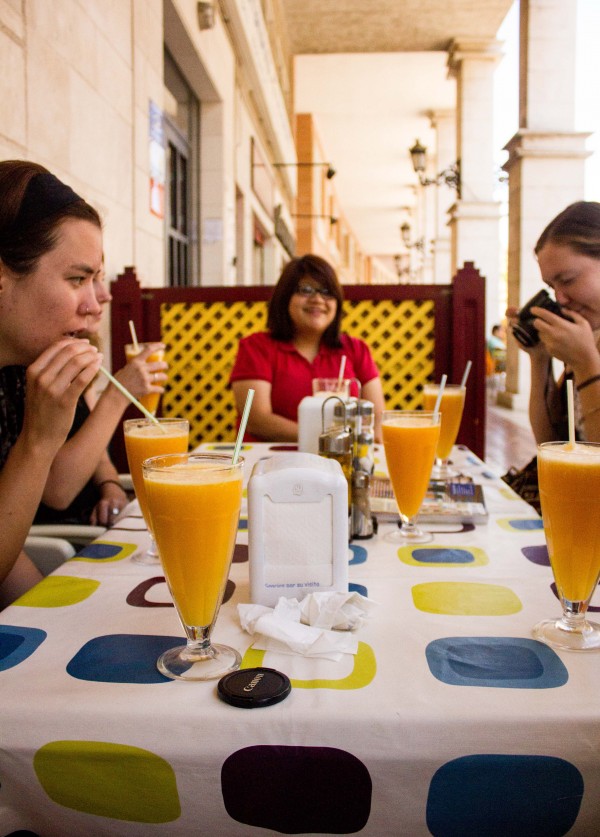 Exploring the neighborhood.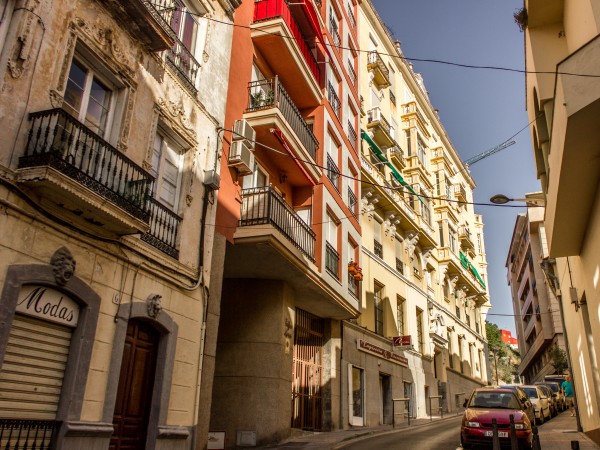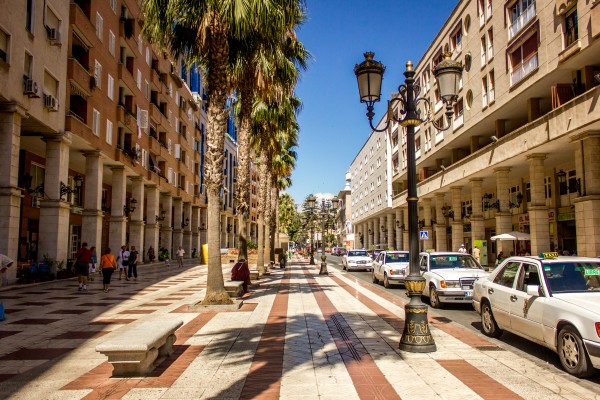 View of the ocean!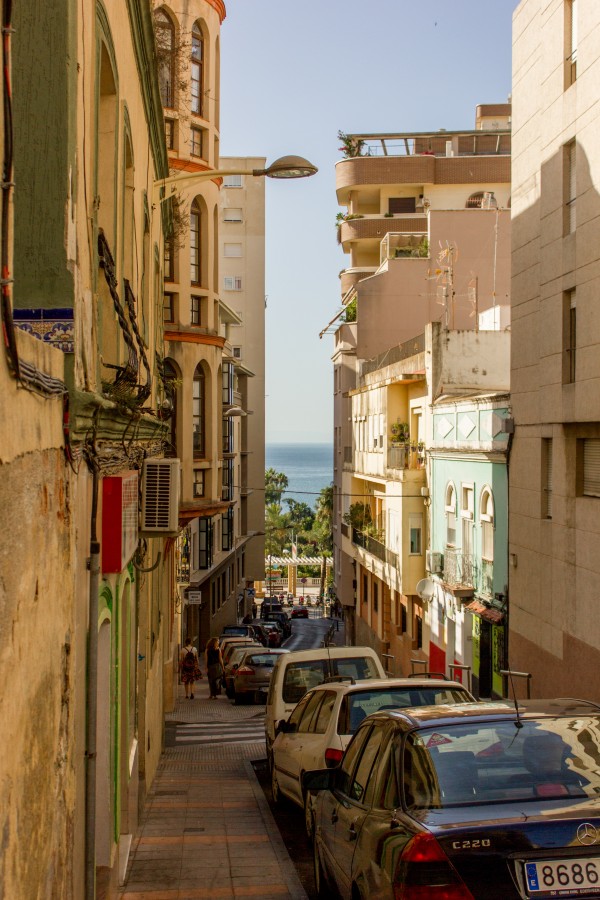 Casa de los Dragones! (House of Dragons!) by Jose Perez.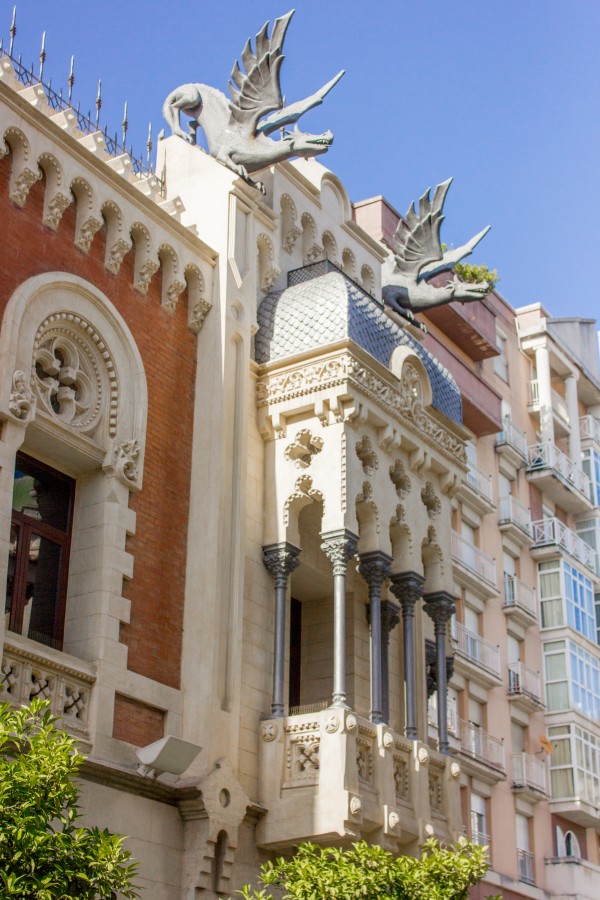 Near the House of Dragons, is a pet store with many cute animals, including kittens and hamsters. Hamsters that pass out exhausted over their multi-storied, tree house railings!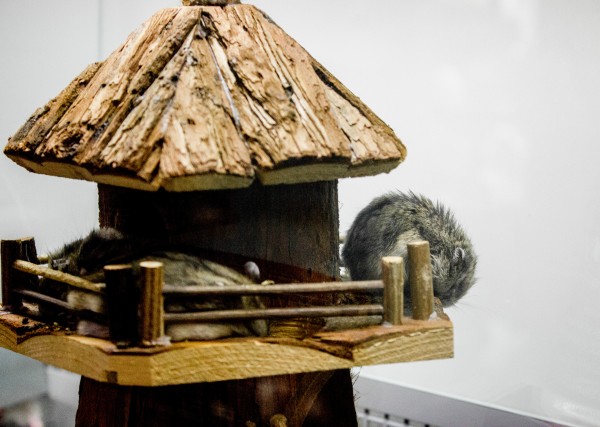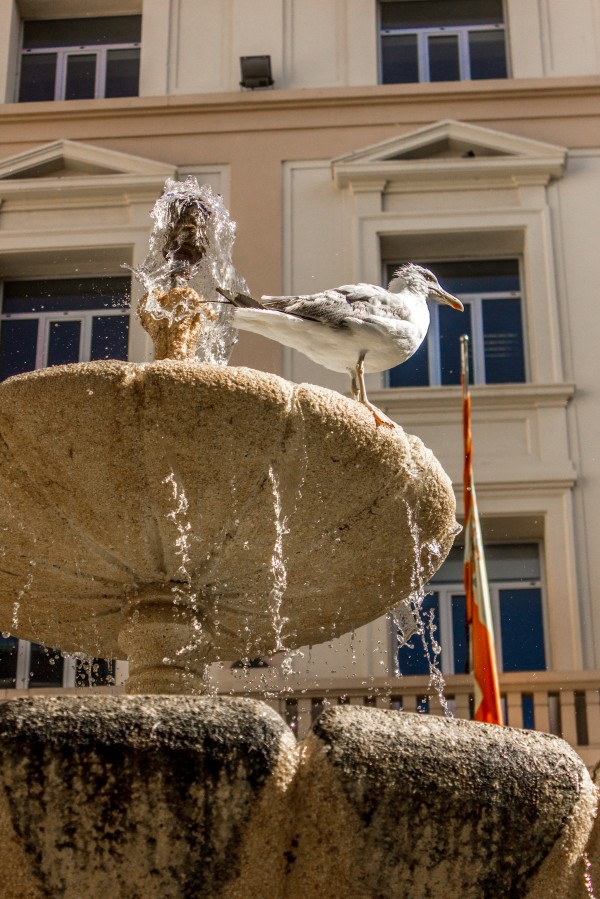 The Ceuta Cathedral: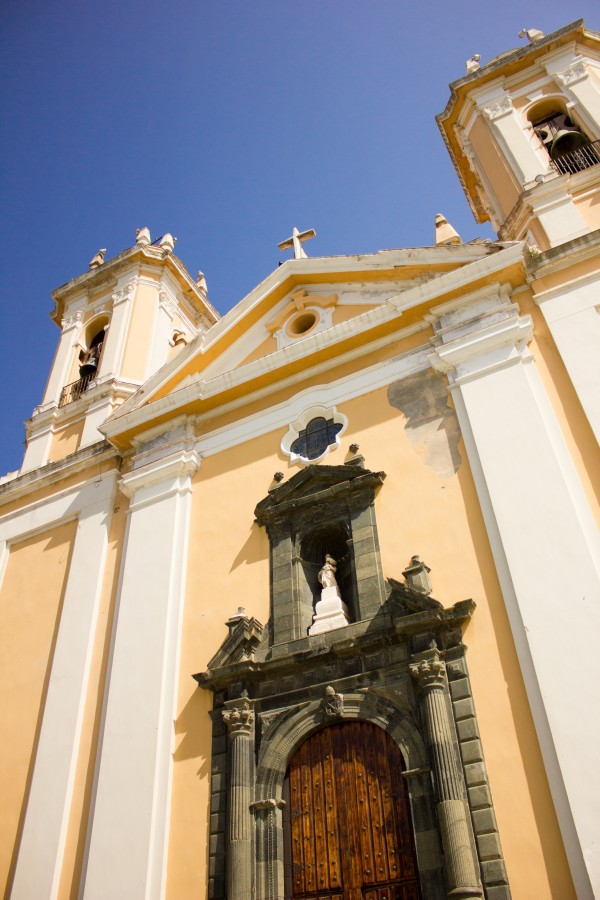 We went up over the Royal Walls of Ceuta, into the fort inside to see the view and have lunch.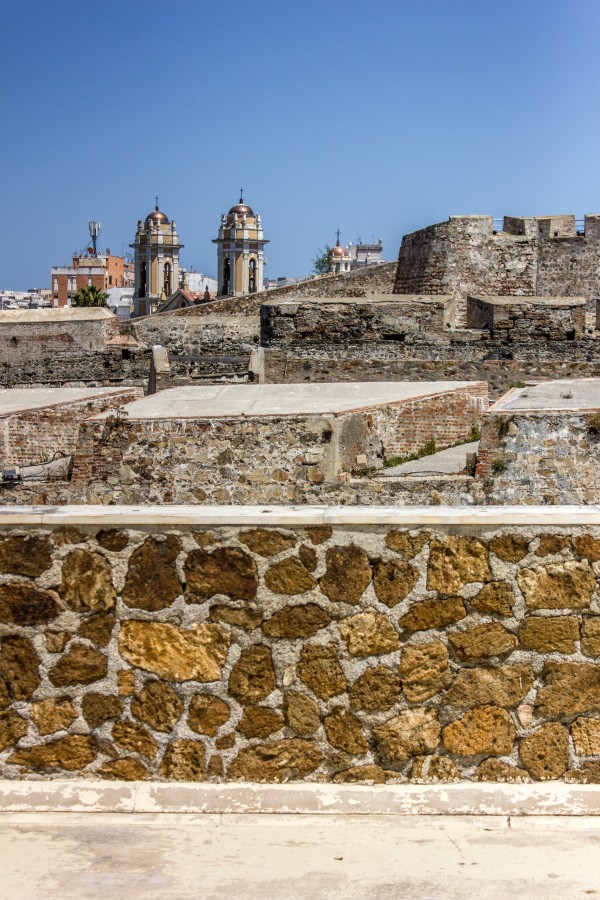 Over this pristine moat, rife with fish!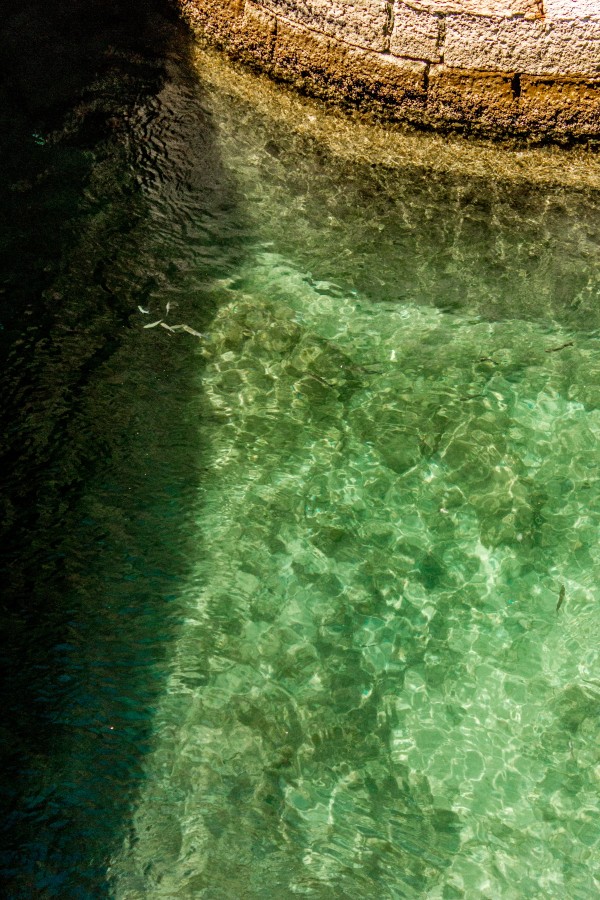 Happy to be in Ceuta!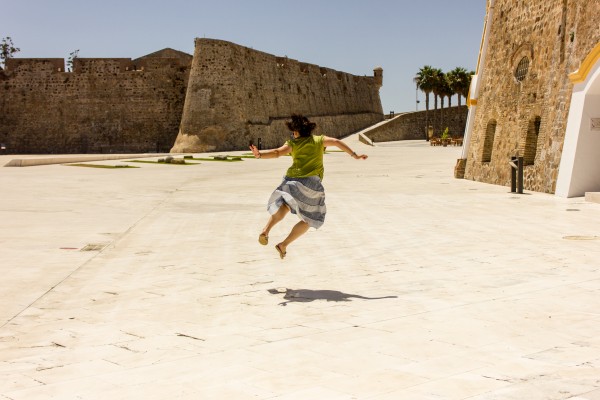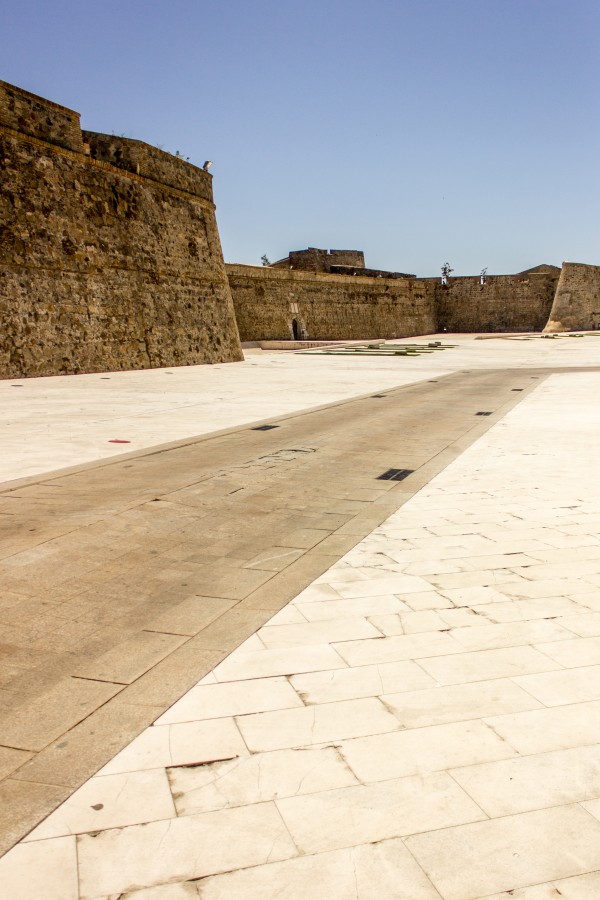 Peace Corps models!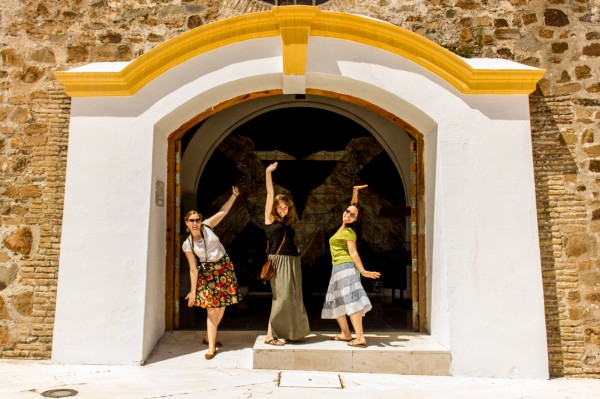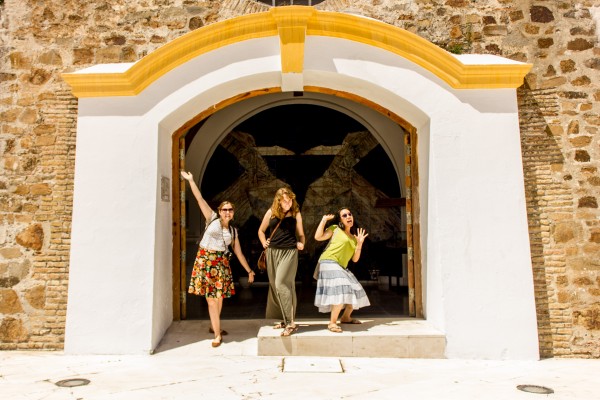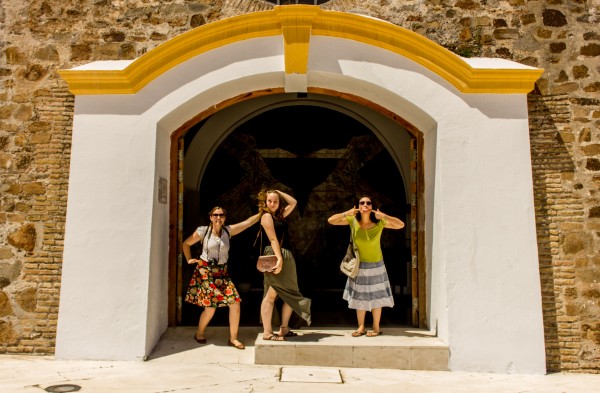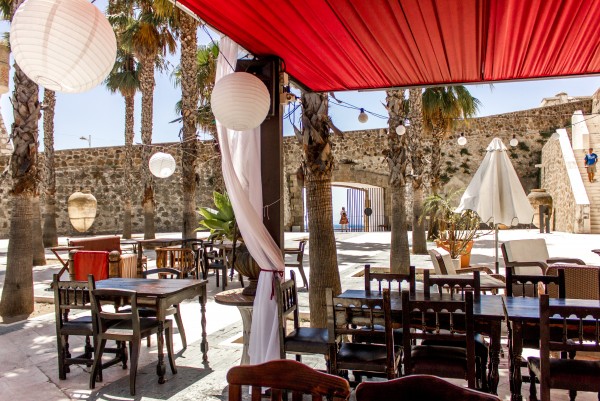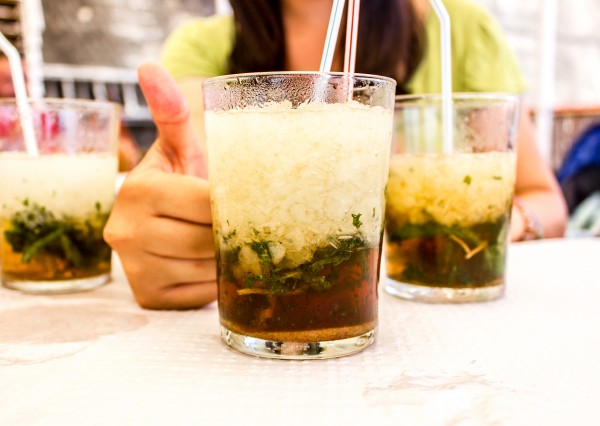 Shell collecting.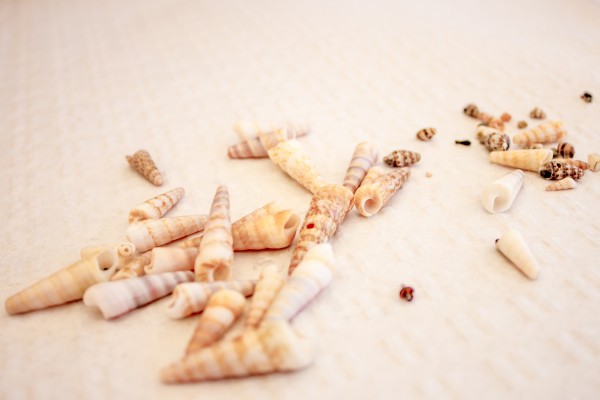 Gorgeous excursion on the beach. It's been a long time since I'd been on a beach!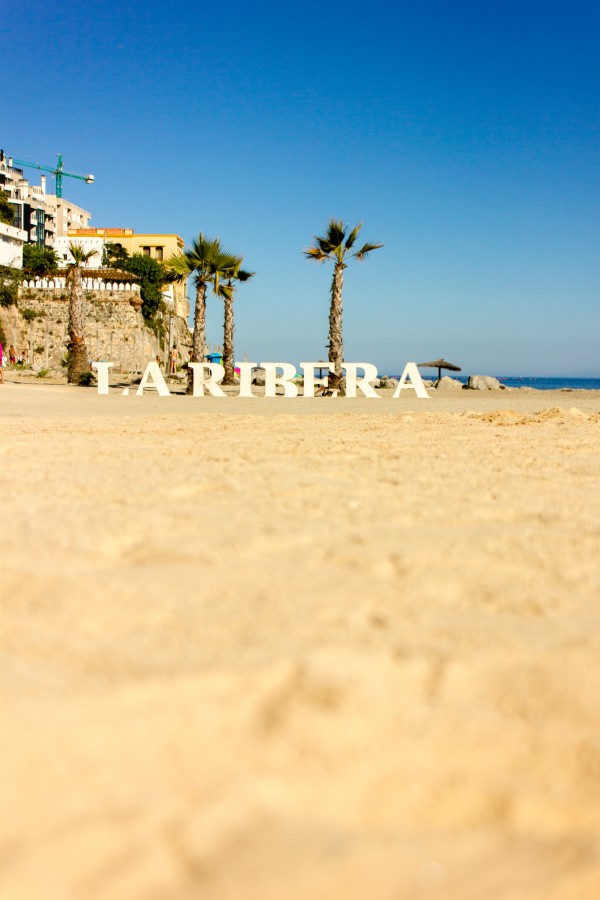 Pristine water!
We started out my sister's birthday with tapas and Spanish beer! Flashback to the last time I was in Spain, both for a collaborative project, and another on a backpacking trip with friends. It felt good to be back with family.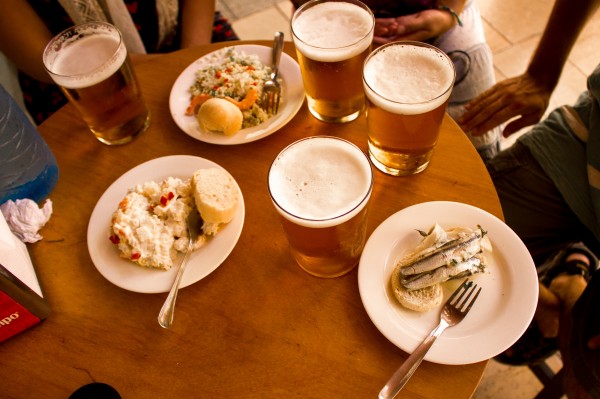 Who's this handsome fella?!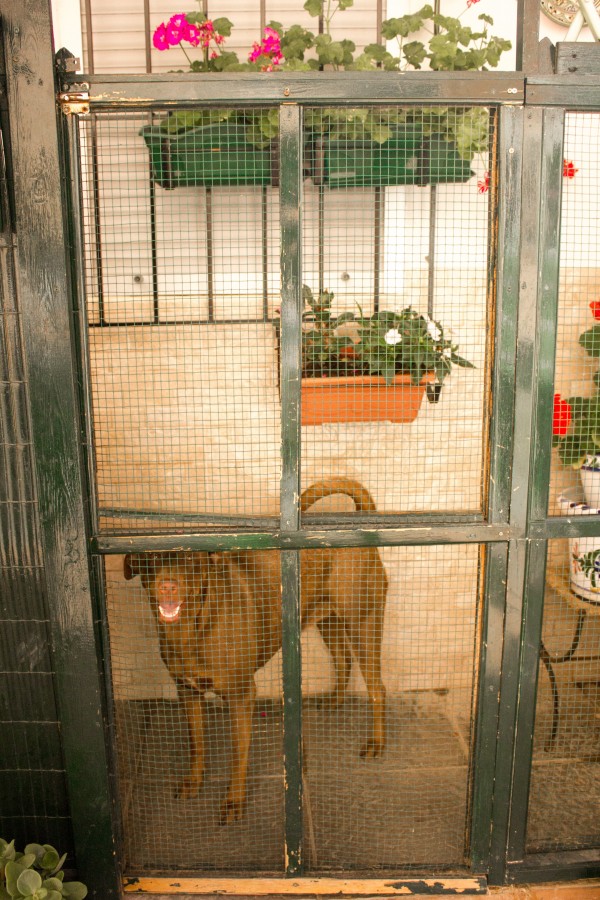 The coastal stroll to the beach.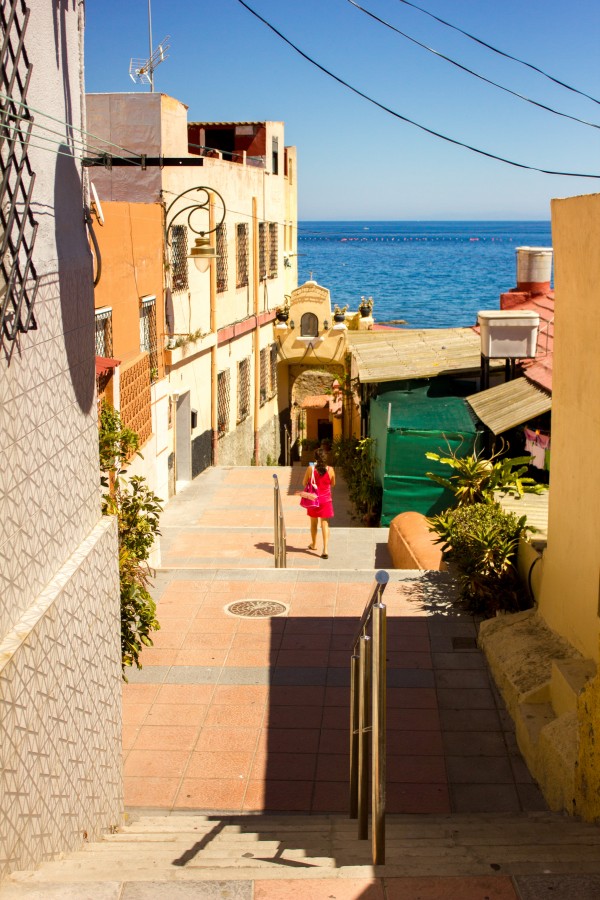 … which takes you along the rocky coast…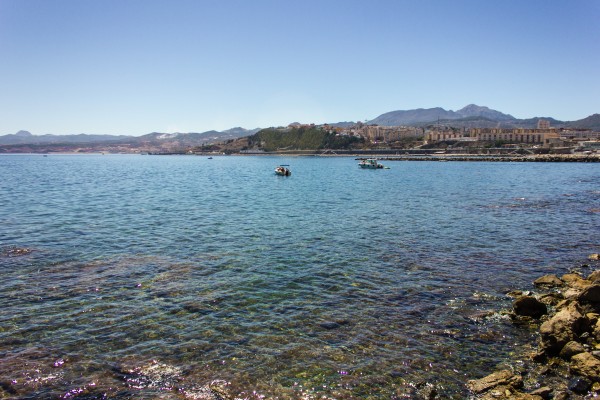 Reminiscent of other coastal town architecture.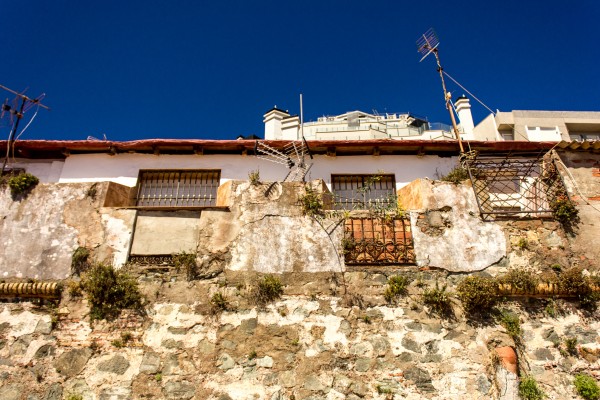 Glittering rocks in this sunlight.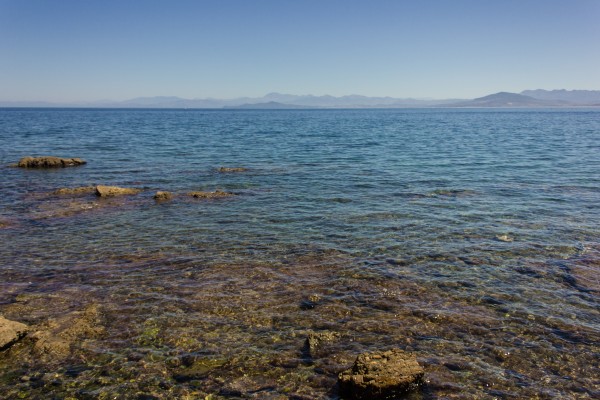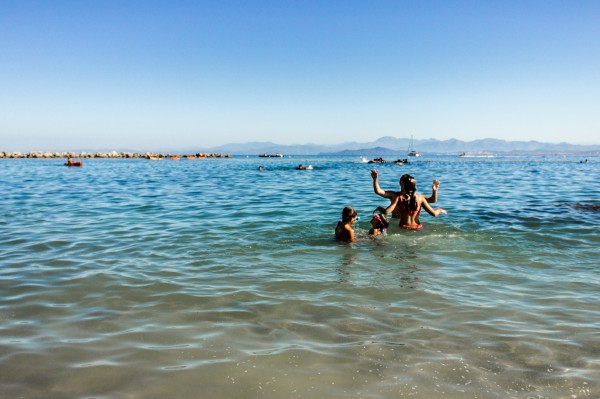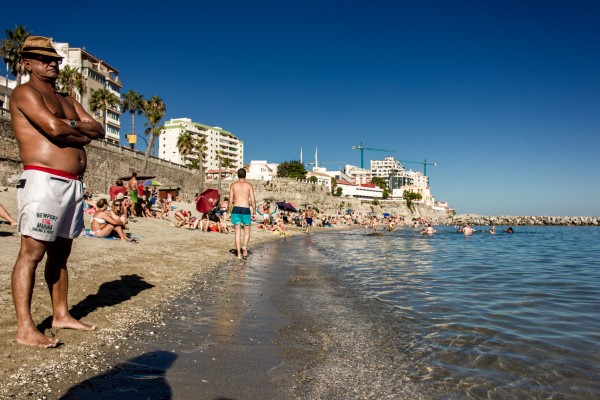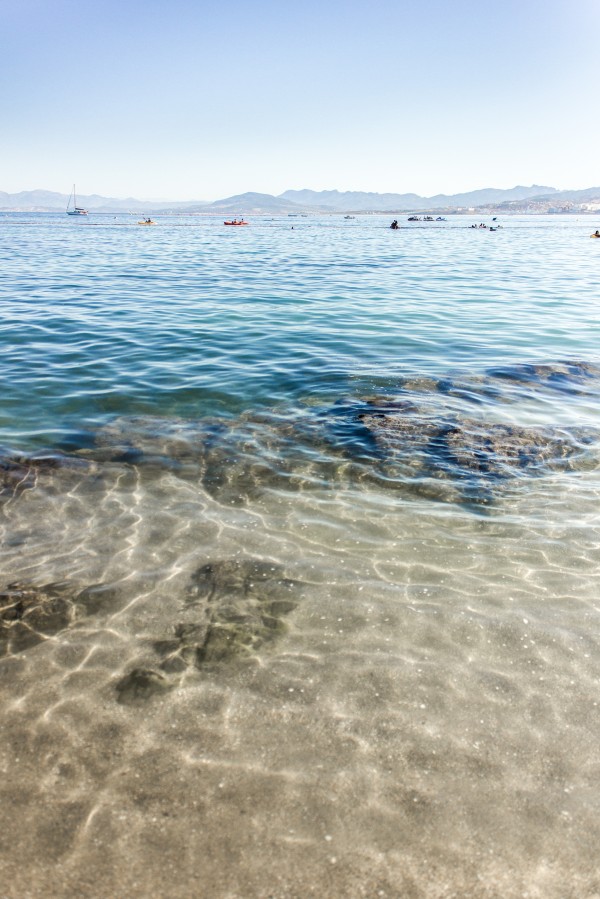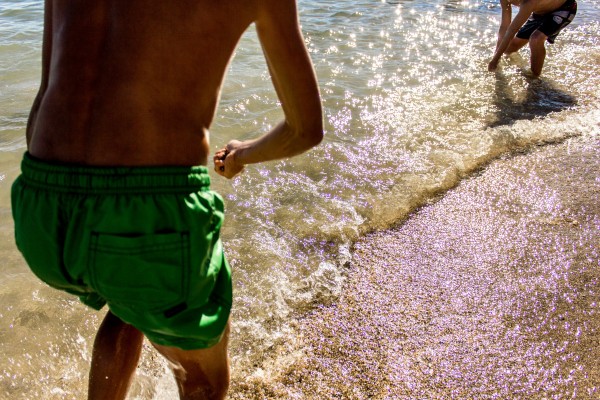 Sisters and friends!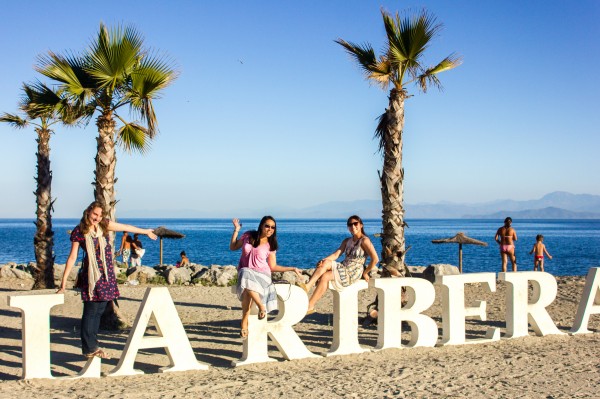 This yorkie visited every other group on the beach, but didn't like being petted. Just enjoyed sniffing everyone.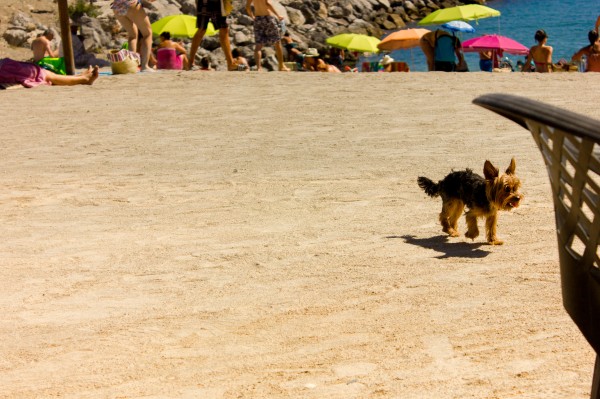 Sangria with the birthday lady!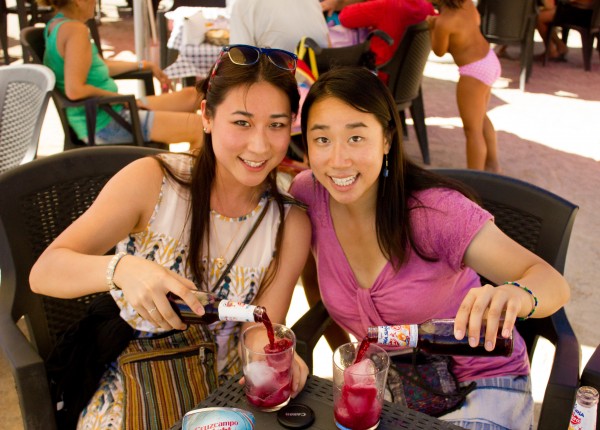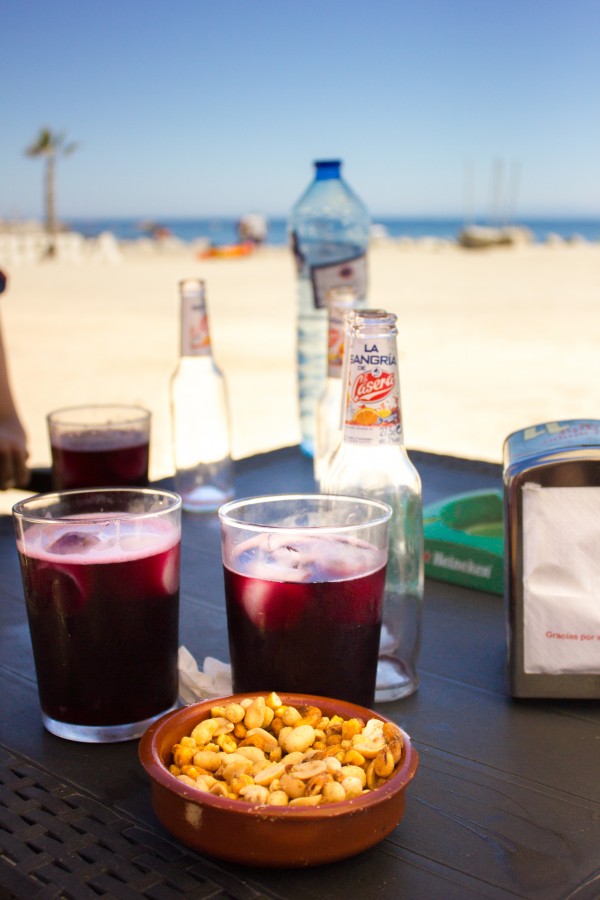 We went back to our hostel (which was incredibly clean and more like a hotel; message me if you are visiting!) before going back out at night for dinner at the marina.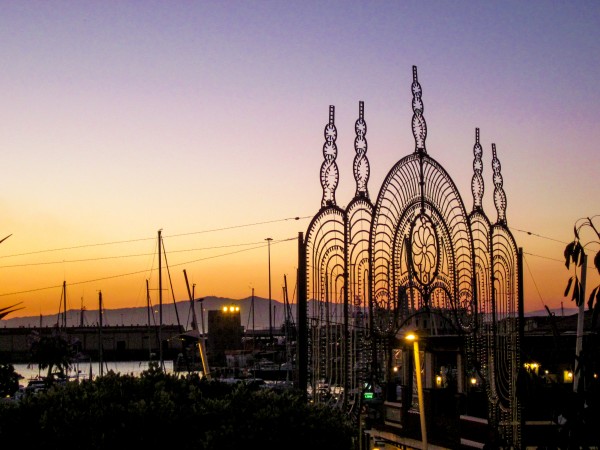 Near the restaurant; a Simba moment: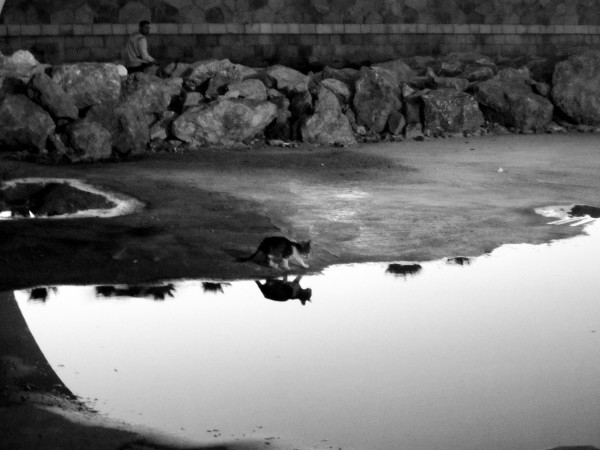 Happy Birthday to my sister!!
The staff magicked a birthday pile of delicious sweets! Those chocolates have ice cream inside. Do note the toothpicks that made the "21" candles into "24"!! Creative, kind, wonderful restaurant.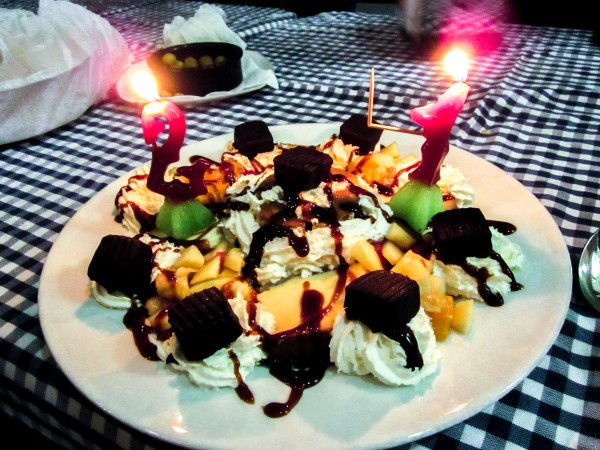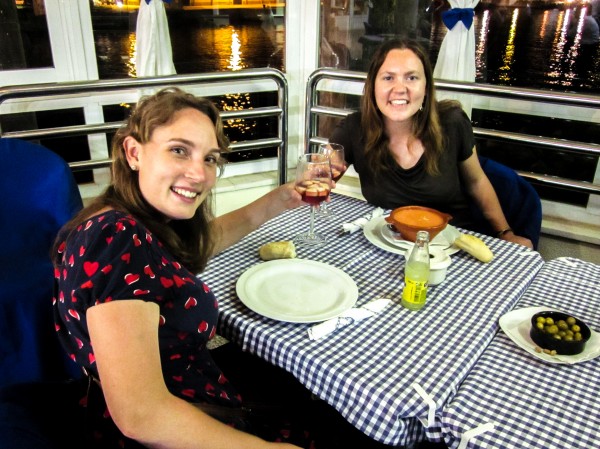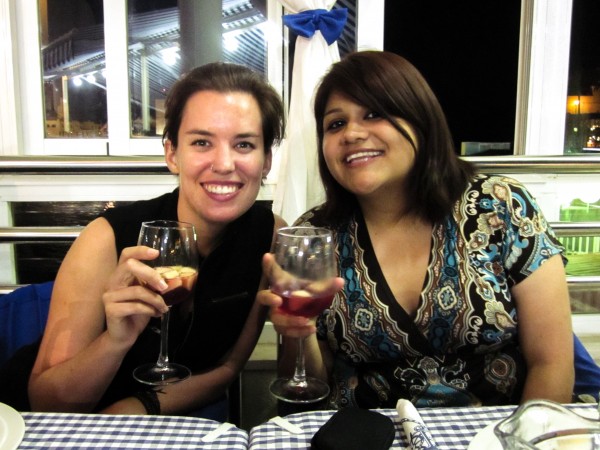 Happy Birthday!!