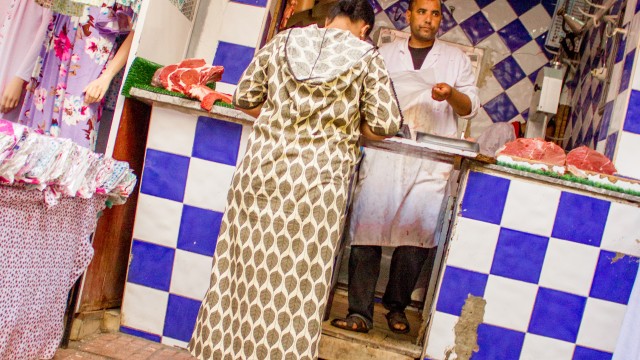 Exploring Rabat, Morocco
– Rabat, Morocco
First stop in Rabat, was the Peace Corps headquarters! Once you're in through the gate:
Volunteers!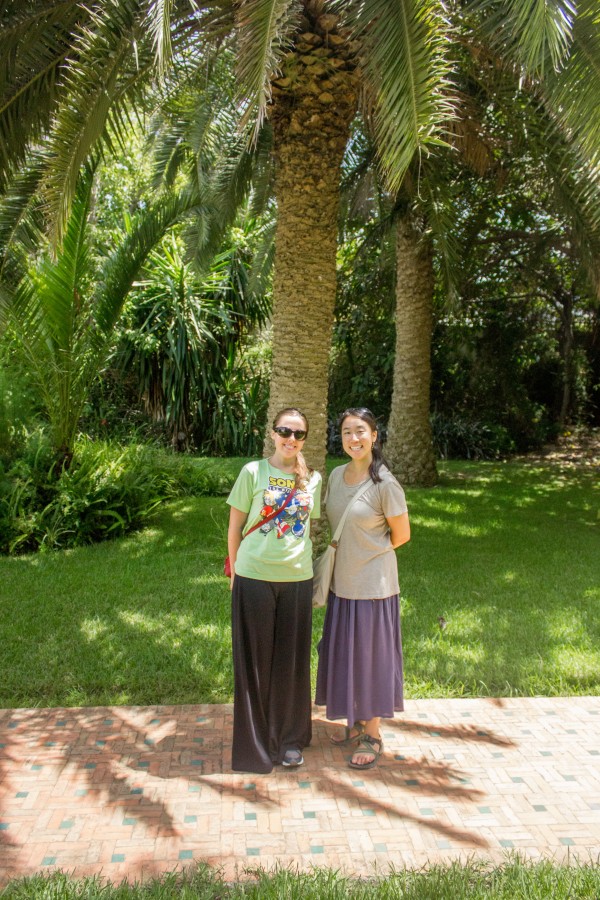 Then, out to the medina.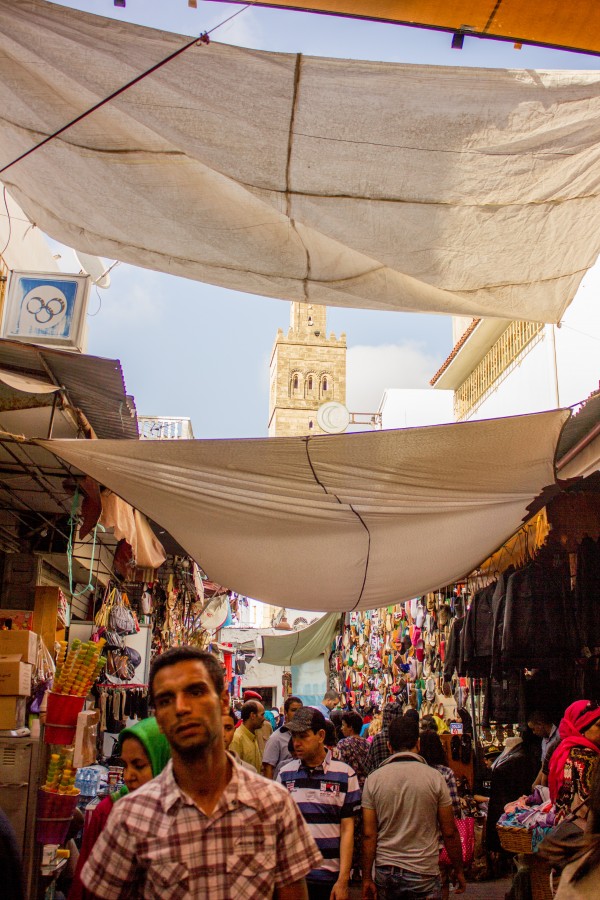 Figs.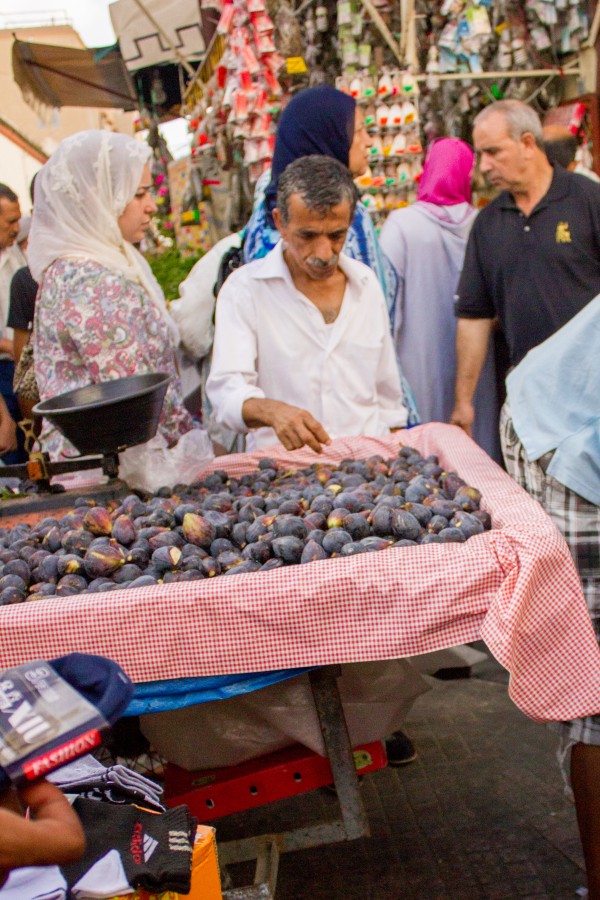 If only there was room for lanterns in my bag – but I was trying to travel light, since my next stop was Ethiopia.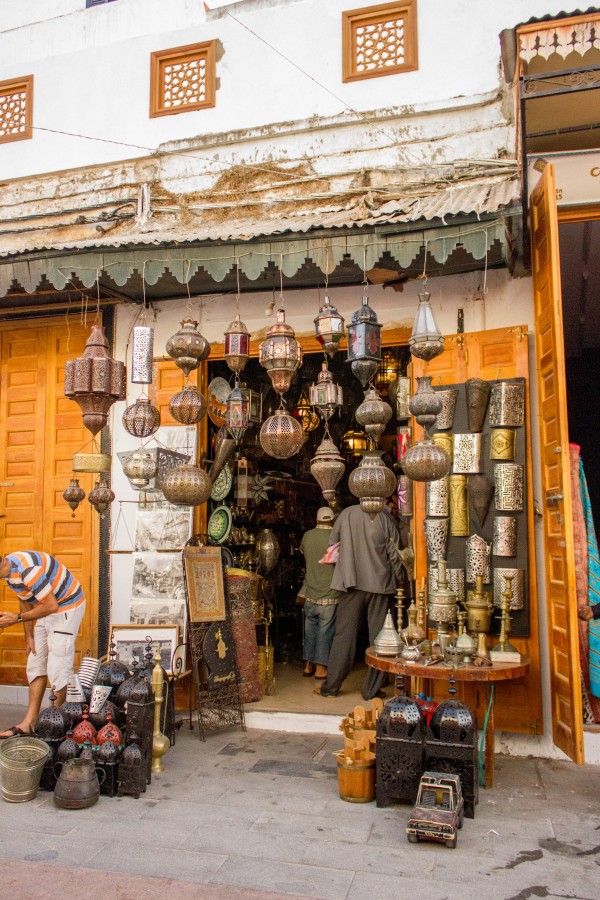 Medina walls.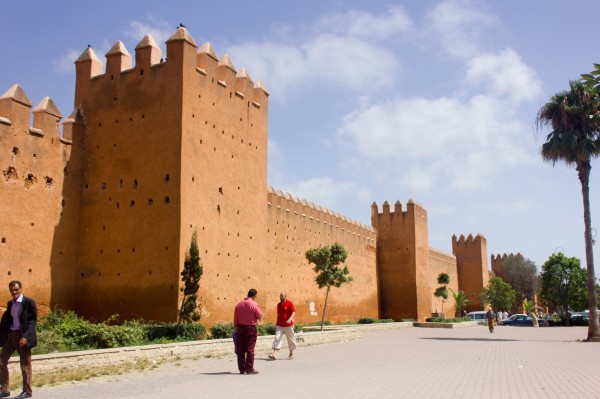 They rubbed the dough onto the hot plate with their bare hands!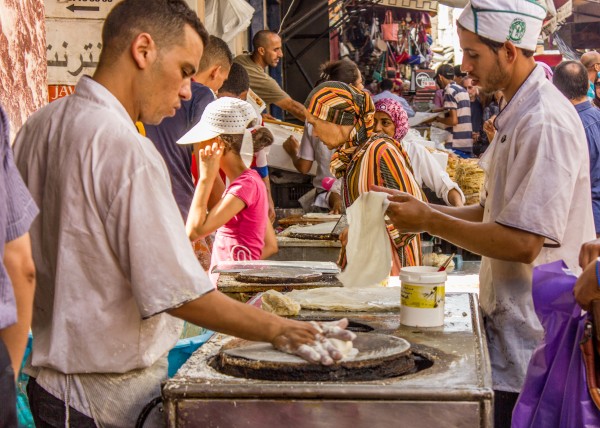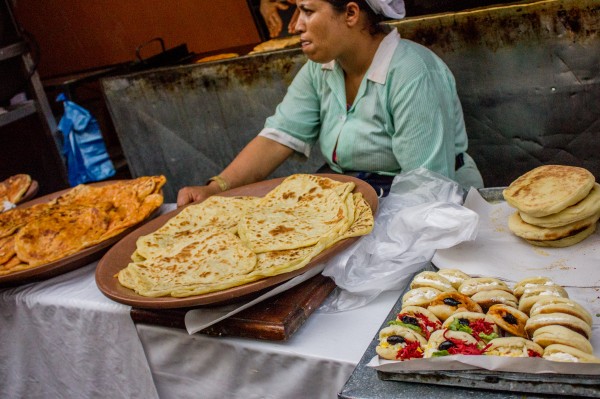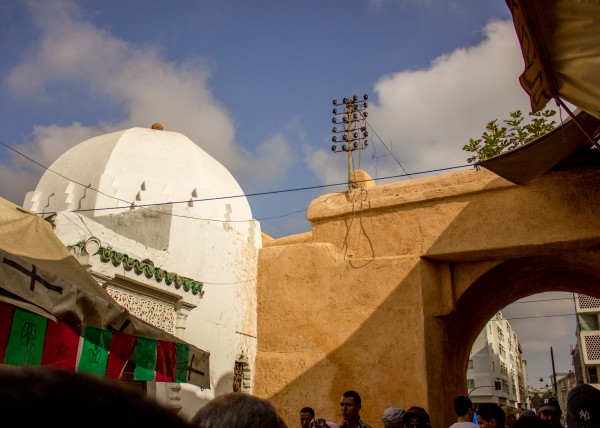 I spy a happy girl.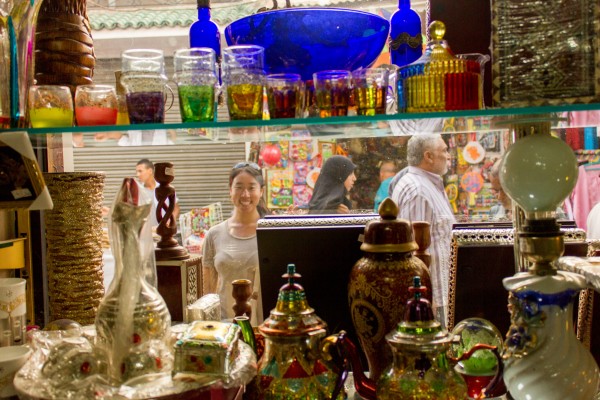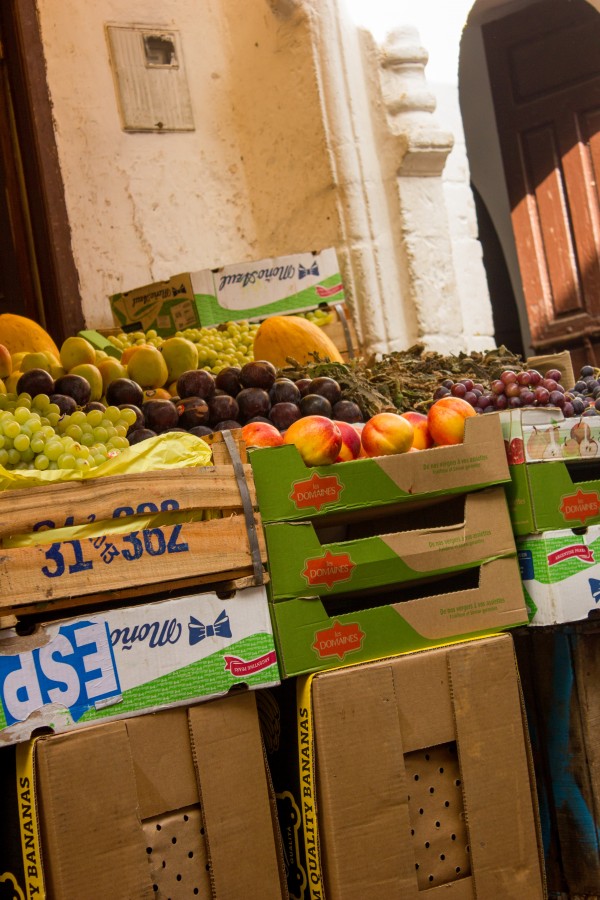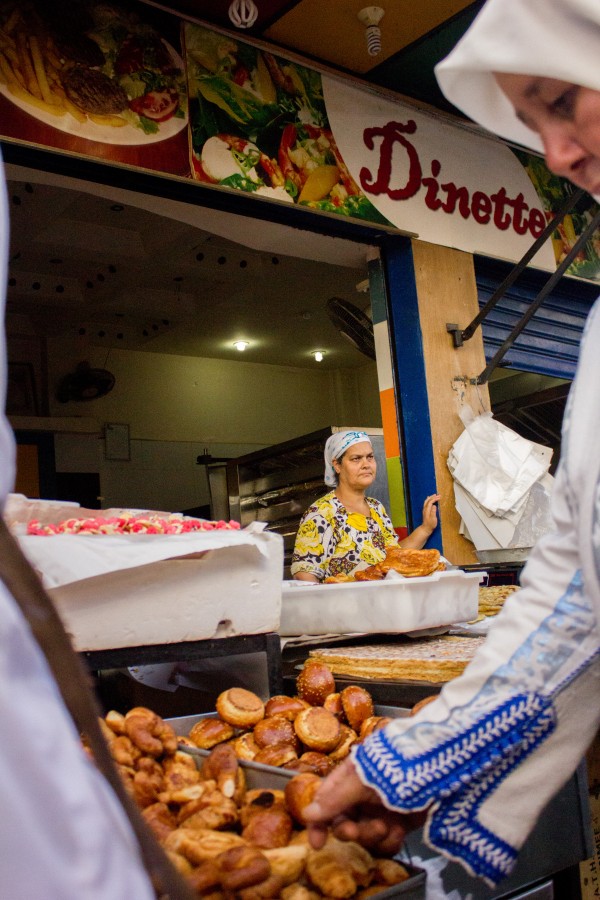 So many things to eat.
Sweets. Fried dough soaked in honey syrup.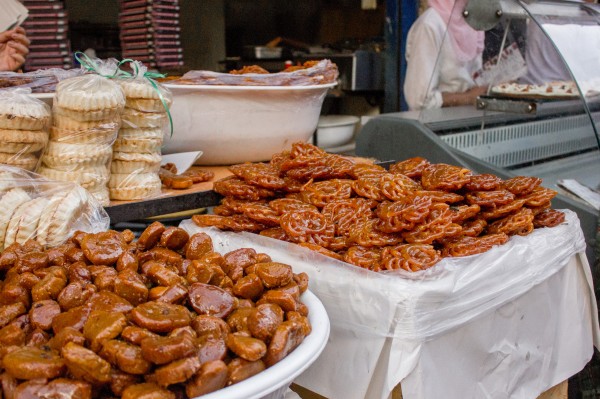 Ceiling-scape.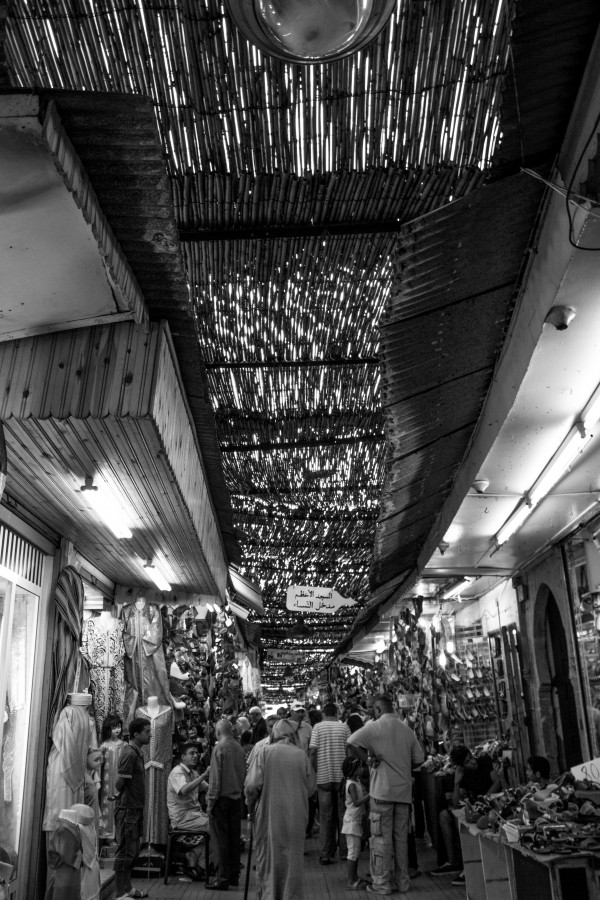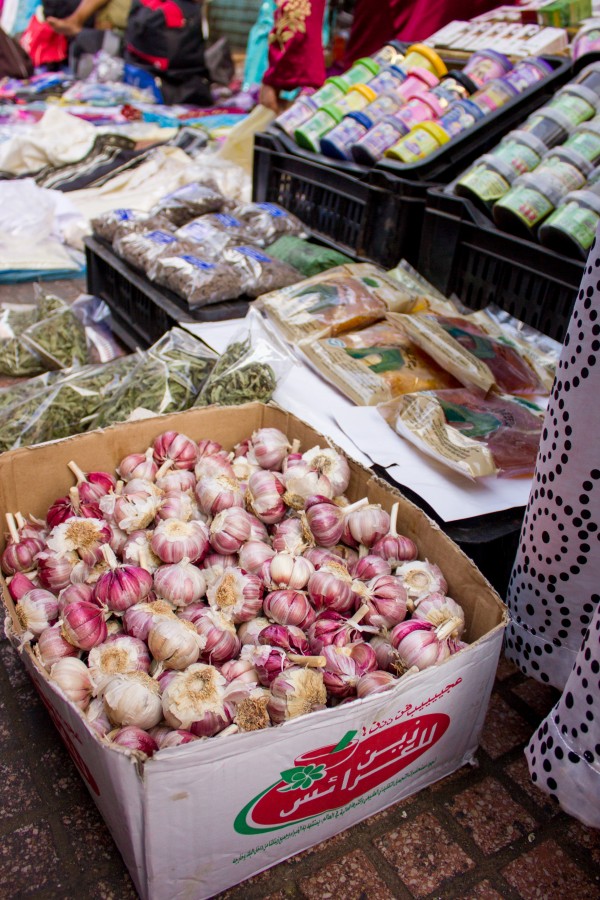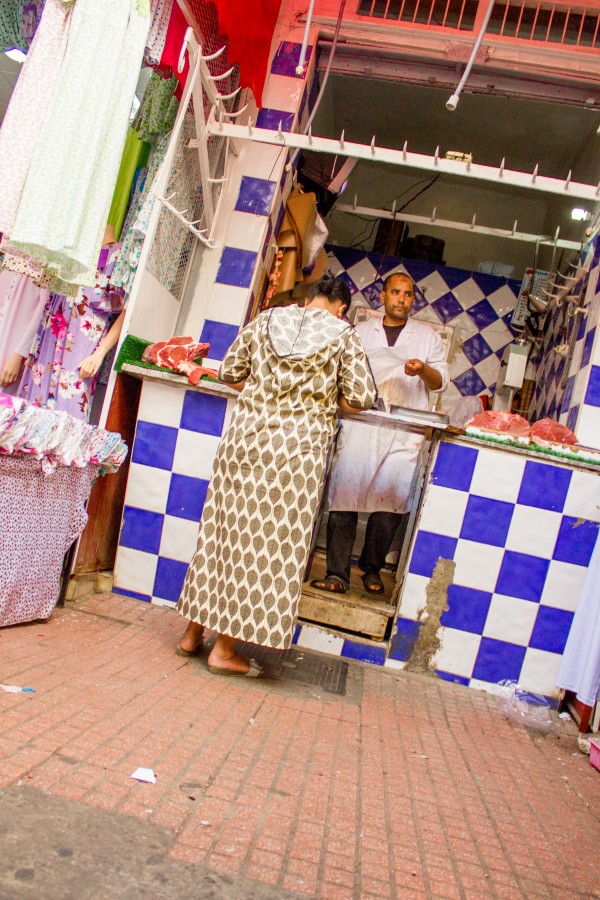 That's soap! The green mass is made with argan oil.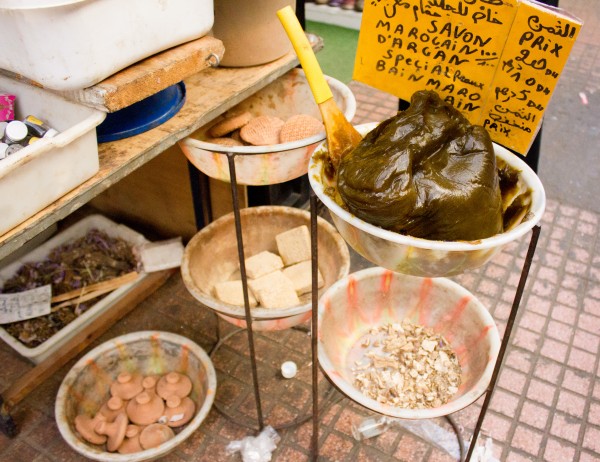 Spice packets.
I pointed out to my sister that these were beautiful. She said they are for men.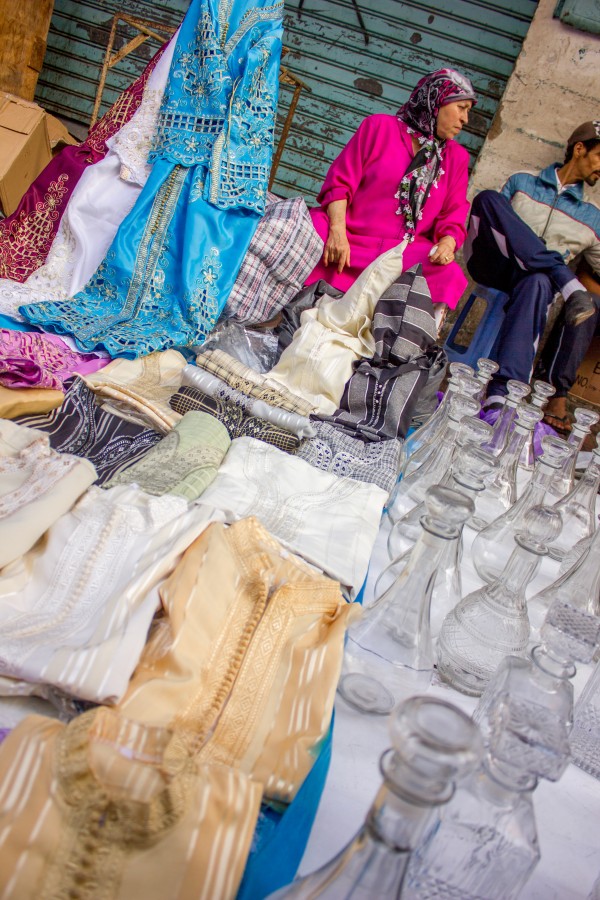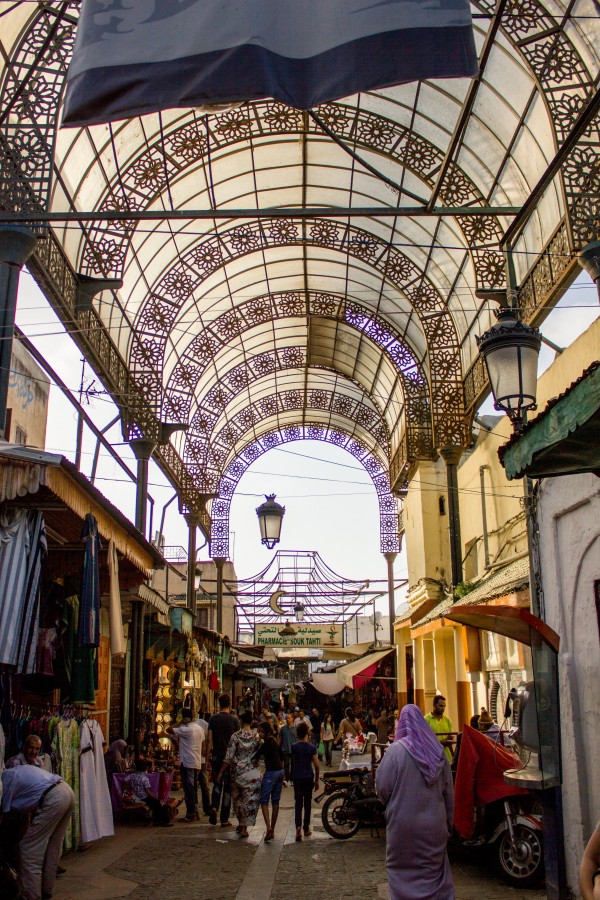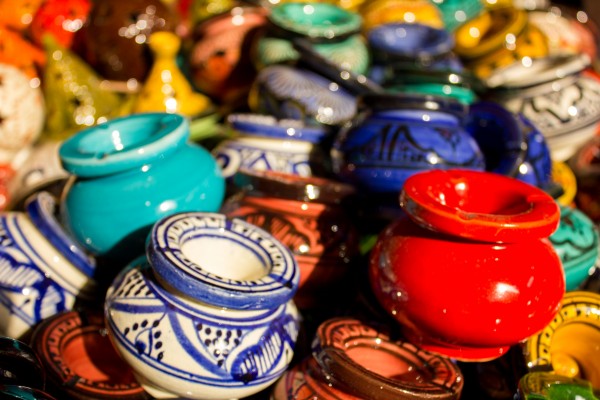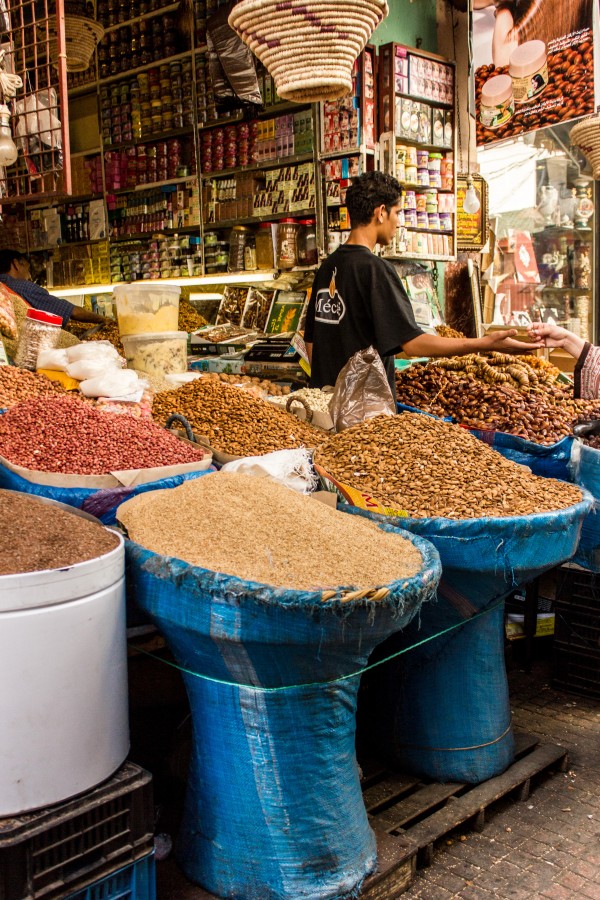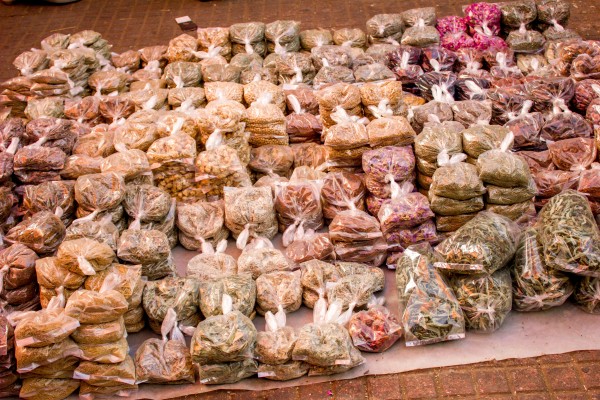 Mint, for tea!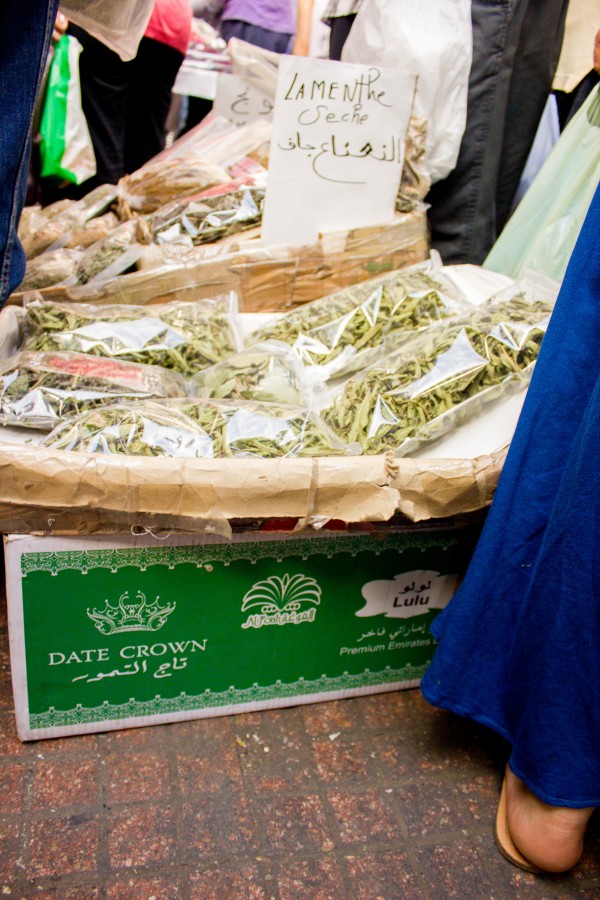 For little people. I'm just kidding.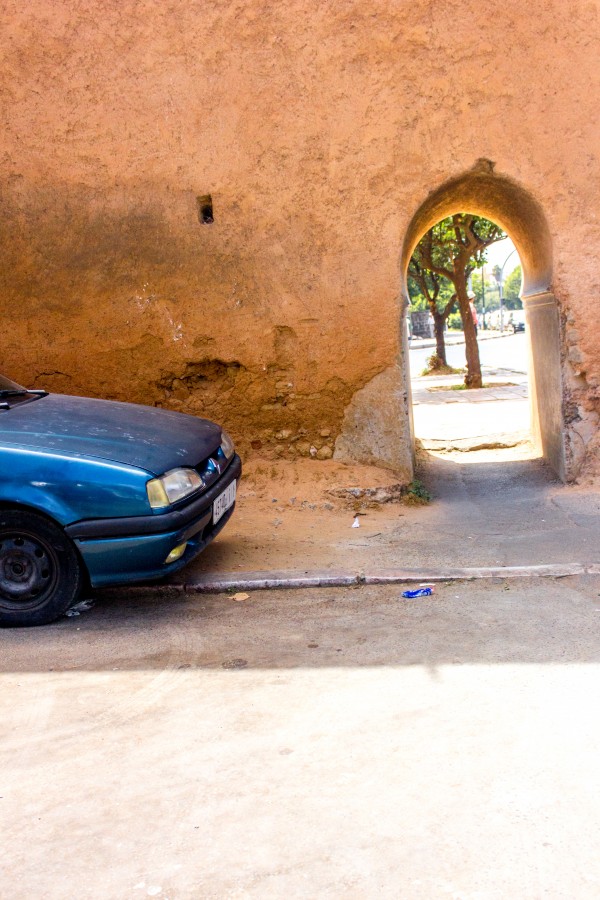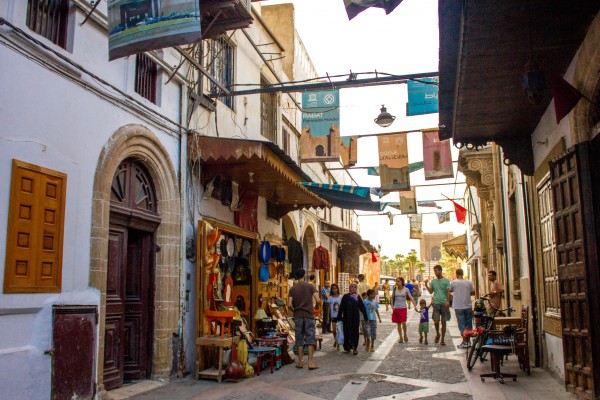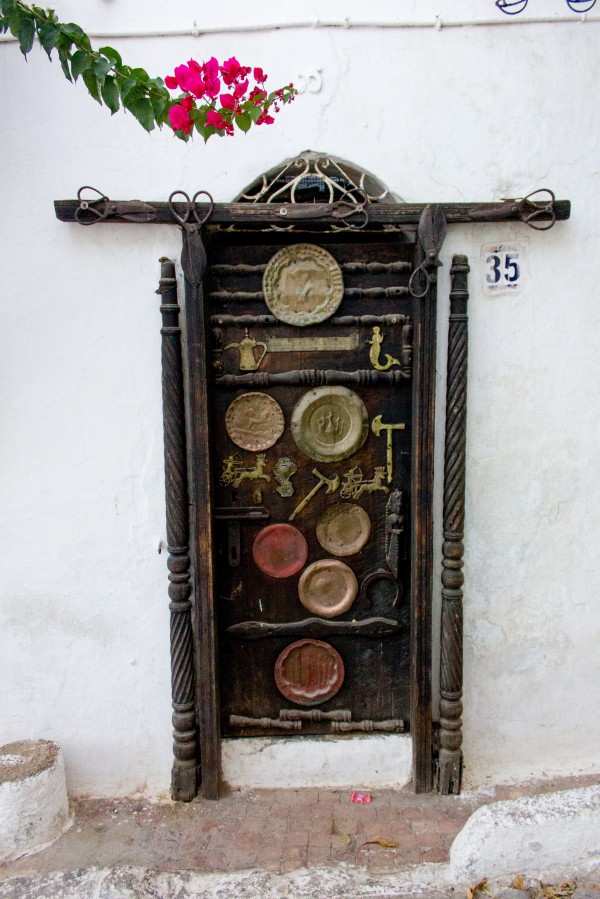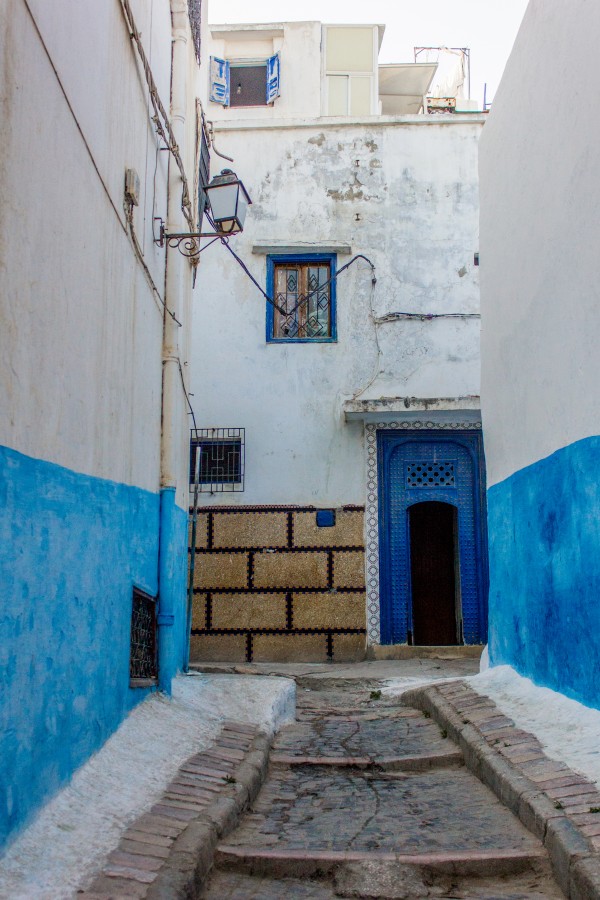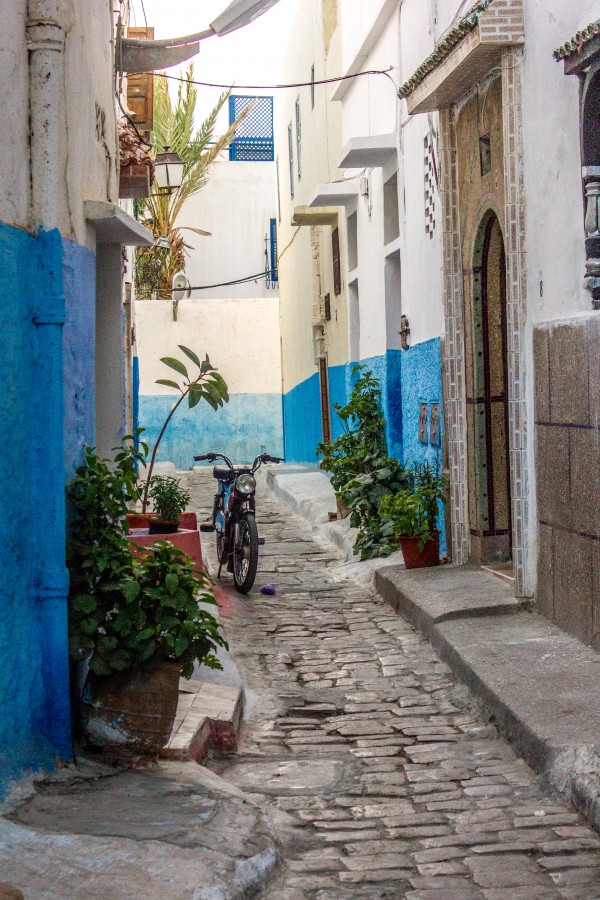 Sunset.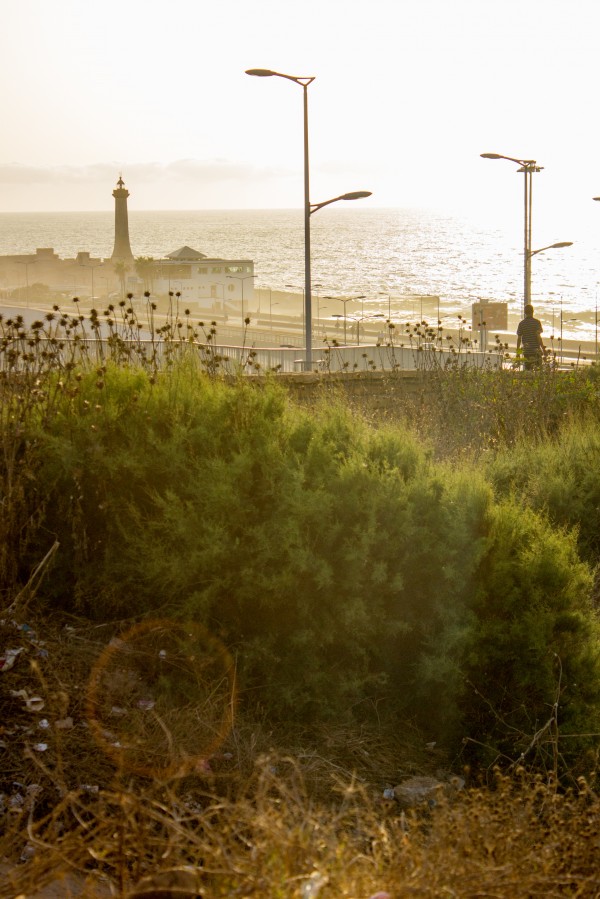 Cranky cat, wants to enjoy sunset in solitude.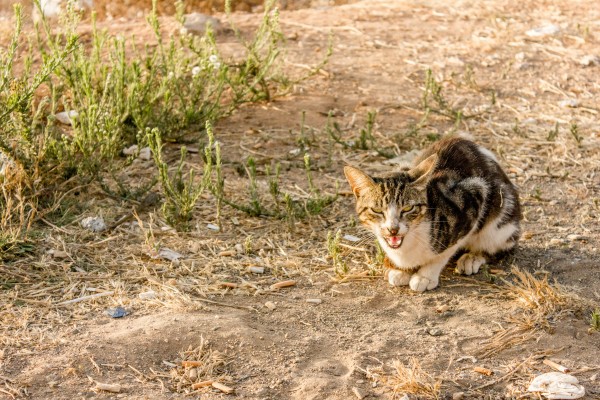 Unless you have food.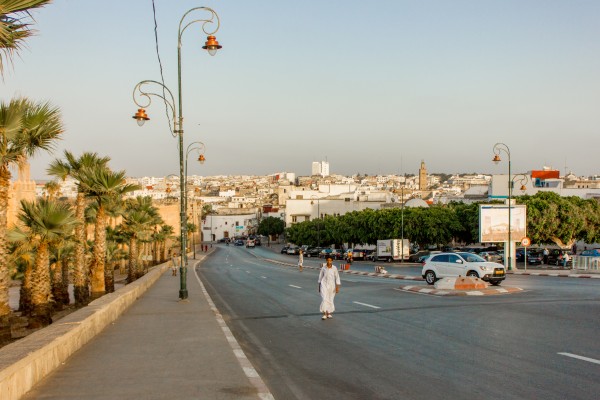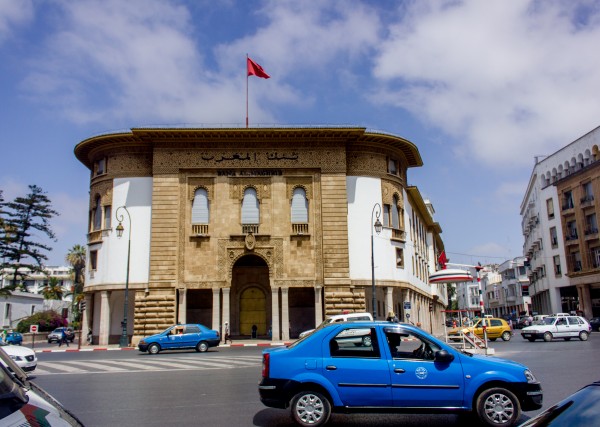 After a long day, waiting at the train station to go "home". We were couch surfing from kind PCV to kind PCV.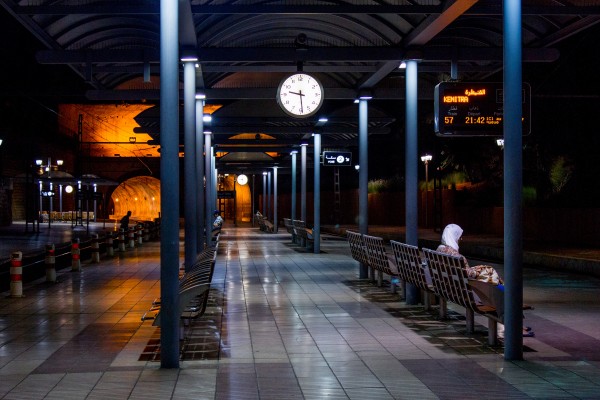 When we got back to our sleeping space, we indulged in macaroons that we picked up during the day. Yum.