Gannon's Renowned Ice Cream… and Ice Cream Social !!
There is this rumor of an amazing ice cream place in Syracuse. After looking up reviews (which only bolstered the reputation) it was decided that we just had to go. So… off to Gannon's Ice Cream! And it… was AMAZING. First, there's a huge menu, and how do you even choose between "Chocolate Bavarian Torte" and "Cappuccino Crunch" and "Mango Sorbet" or "Peanut Butter Blast"?? Mine was so intensely marbled with peanut butter, I blissfully peanut butter'd coma'd quite rapidly.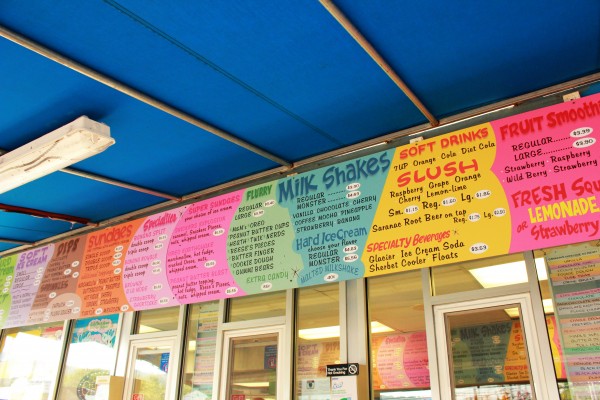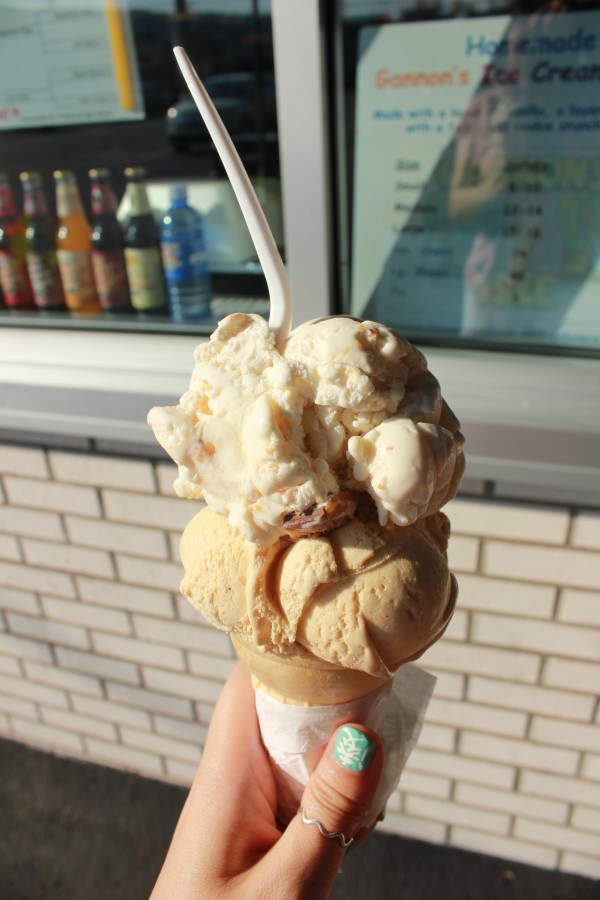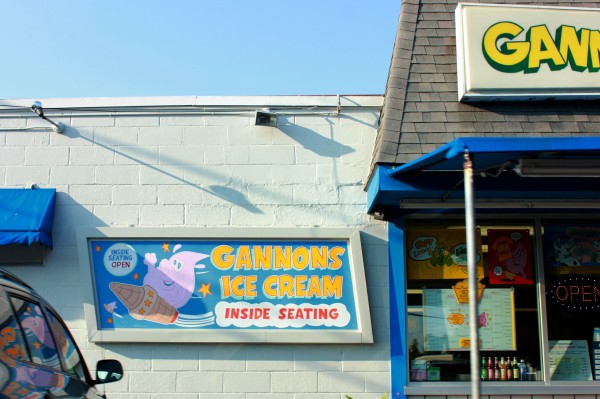 About after we finished the amaaazing but HUGE hunks of ice cream, our friend Sara told us she was hosting an ice cream social at her house that night.
We were SO ice creamed out… but went anyways to