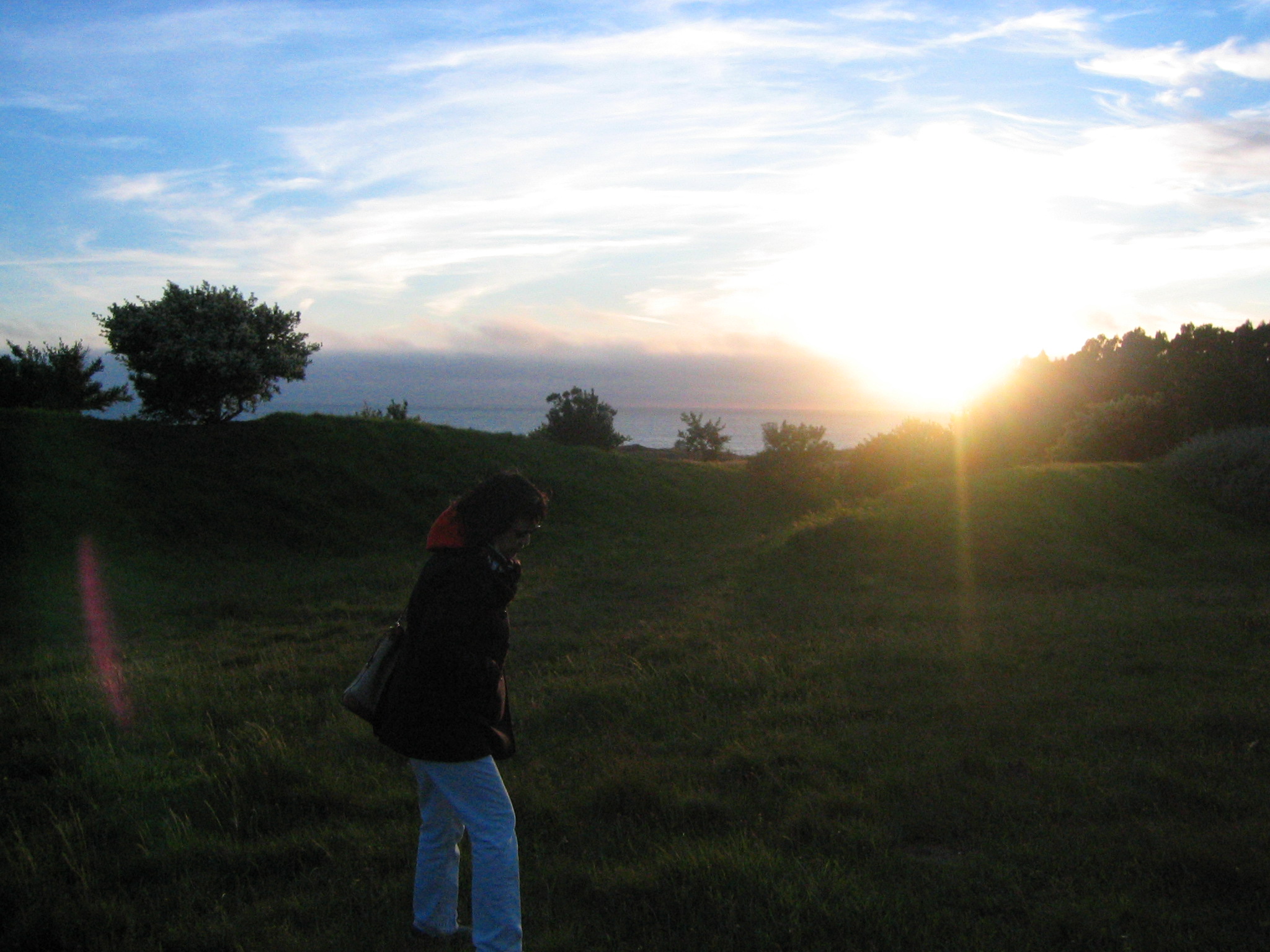 Happy Mother's Day!!
This is the beautiful little face I woke up to this morning!  Baci has been nothing but snuggles all morning. Happy Mother's Day to me also?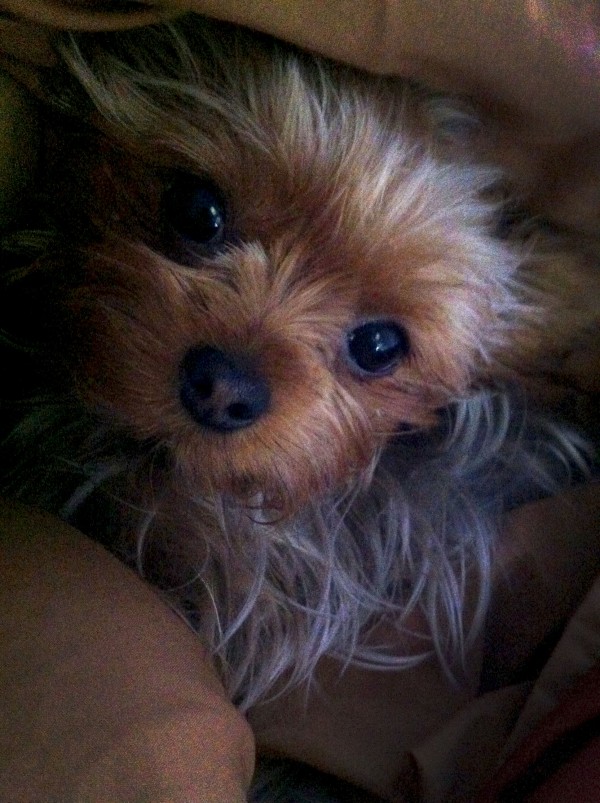 Sister thinks so =]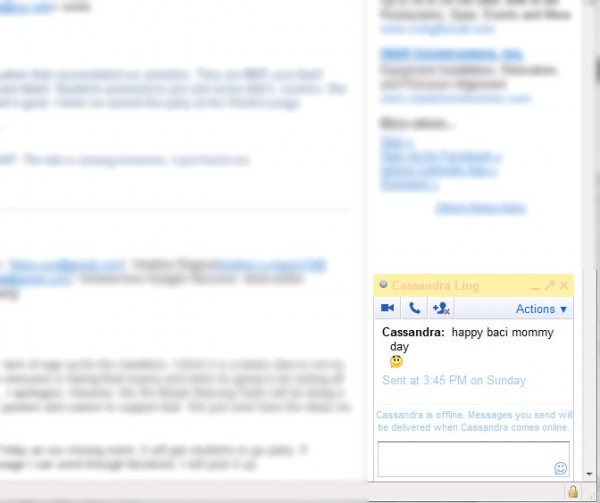 HAPPY MOTHER'S DAY TO MY BEAUTIFUL MOMMY!!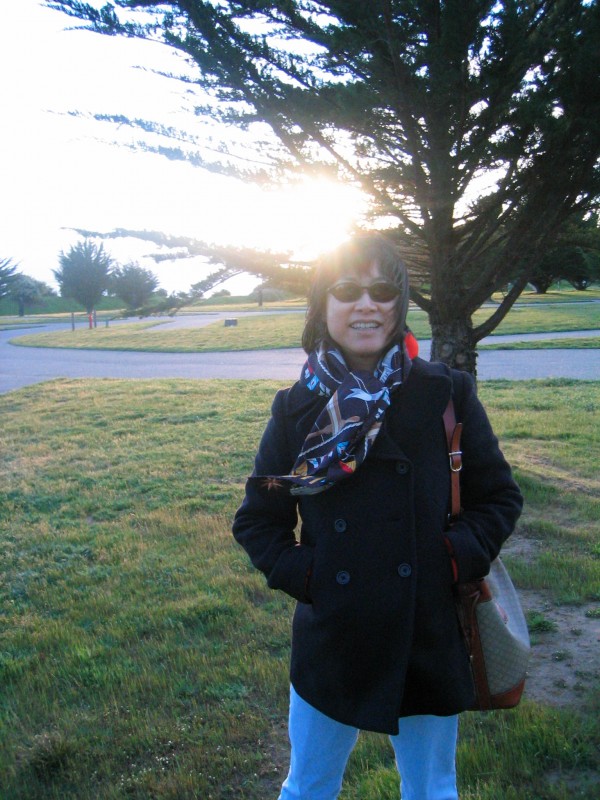 Once again, I am unable to celebrate Mother's Day with my mom because I am in New York. Last year I was in Hong Kong. I'll see her in a few days as soon as finals are over, but until then, some happy memories. This was when we took a "camping" adventure in Costanoa.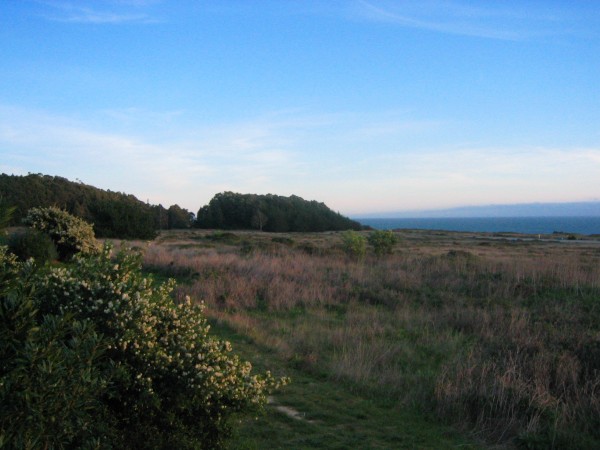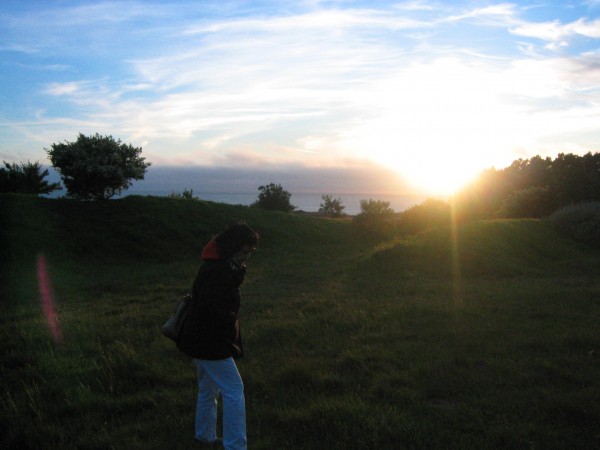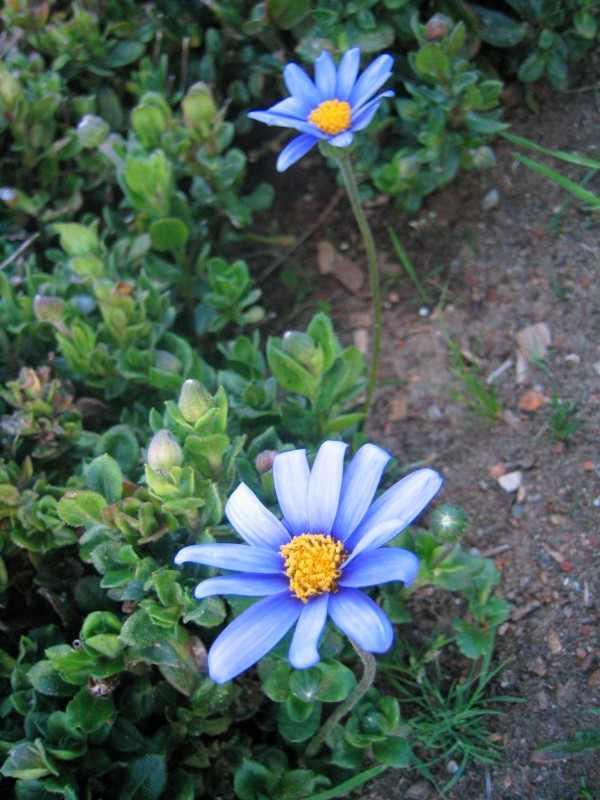 Isn't she the cutest. I love my momma.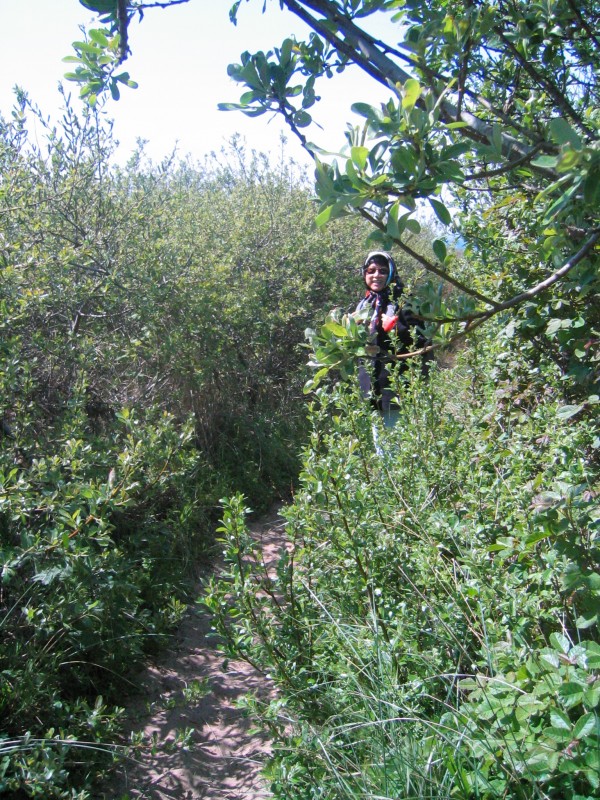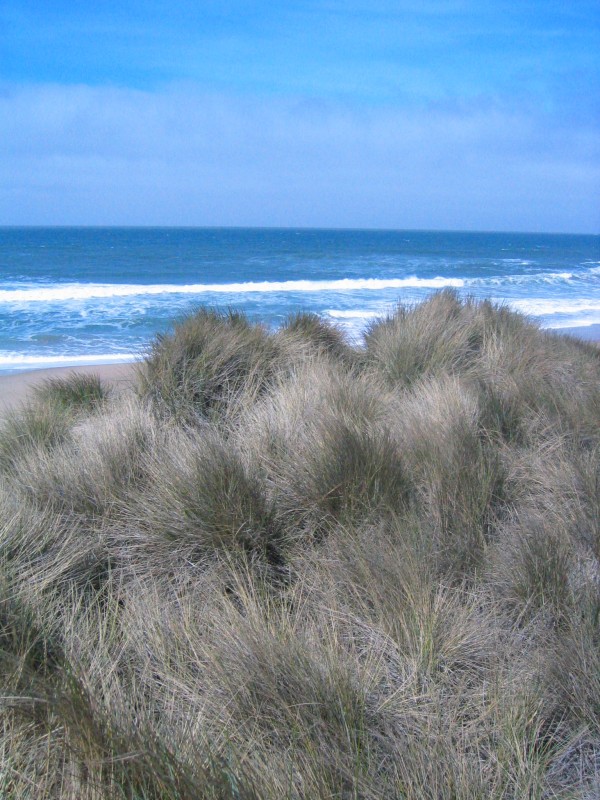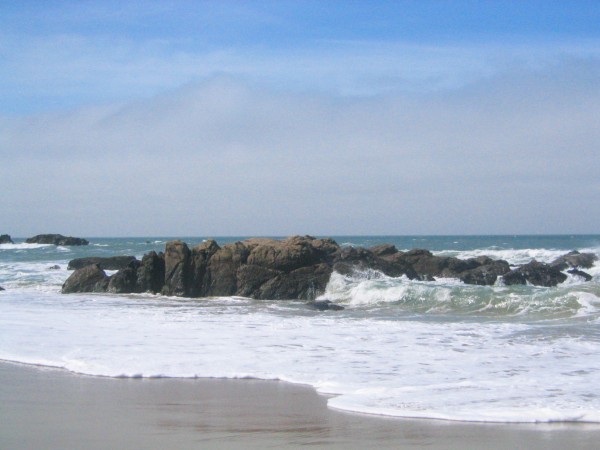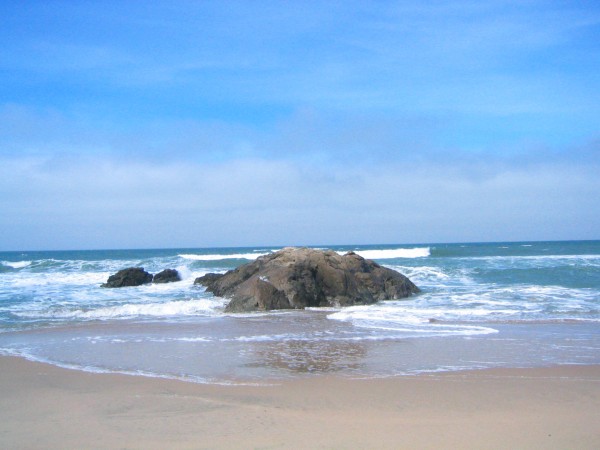 For all the years we've been together, all the ups and downs, I would not change anything!! I love you Mom! Happy Mother's Day!!