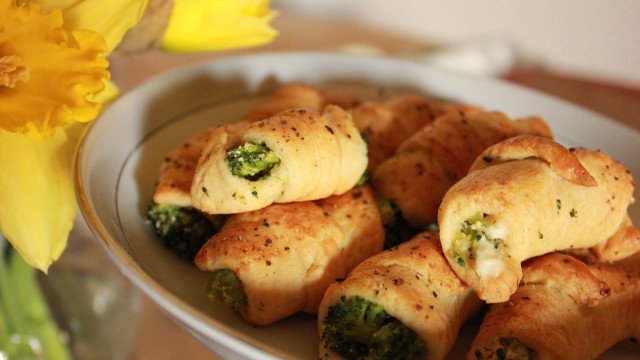 Happy Easter !!
Wishing you a Happy Easter!
Celebrations included Easter Brunch at a friend's. Yum yum. I took pictures for you.
I made piggies in blankets, and a veggie one (above) with broccoli, parmesan, and cream cheese stuffing.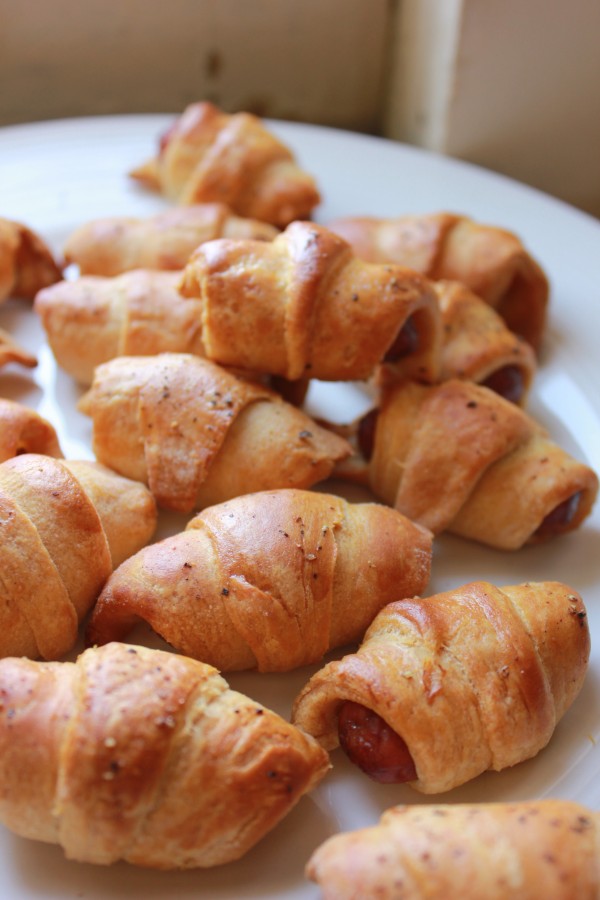 Starting off with mimosas :)
Angelica's asparagus tarte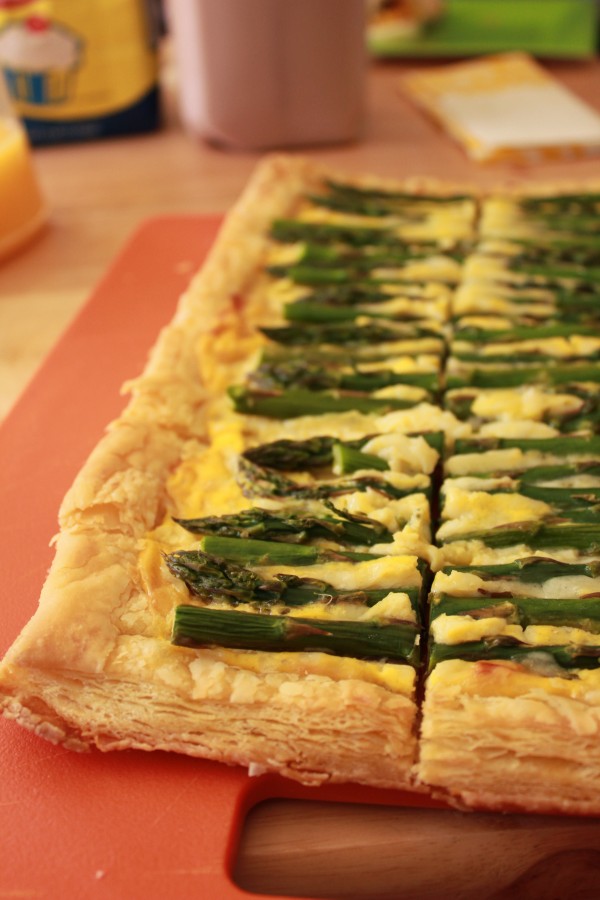 Bryan's cookies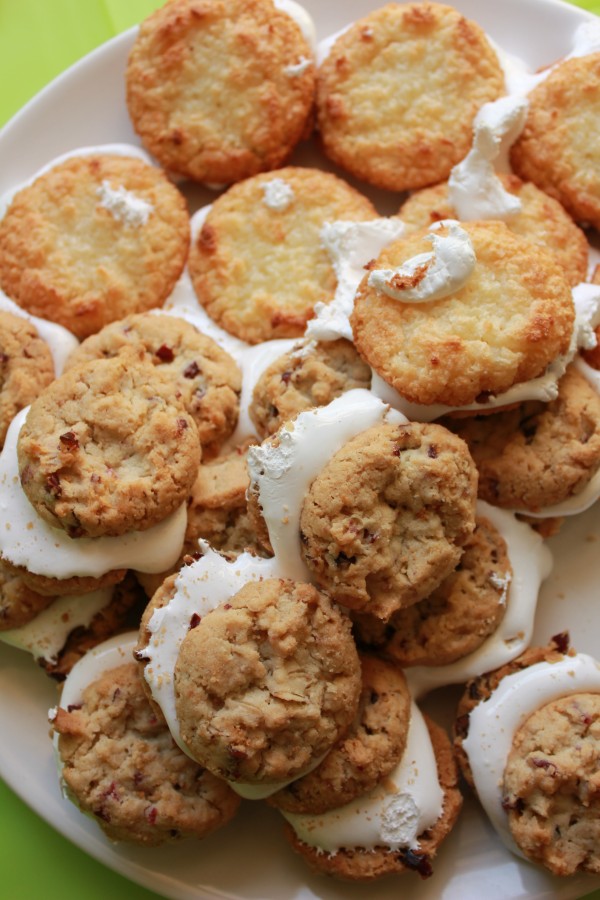 Peeps in bowls… !
How festive!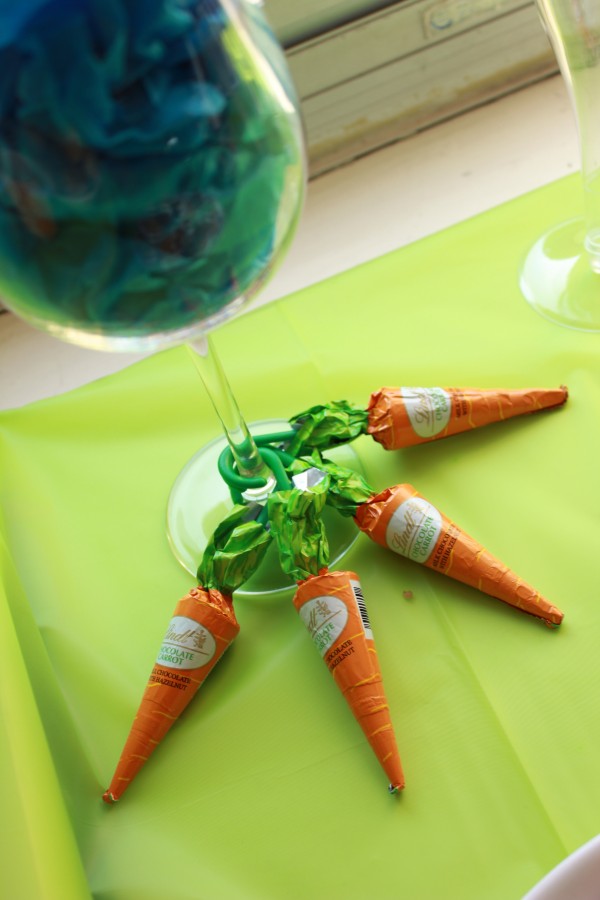 Tony's cinnamon rolls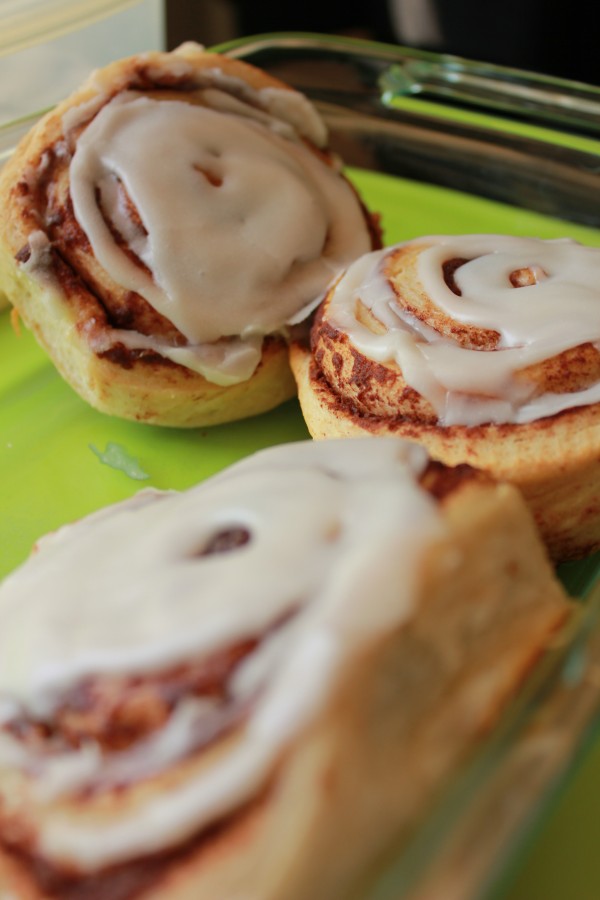 Adrienne's fruit salad…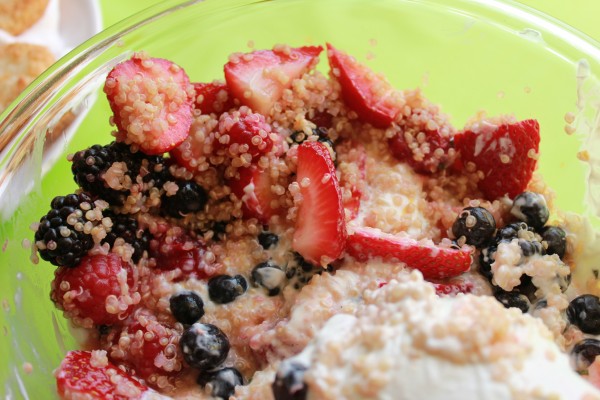 … and individual fritattas!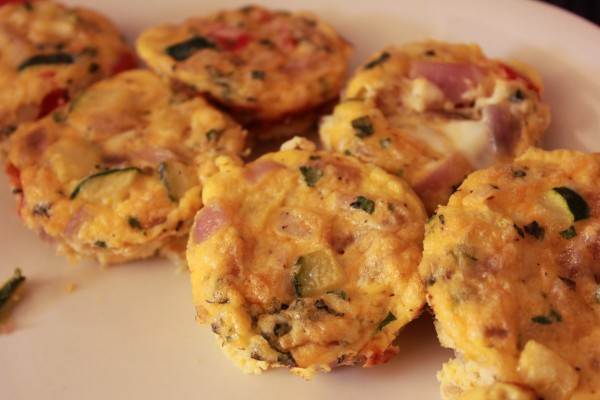 KALE CHIPS.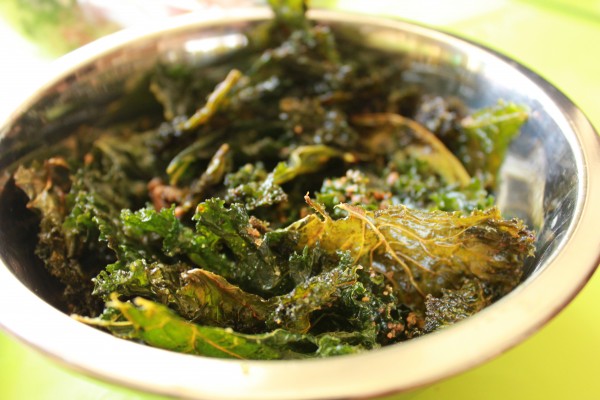 You know biscuits :)
Mina's Pumpkin somethings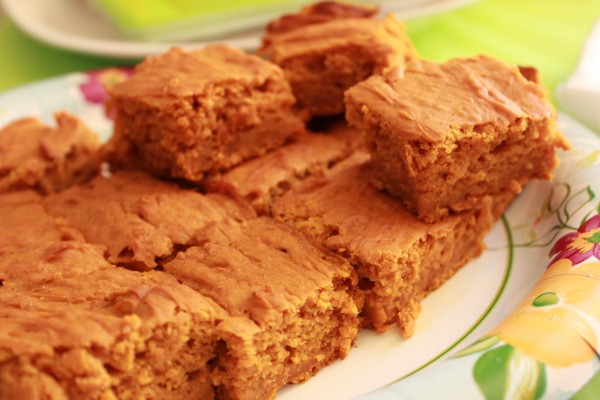 What would Easter be without choco bunnies?!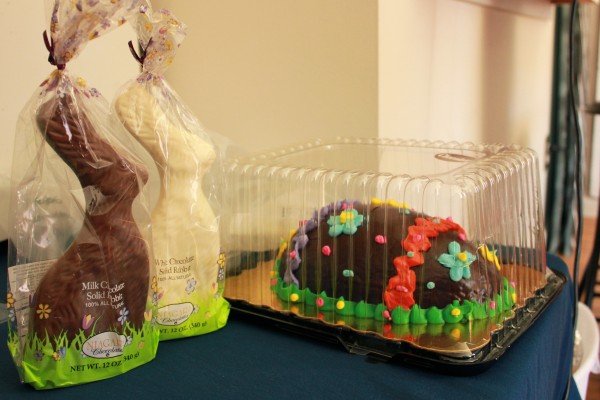 Then we went to get coffee to battle food coma. We still have studio and thesis work to do, after all!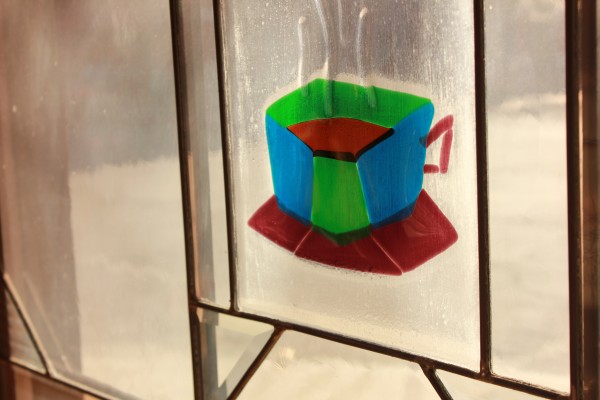 A local place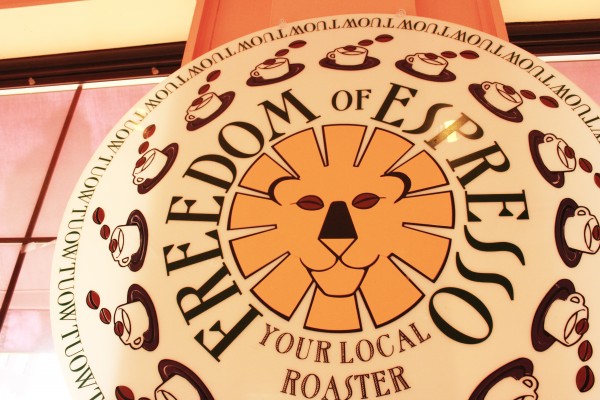 I like the red buckets!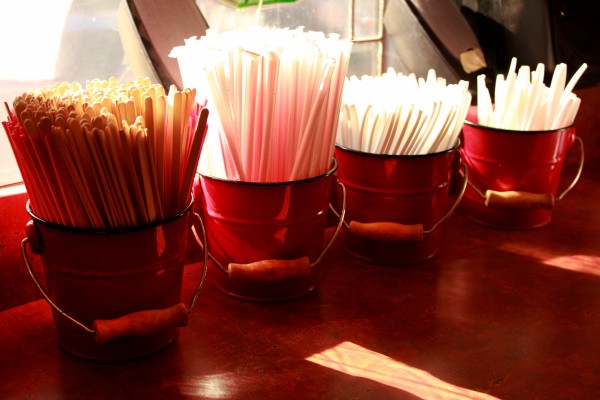 It was so nice out that we went for a walk around Syracuse. It's so empty… I guess it's always this empty… welcome to
"downtown" Syracuse.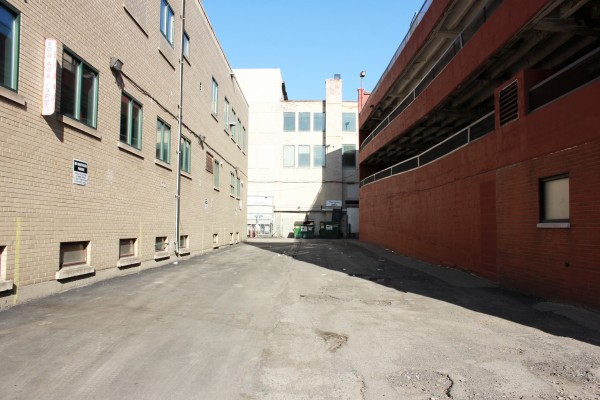 But all of a sudden, I had to walk down this alley. It has some character but that wasn't why.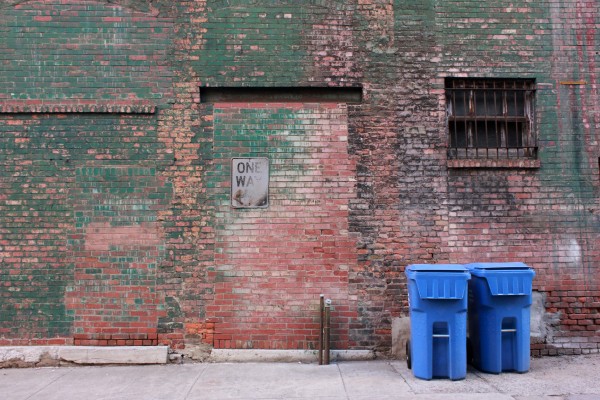 THIS is why.
Oh, be still my heart, what are you doing here??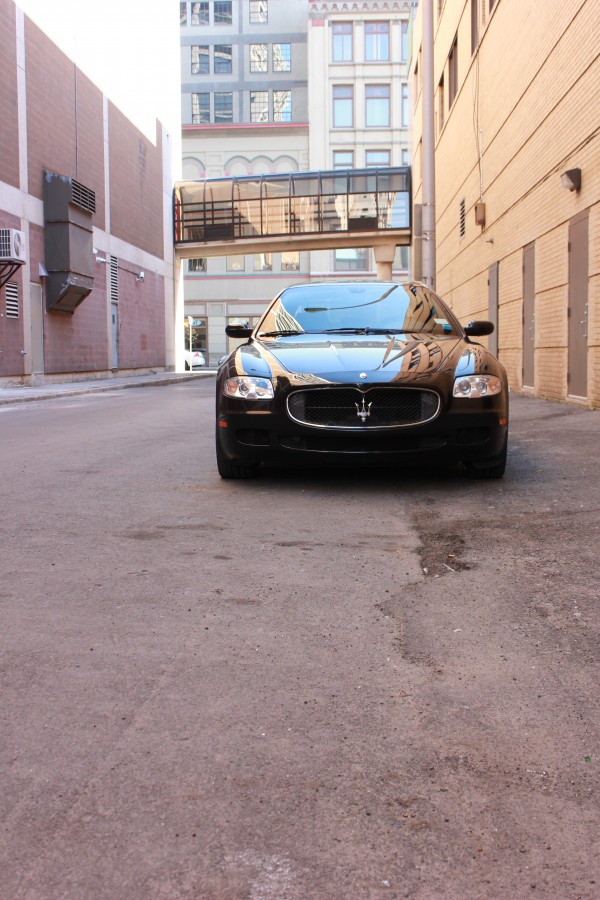 Blossoms in bloom – maybe this time Spring will stick around…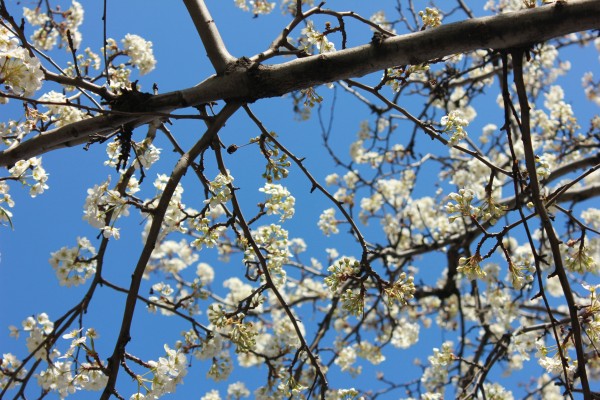 This pigeon has got 'tude. Just napping in the sun. I want to be like this pigeon.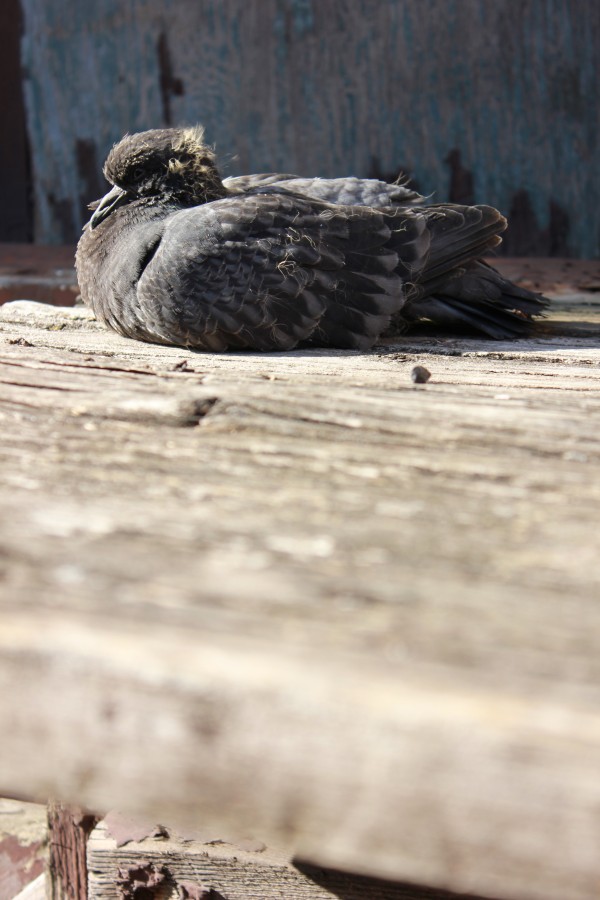 It's been a long time since I photograph shadows. A long time… since… Europe… </nostalgia>.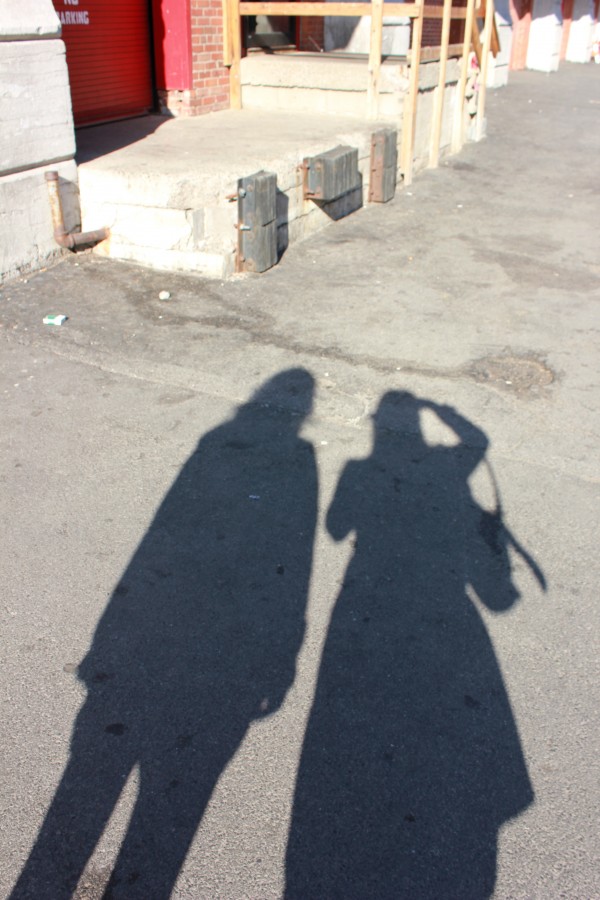 Baci also gets to enjoy the beautiful Easter day.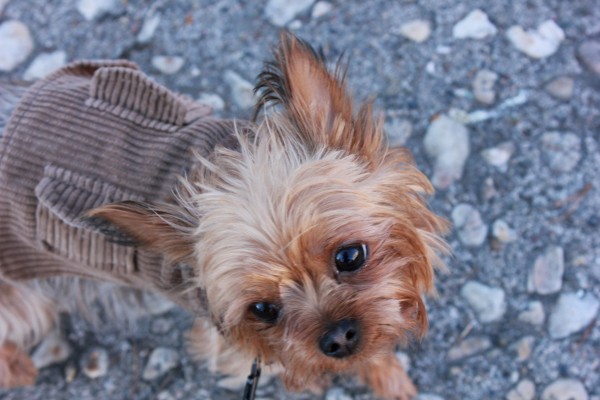 Frolicking amongst tulips.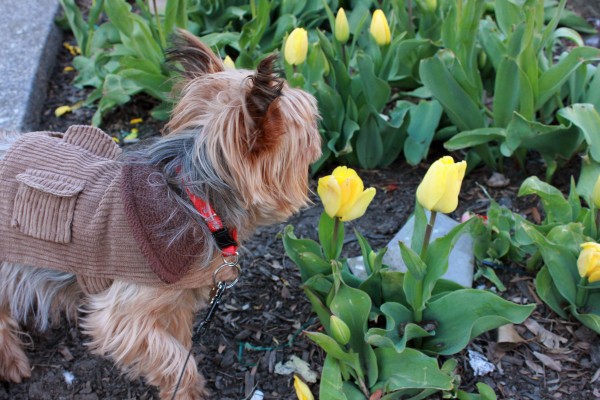 Caught her mid-bark! This is because I did not let her freely attack the pigeons.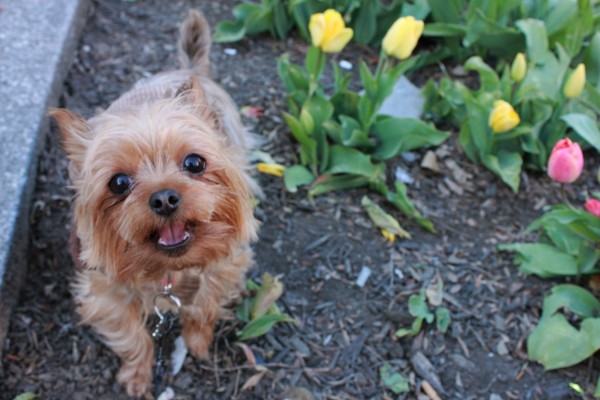 But she met a new friend! (This is Buddy)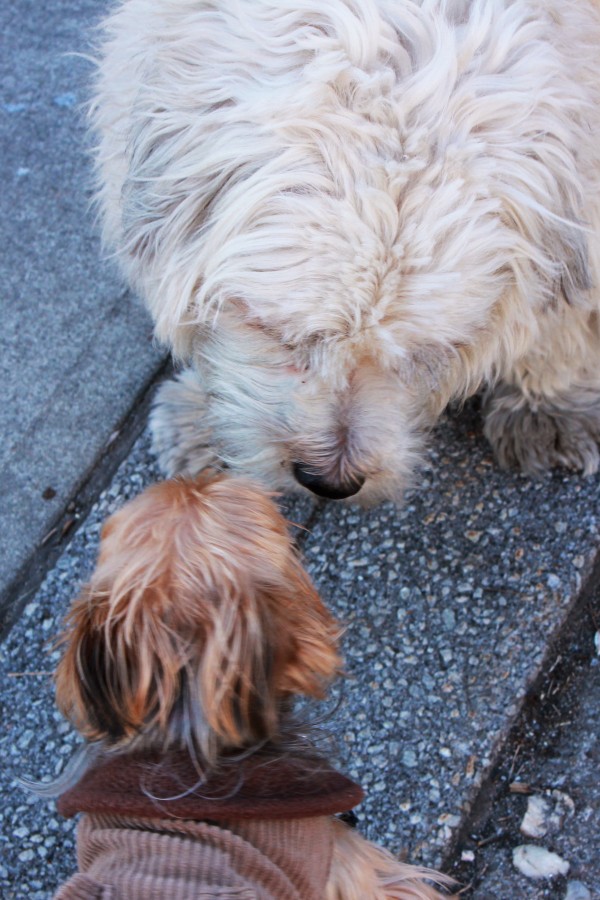 And also met some critters who do not want to be friends.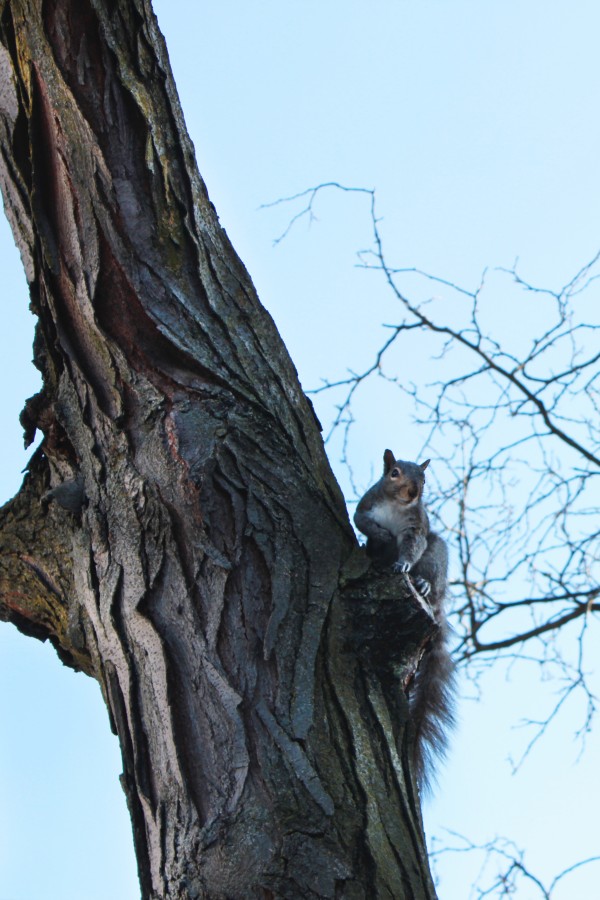 No matter! Still enjoying the outdoors!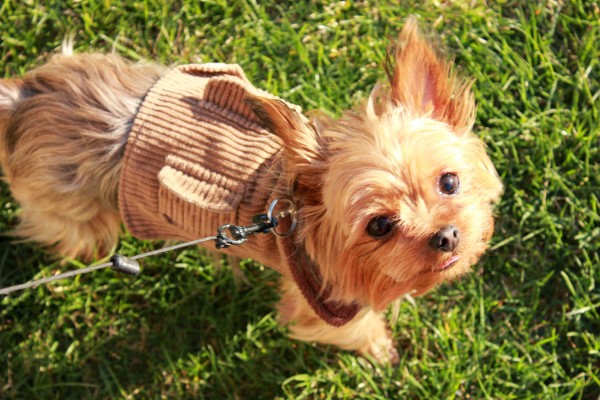 One of the three churches that surround us.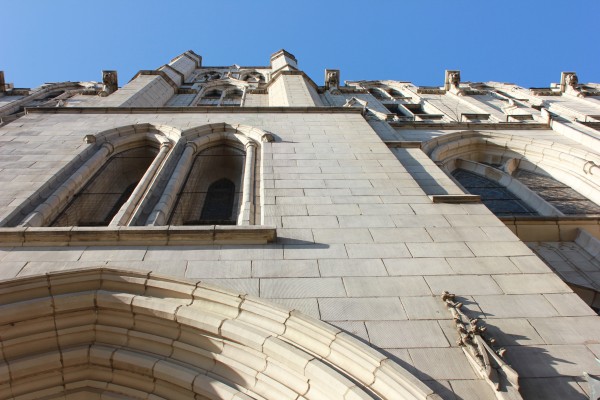 Authoritative stature.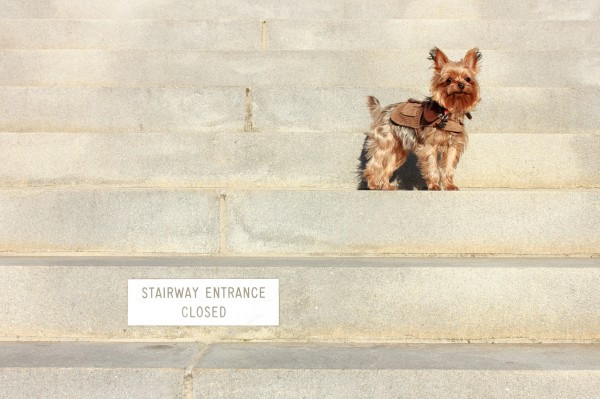 The woman who owned Buddy told me about the sun that comes in through the tower around sunset. I had no idea this happened… it's quite pretty.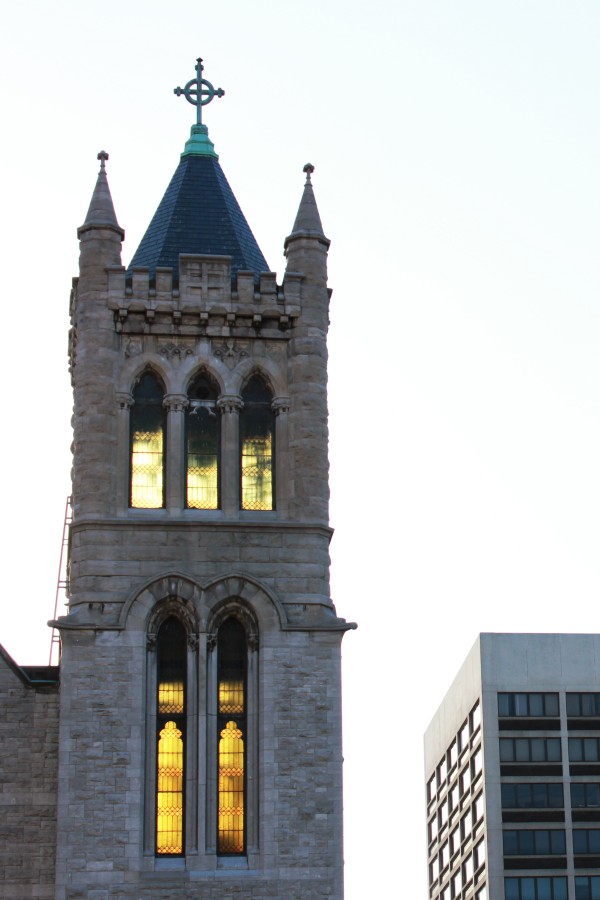 Happening on the other side too. Happy Easter, everyone!