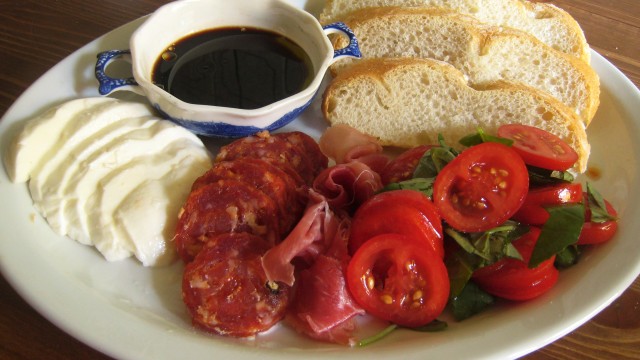 Italia: the Market Haul!
One of the best things about living in Italy was going to the store and picking up fresh produce to eat at home.
They were the simplest ingredients, just a few things, but somehow tastes incredibly delicious.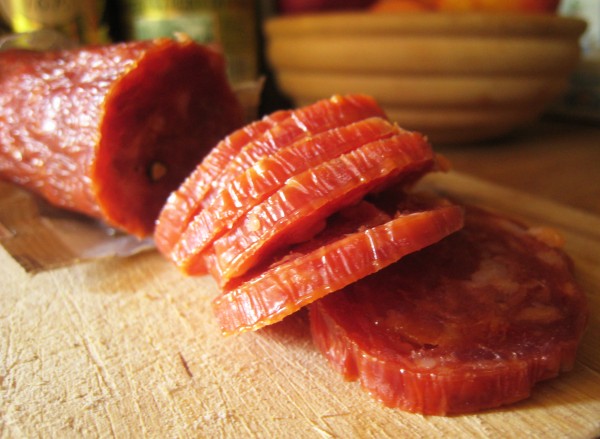 These pictures are from my "first haul" when I first arrived. Above is my favorite spicy (piccante!) sausage.
And… I really miss this BIG ball of mozzarella. So sweet, with a soft center…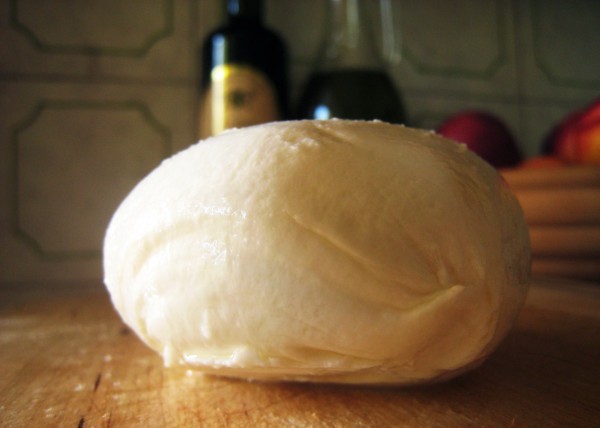 Going to the bakery took a lot of cramming of Italian vocabulary! Questo, quello… fresh bread is always good, no matter where you are.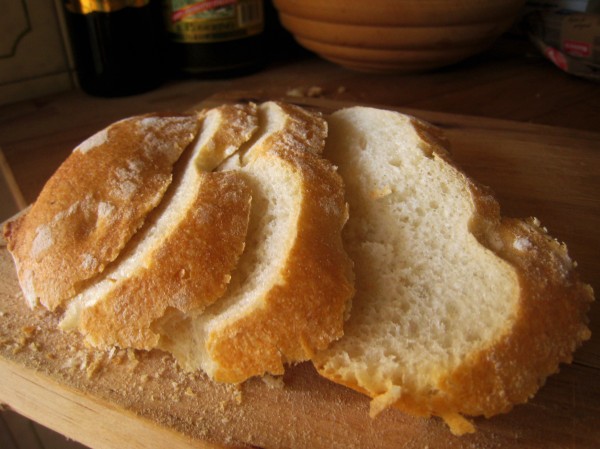 Basil!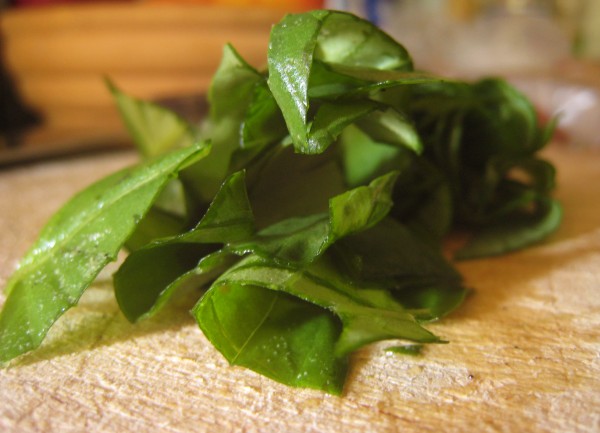 Ajoutez pomodoro. Kudos if you translated that in your head 😉