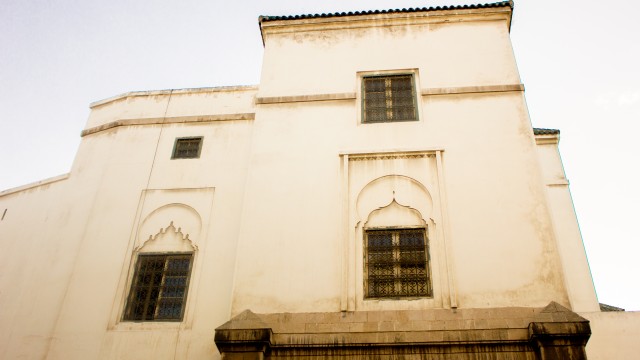 Casablanca
– Casablanca, Morocco
Casablanca is a beautiful city. It's filled with Mauresque architecture, a mix between Moroccan with French-colonial styles. You'll be able to see Art Deco pulsating along the facades of streets, making it much different than the other cities.
We stayed with a friend on my last 36 hours, where we took to the town to explore. Our main destination was the Quartier Habous (nouvelle medina), which was designed in the 1930's by the French. It served to be like the massive medinas in other cities, but cleaned up and styled with a mix of Moroccan and French design. Definitely less crowded and cramped, less hustle and bustle.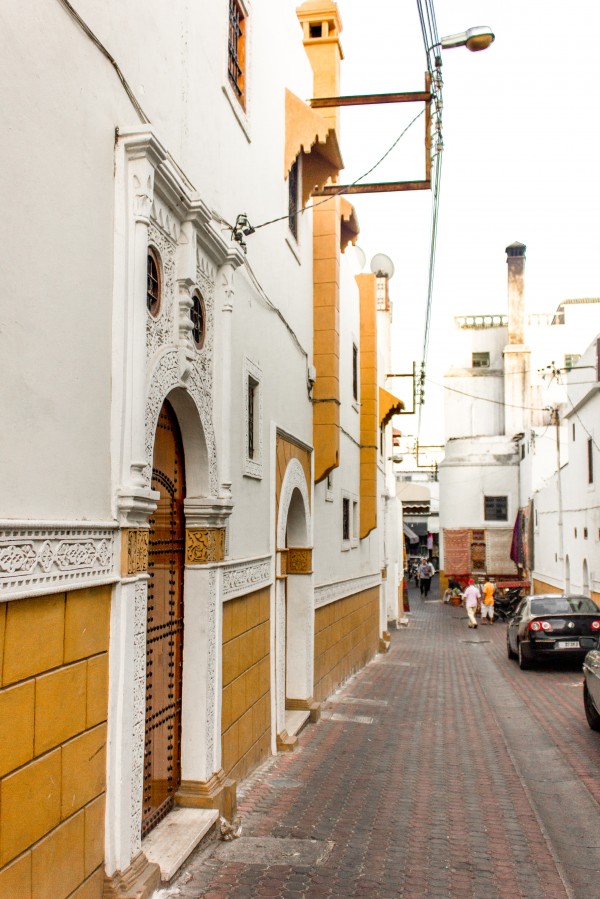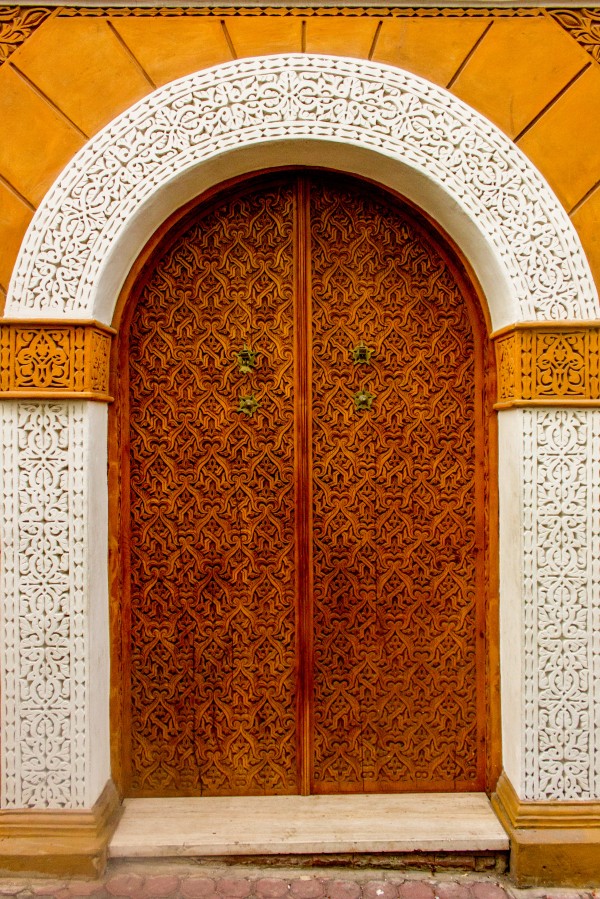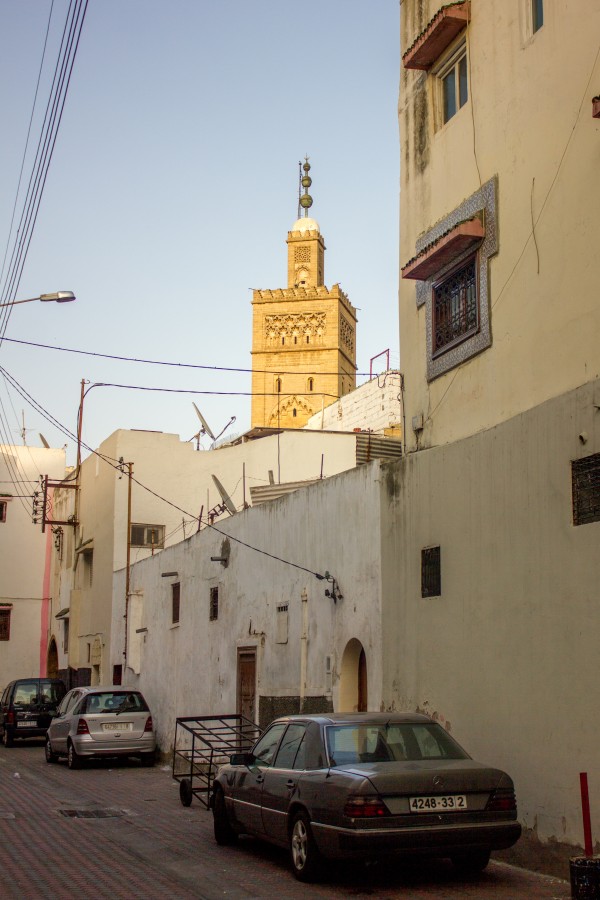 We came across this man, who caught me taking this photo. He invited us into the bakery. See the trays of cookies at his feet?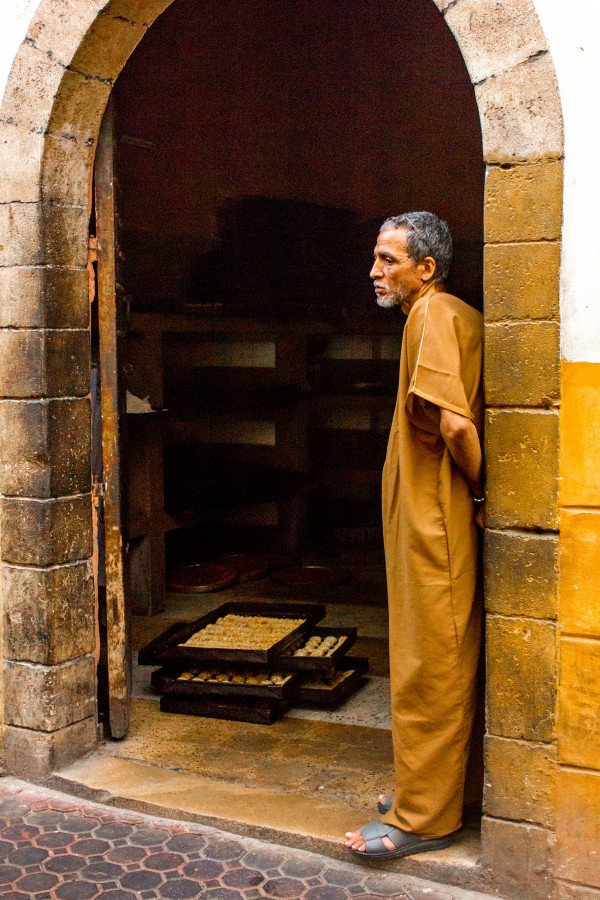 The almond cookies: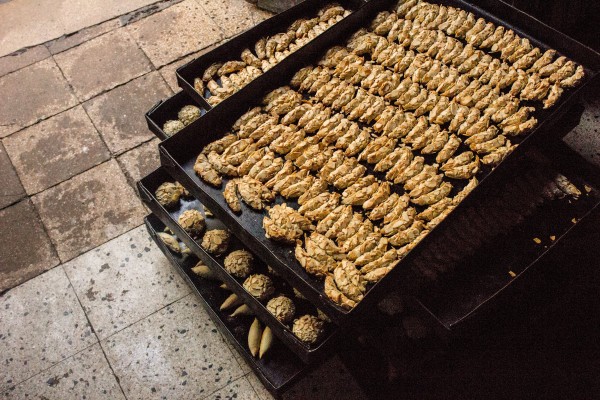 Wood door carvings.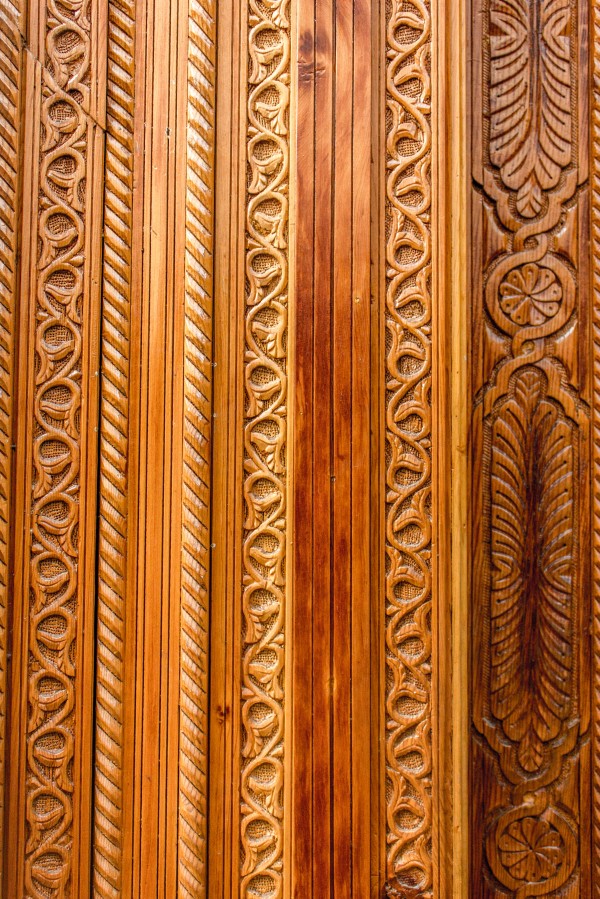 We stopped by this bakery too, for more sweets.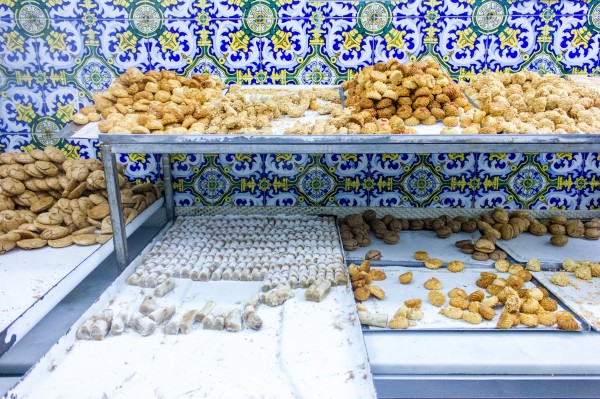 Dates stuffed with marzipan.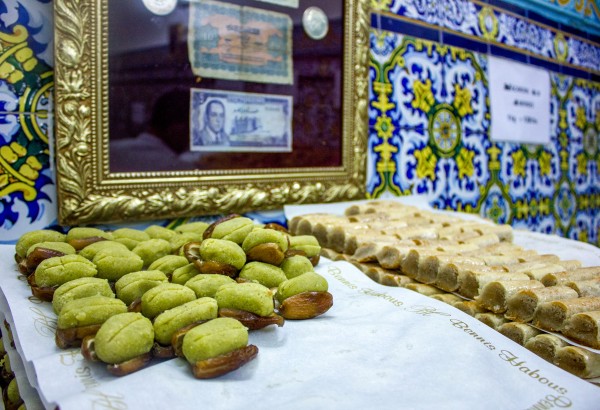 The vibrance!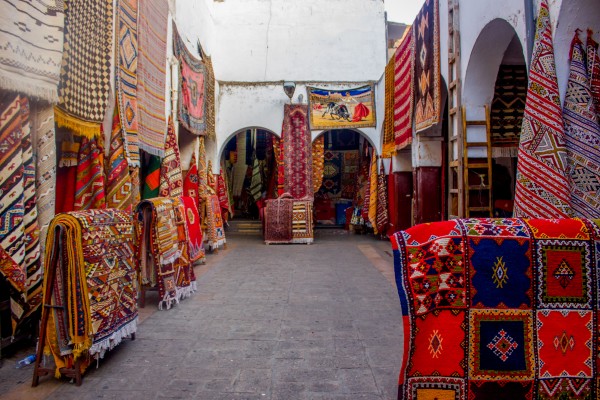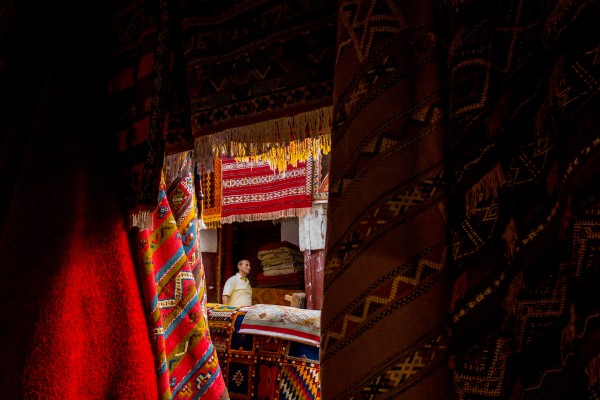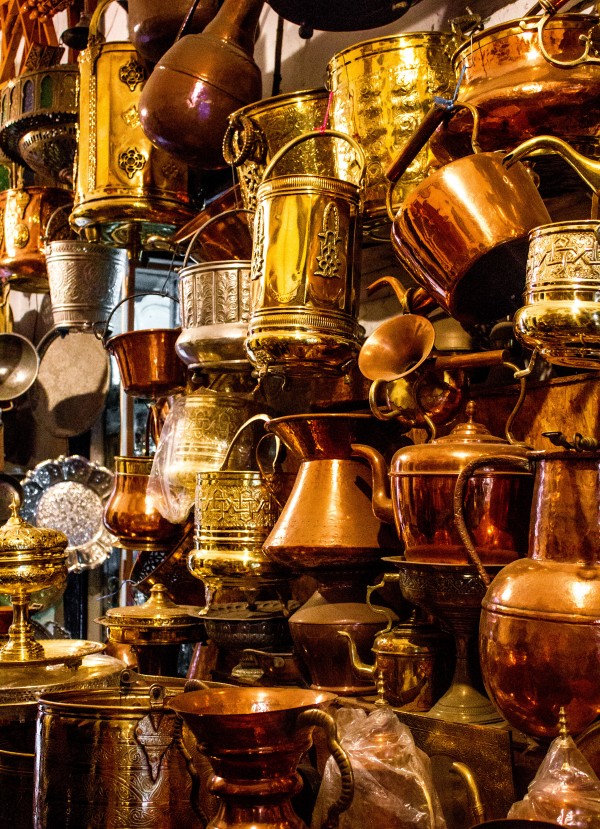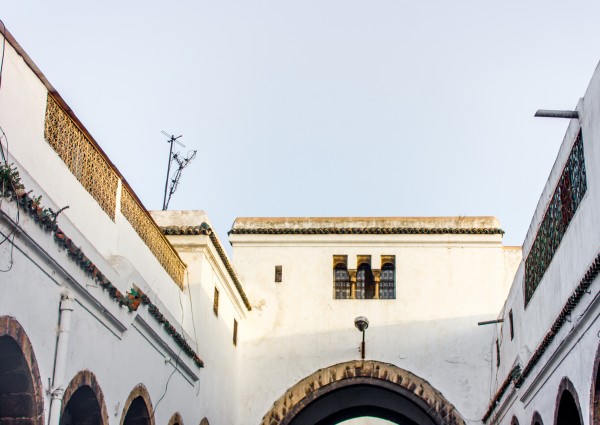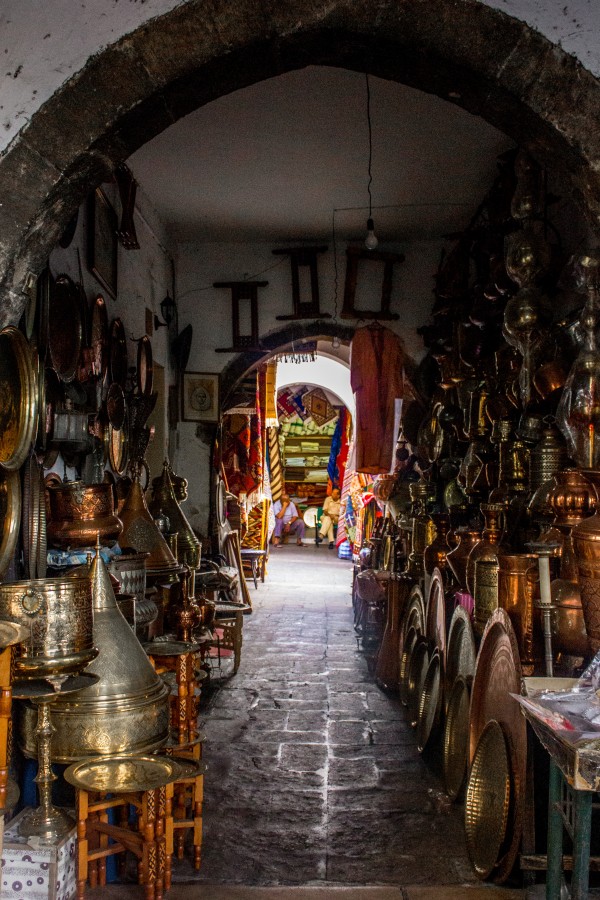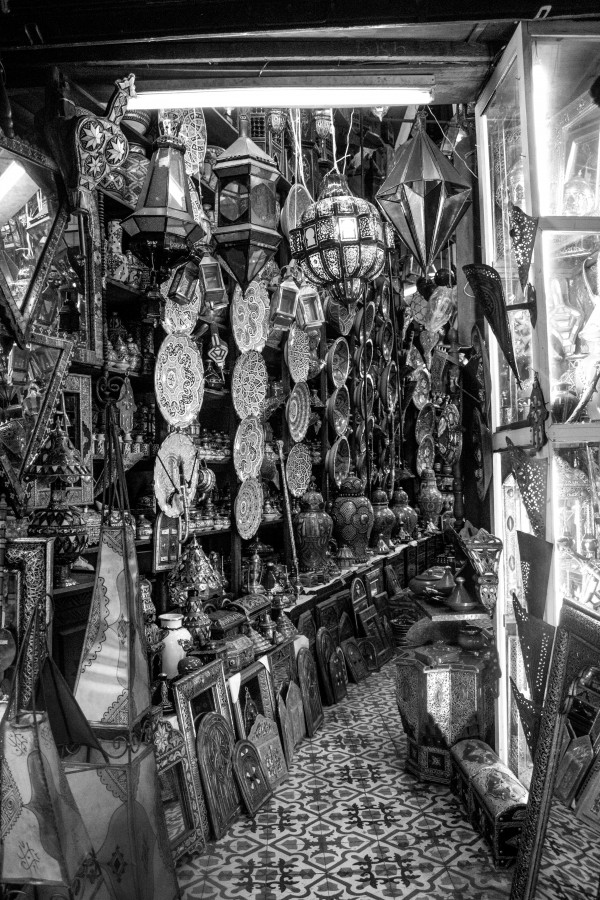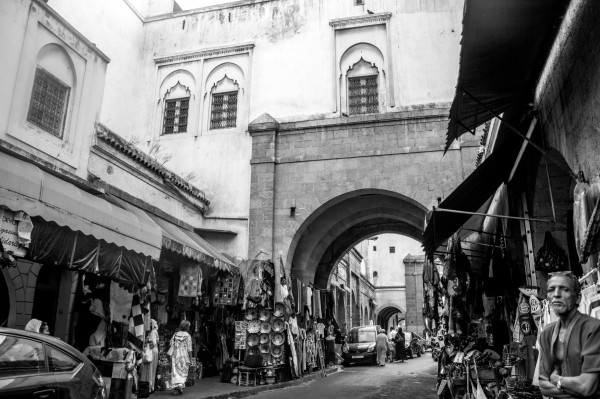 Bright blue barrels brimming with olives.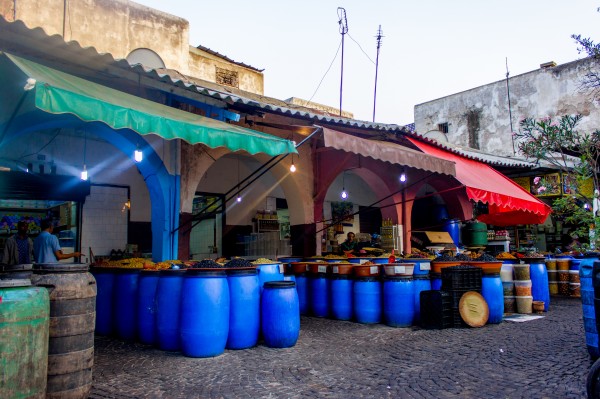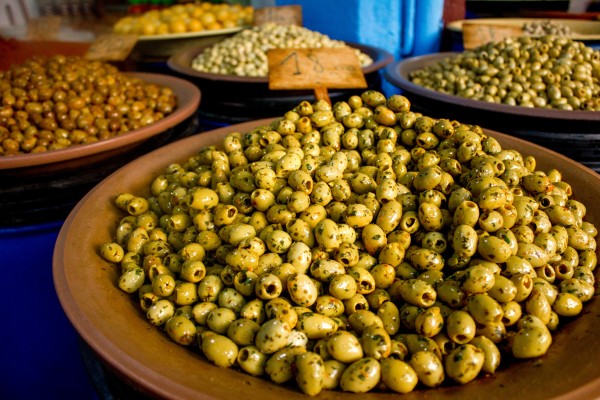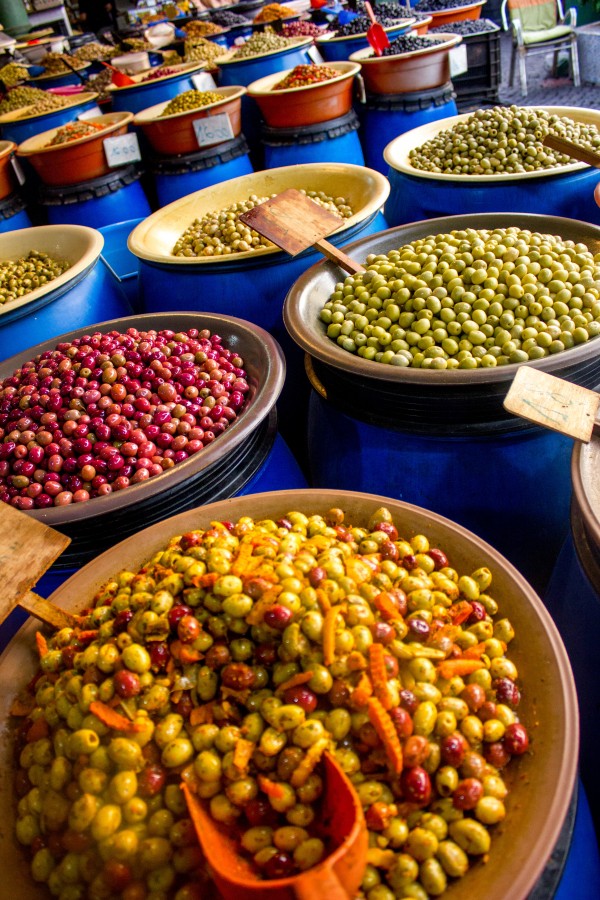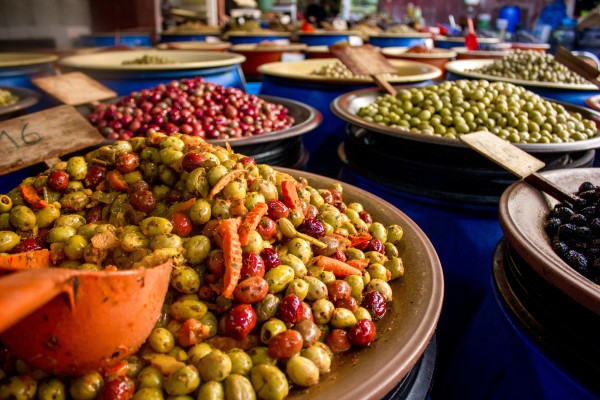 Olive cat.
The Quartier Habous.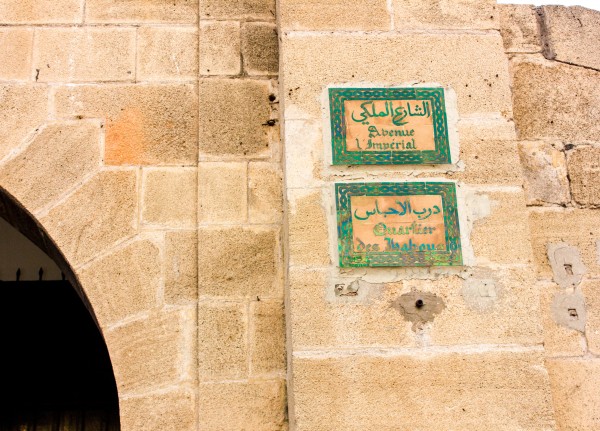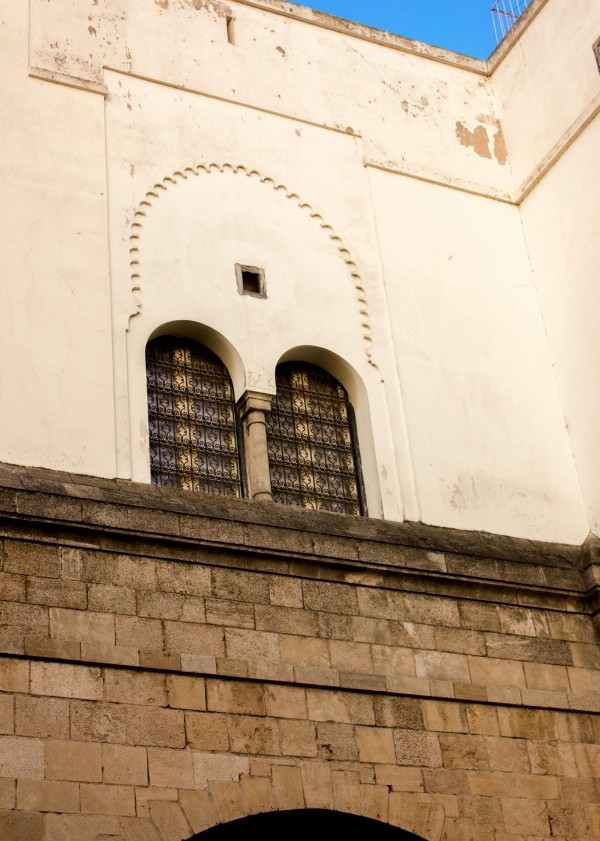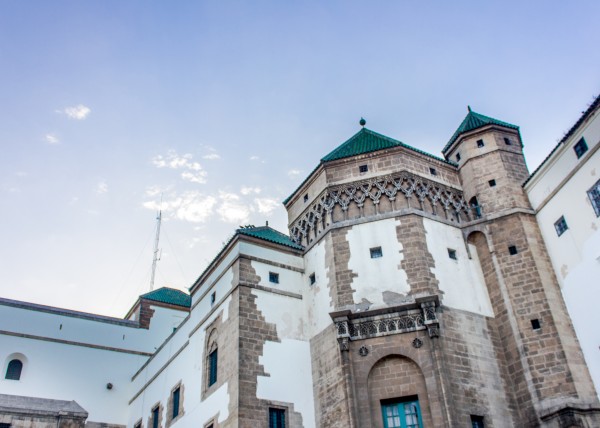 Afterwards, we headed to the city center.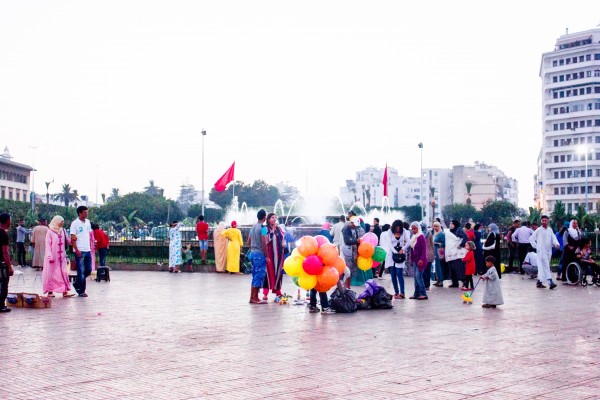 Escargo, anyone?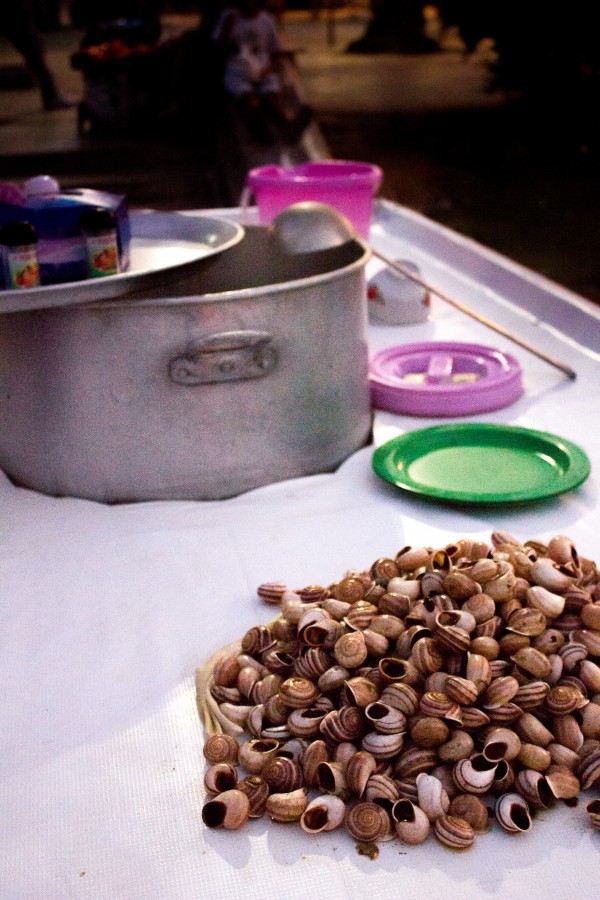 Beautiful bank.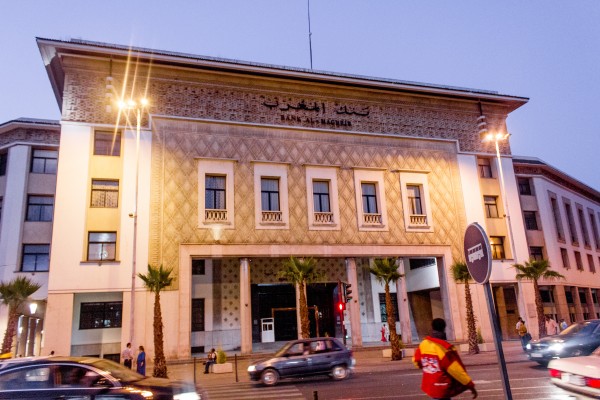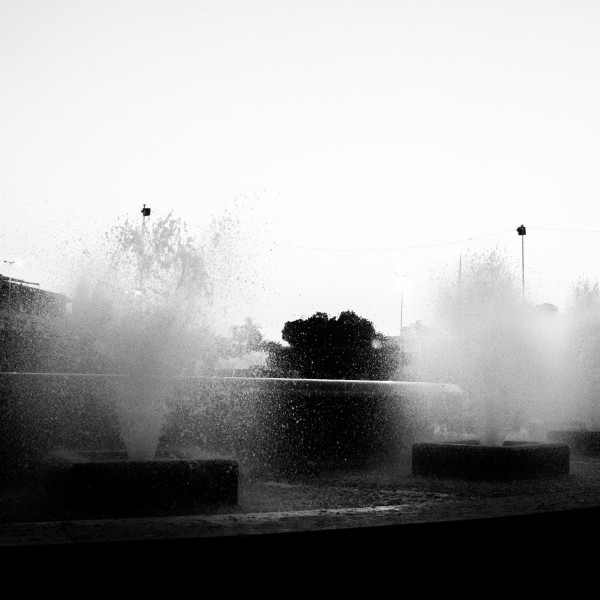 Fetching street popcorn!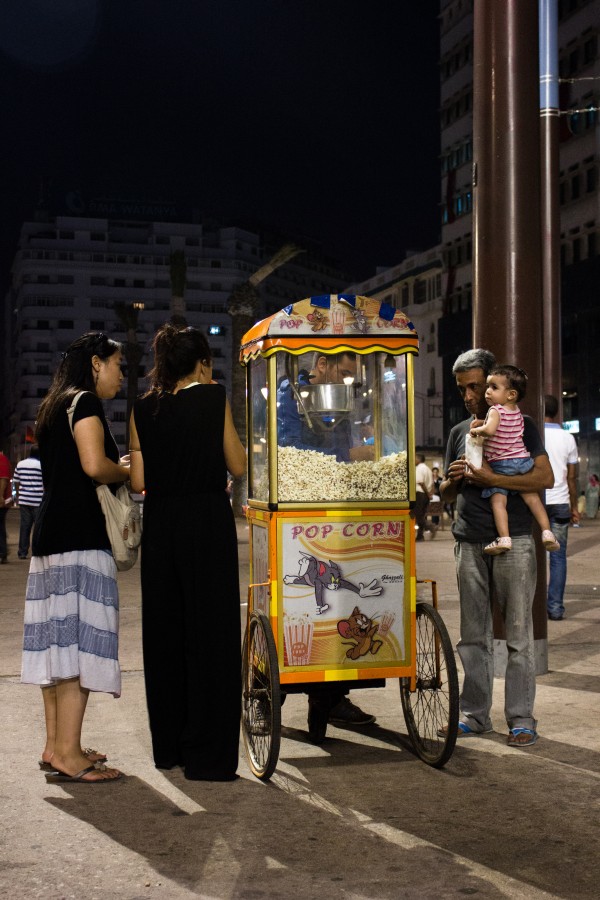 … and roasted peanuts, in it's own hand-rolled, paper cone.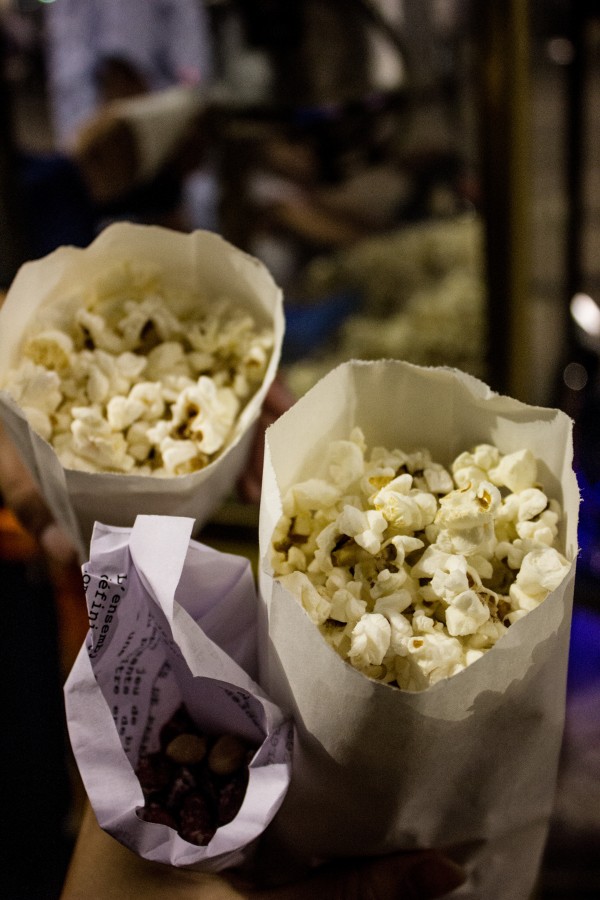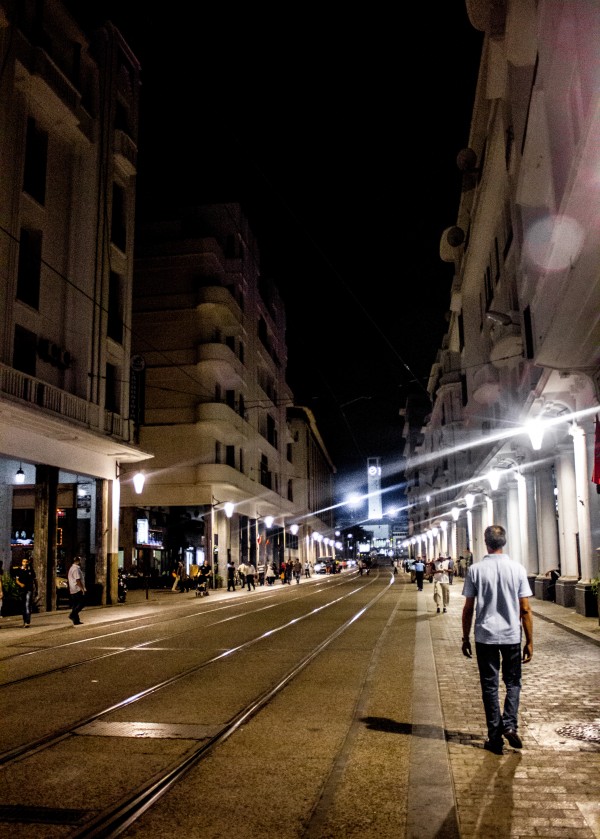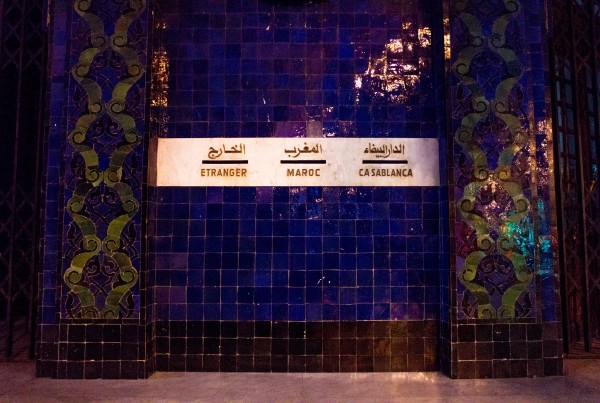 Before bed: found a box full of kittens!