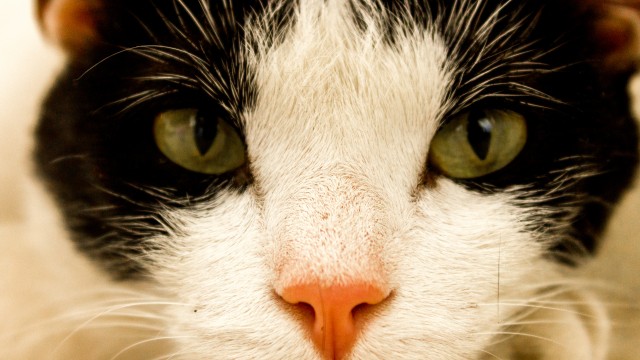 Felines & Food in Fes
– Fes, Morocco
Part of the desire to travel, is to see what you don't normally see. While there were many wonderful things to see in Fes, we did come across, a cat shelf? in the markets. Every place has it's highs and lows, wealth and poverty, something not to forget when we imagine exotic lands.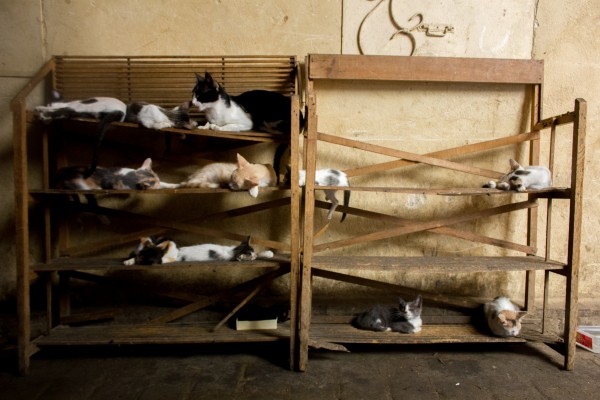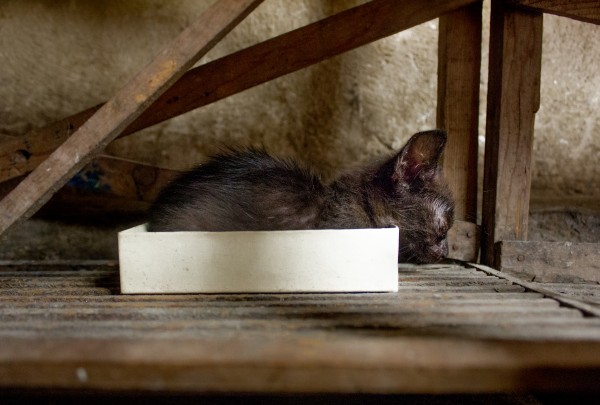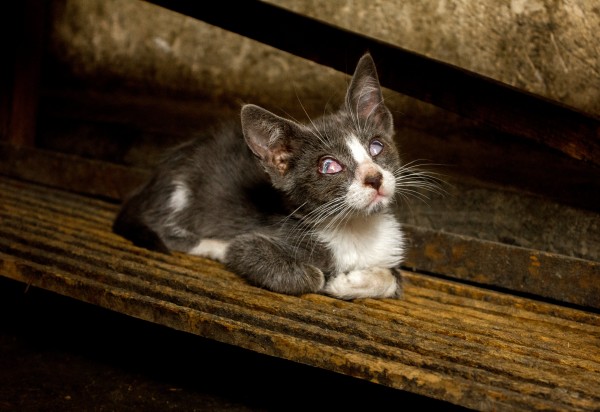 Some are doing alright: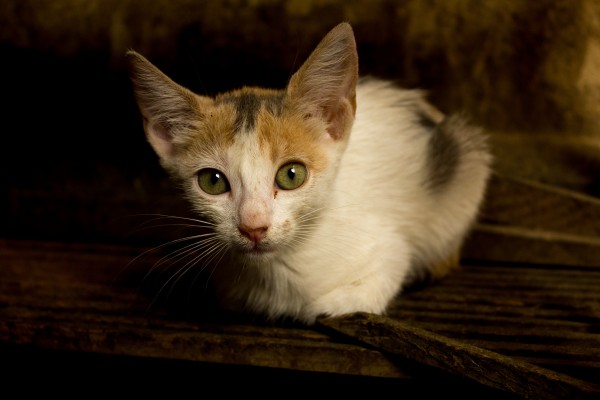 Some just sleeping: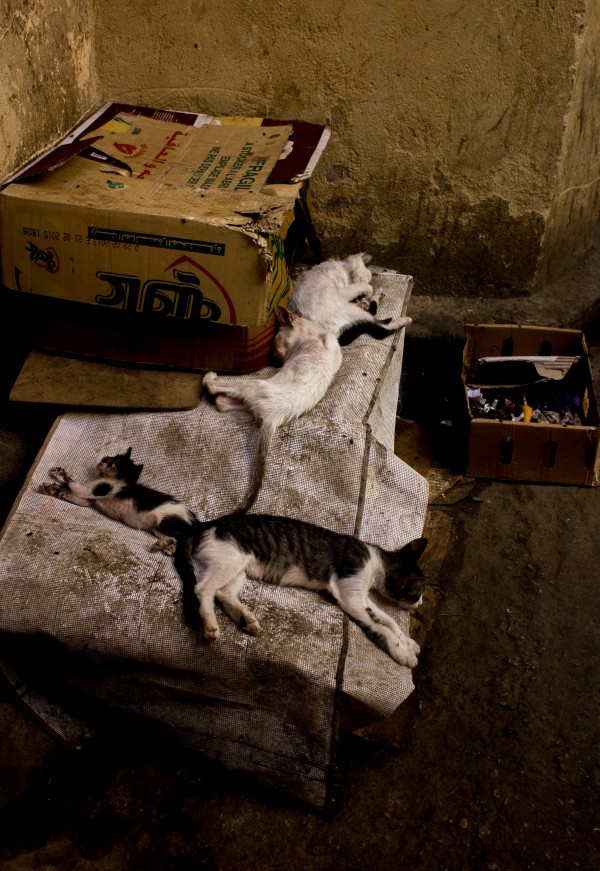 Another Peace Corps volunteer took in a cat into her home. Here he is: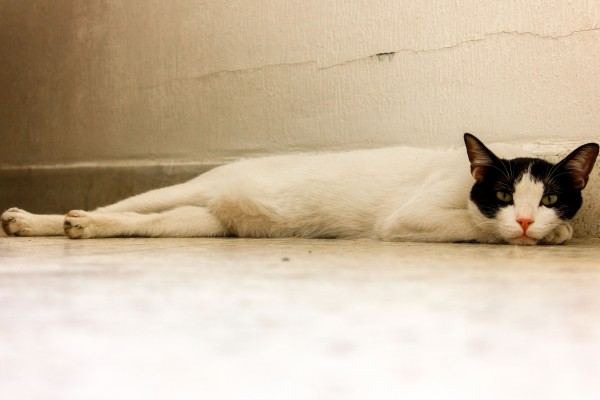 Best friends: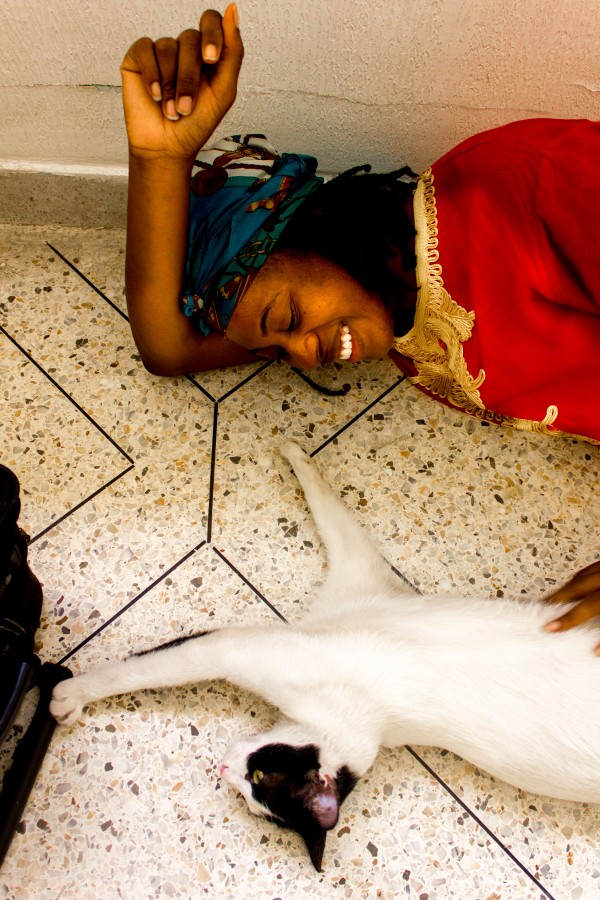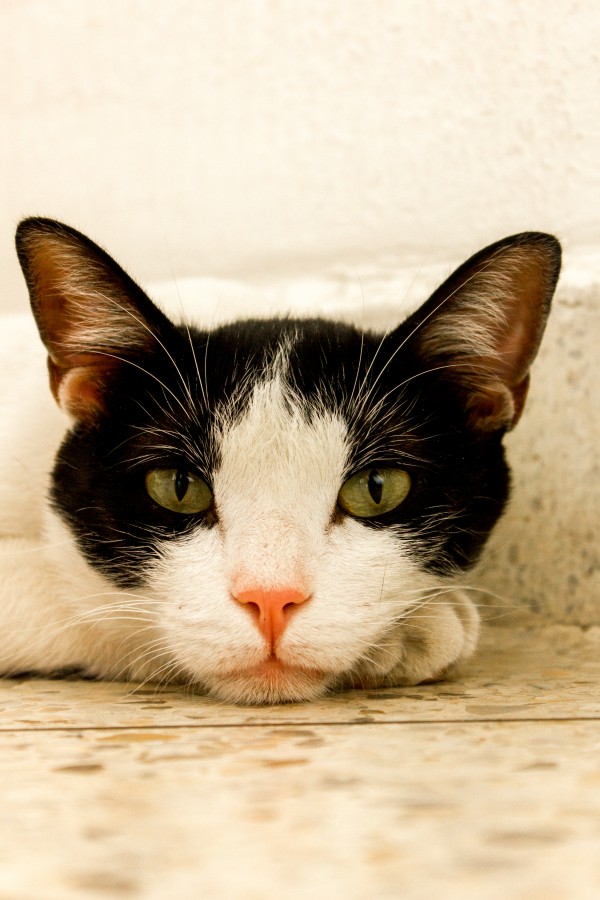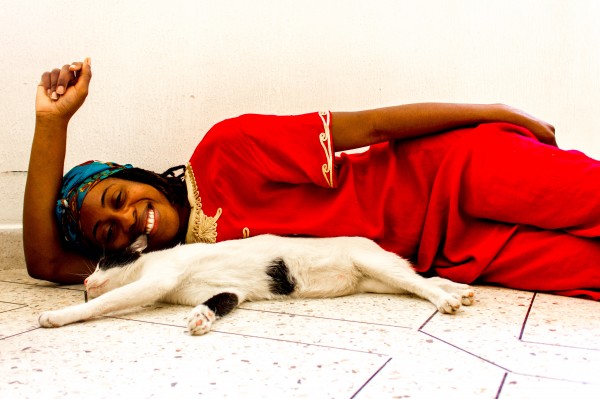 After going through the market (souk) we stopped into Cafe Clock  for some milkshakes. It's a beautiful place, multi-storied and surrounded by decorated windows on all sides: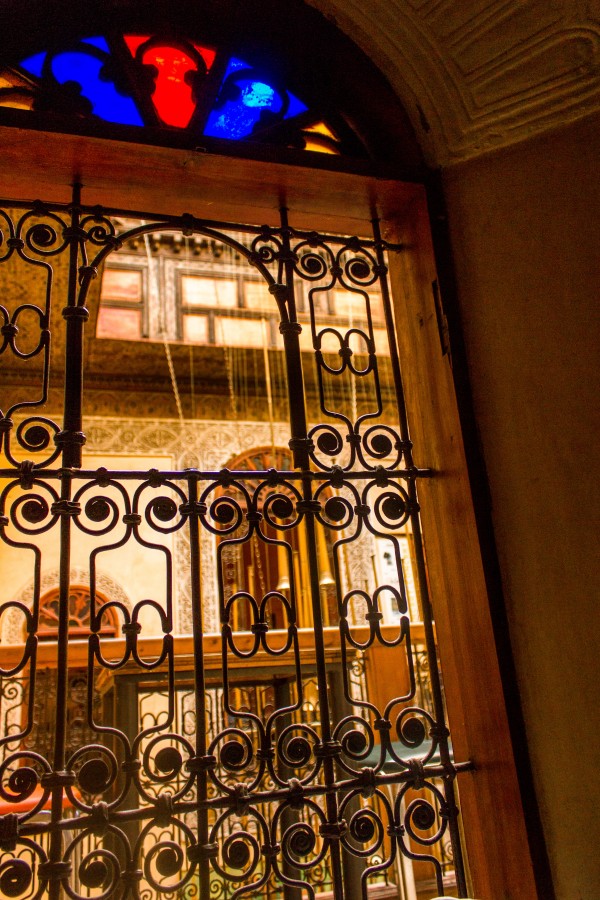 A shake of dates: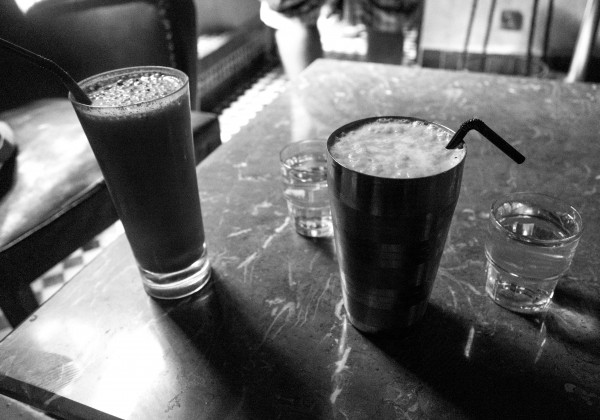 If that wasn't enough, we went out for delicious "fruit salad," which is really different fruit flavored ice creams, with fruits and nuts, smothered in avocado juice.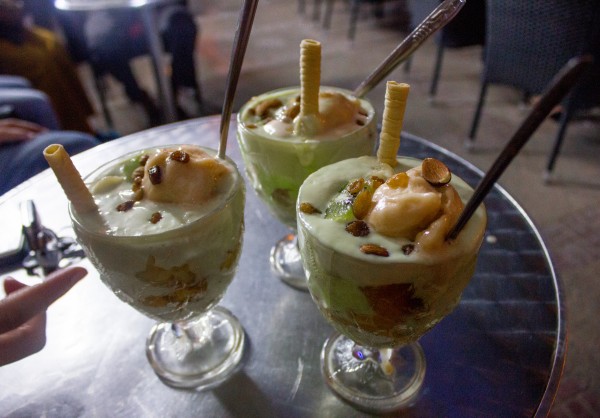 Talk about decadence!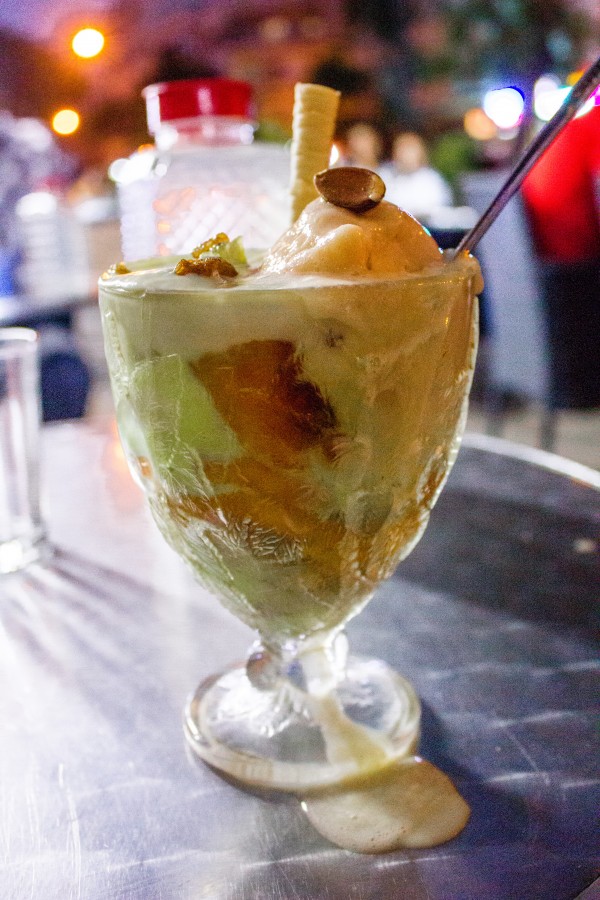 Of course, some of the best street sandwiches: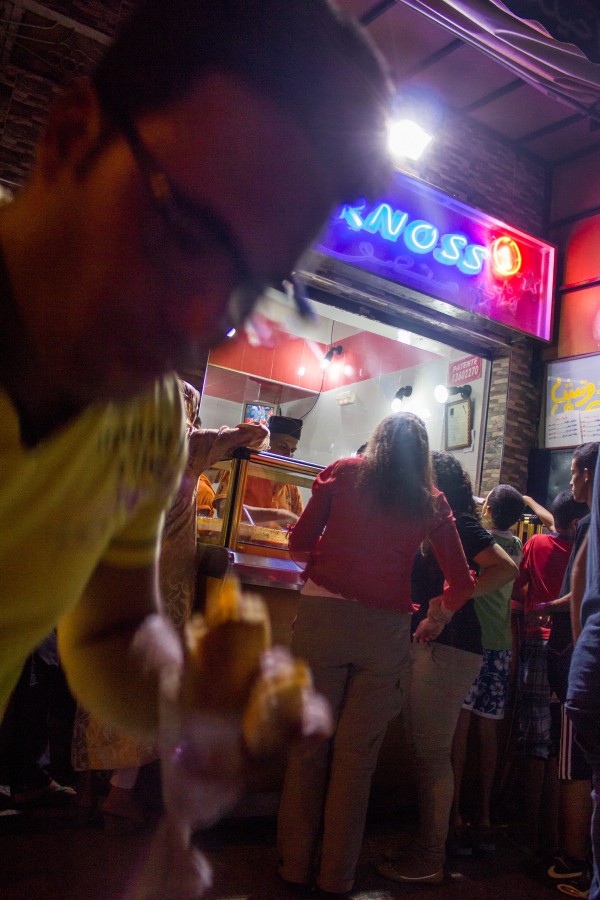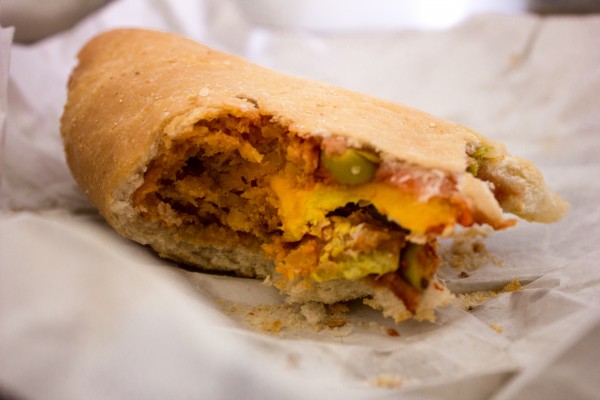 During the day, was more delicious tagine and couscous in the medina.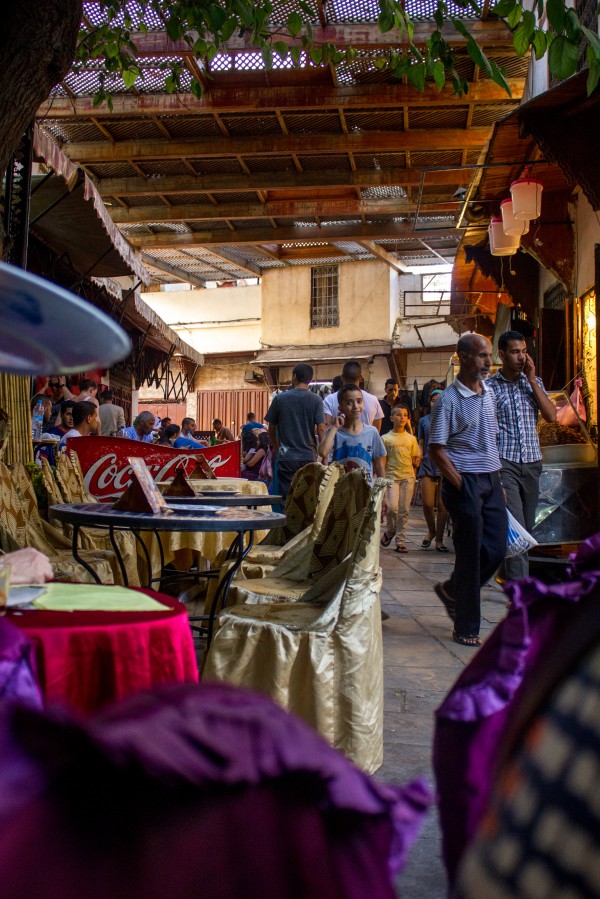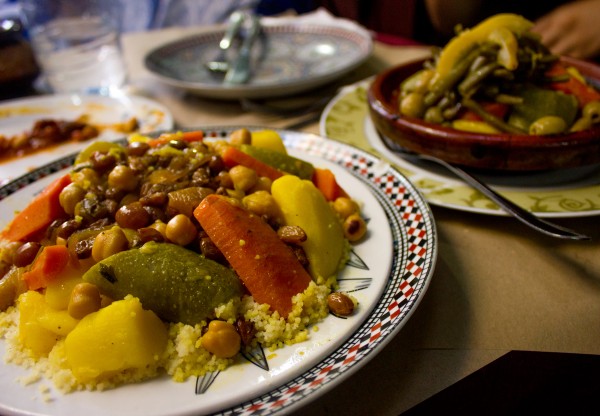 Appetizers!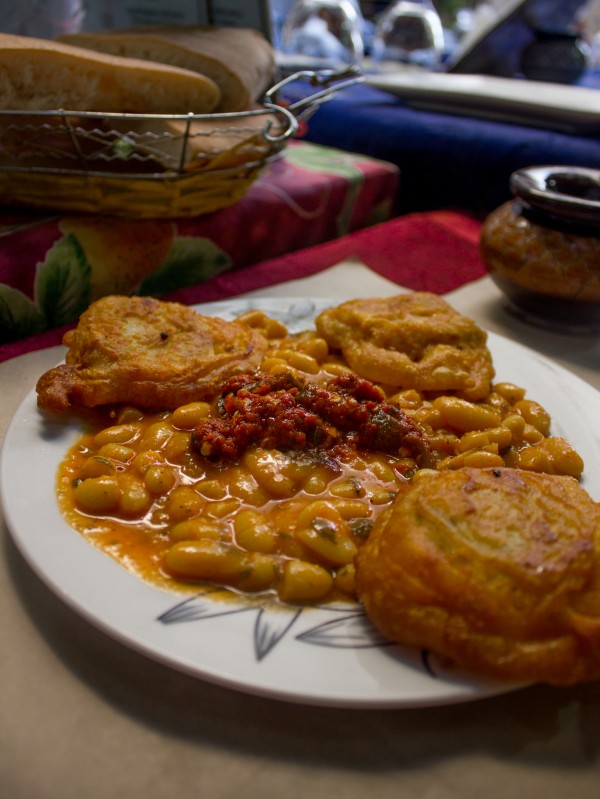 This is what a take-out bag looks like!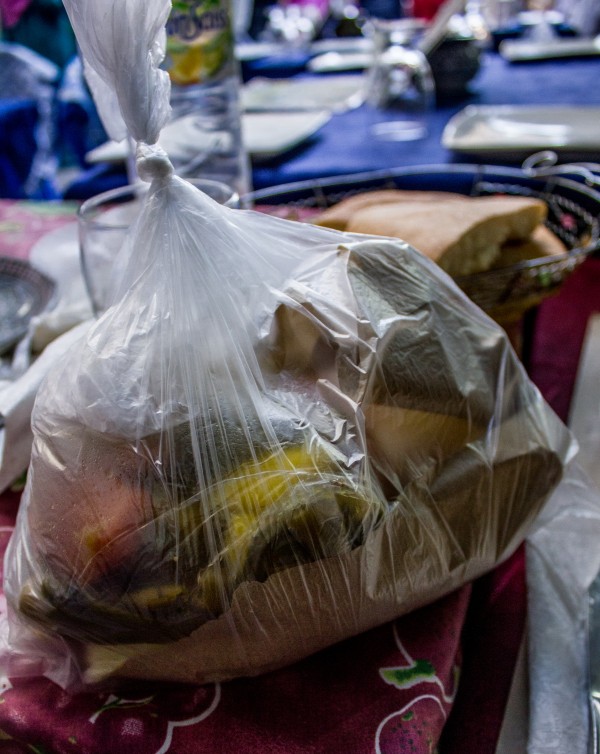 We also went to the brand new mall (first escalators in the city!) and jumped at the chance to eat frozen yogurt.