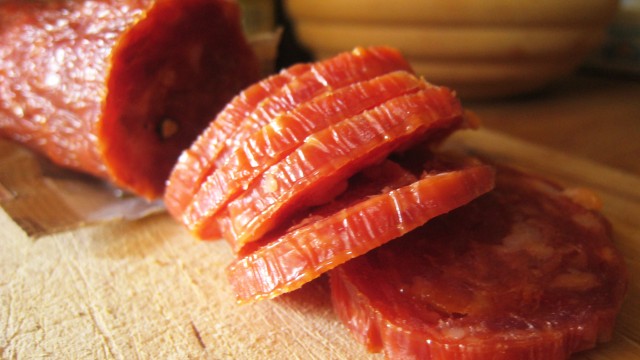 Food from Our Home in Italy
One of the best things about living in Italy was going to the store and picking up fresh produce to eat at home.
They were the simplest ingredients, just a few things, but somehow tastes incredibly delicious.
These pictures are from my "first haul" when I first arrived. Above is my favorite spicy (piccante!) sausage.
And I really miss this big ball of mozzarella. So sweet, with a soft center…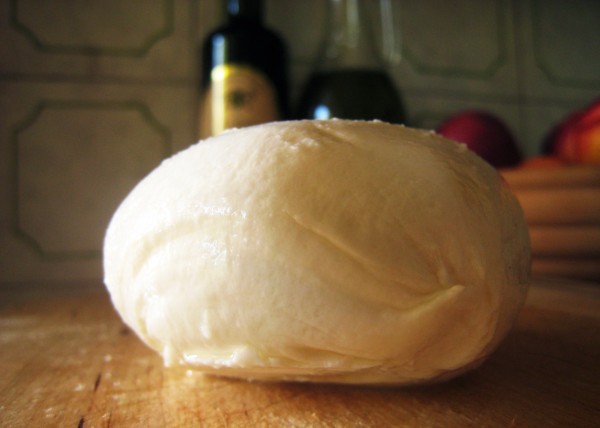 Going to the bakery took a lot of cramming of Italian vocabulary! Questo, quello… fresh bread is always good.
Slice.
Slice.
Slice.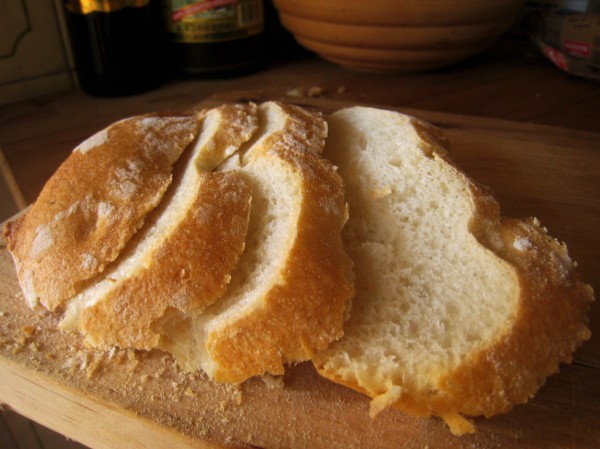 Basil. Chop!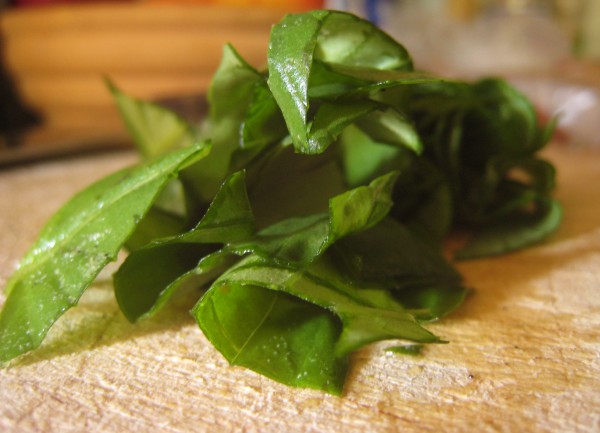 Pomodoro.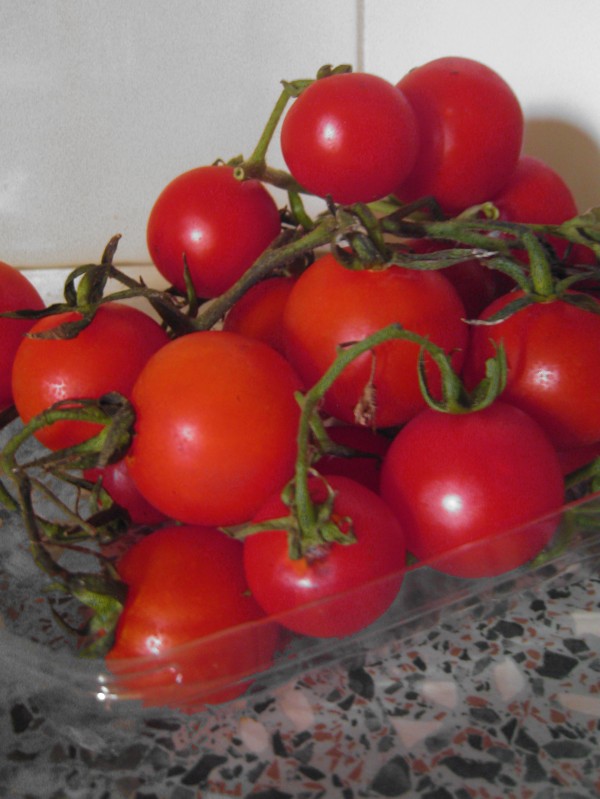 Lunch! Requires no cooking.
Some cookies from a neighborhood bakery: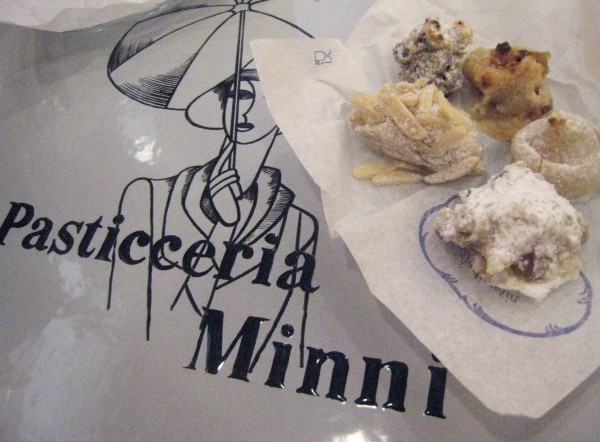 2nd Haul:
The berry cookie bar was my absolute favorite. Un l'etto per favore! There's also an onion tarte, a pesto roll, and ciabatta!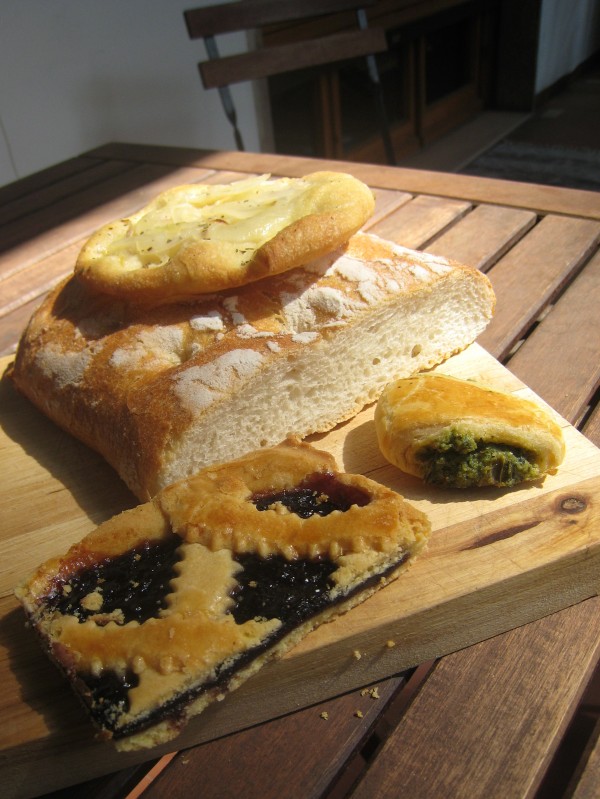 Can you imagine having these kinds of foods for lunch on a daily basis… for super cheap too?!
Onion tarte on foccacia, with pesto, slices of fresh mozzarella, e balsalmic vinegar.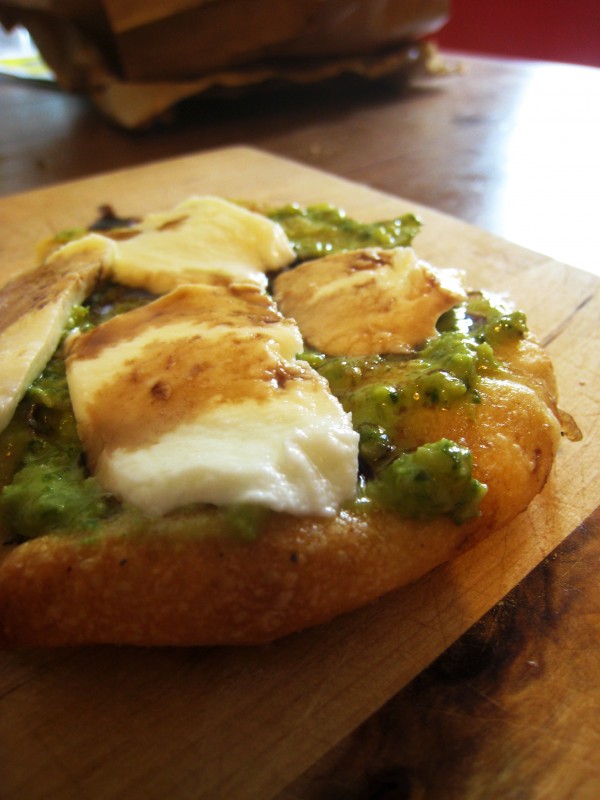 Or… breakfast? (note the Baci!!)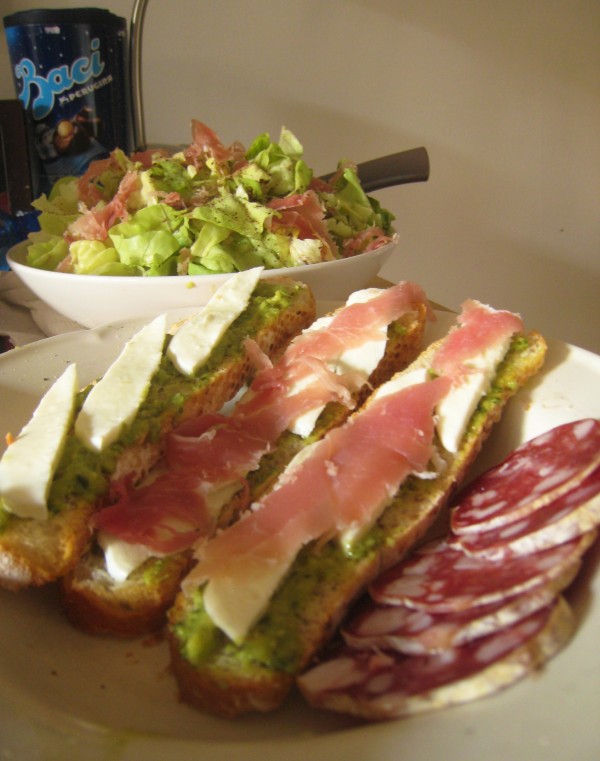 Then one day, we got a bialetti espresso maker, and one of my favorite things to do was add a scoop of vanilla gelato for a morning affogato (which means "drowned" …not a bad fate for gelato, being in espresso, si?)!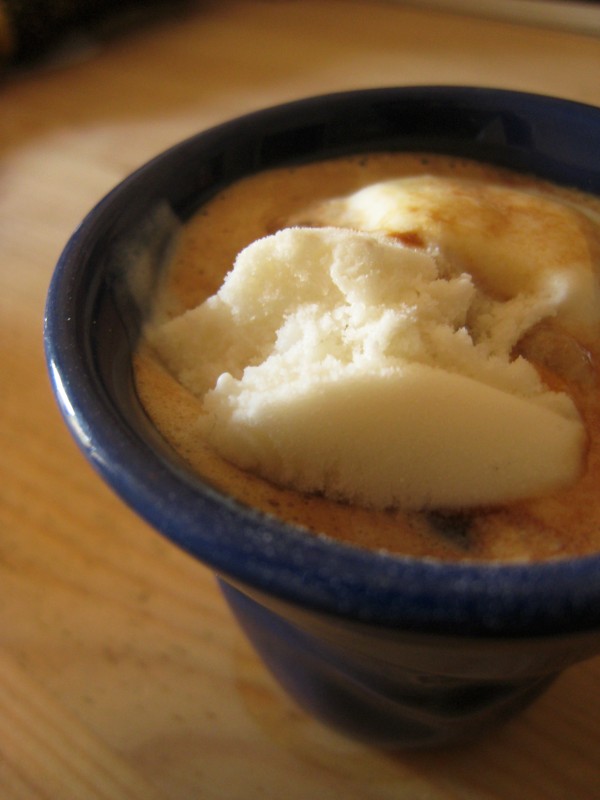 And then there was pannetone. I grew up eating pannetone with my grandparents on Christmas Day. It's like a sweet brioche filled with candied orange peel, raisins, other fruits like apricot, and sometimes nuts.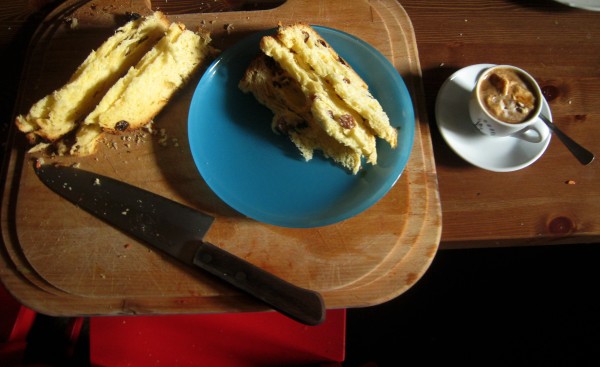 So this isn't produce, but they stopped selling Vienetta in the U.S. a few years ago. Here, they have so many kinds of Vienetta!! My sister also loves it so I got one and ate it for her ;)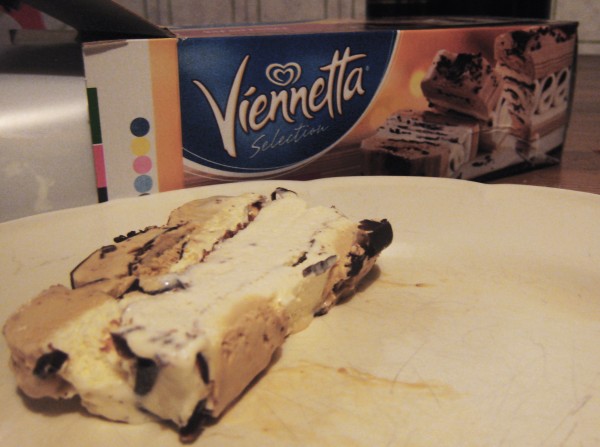 e my basil plant <3