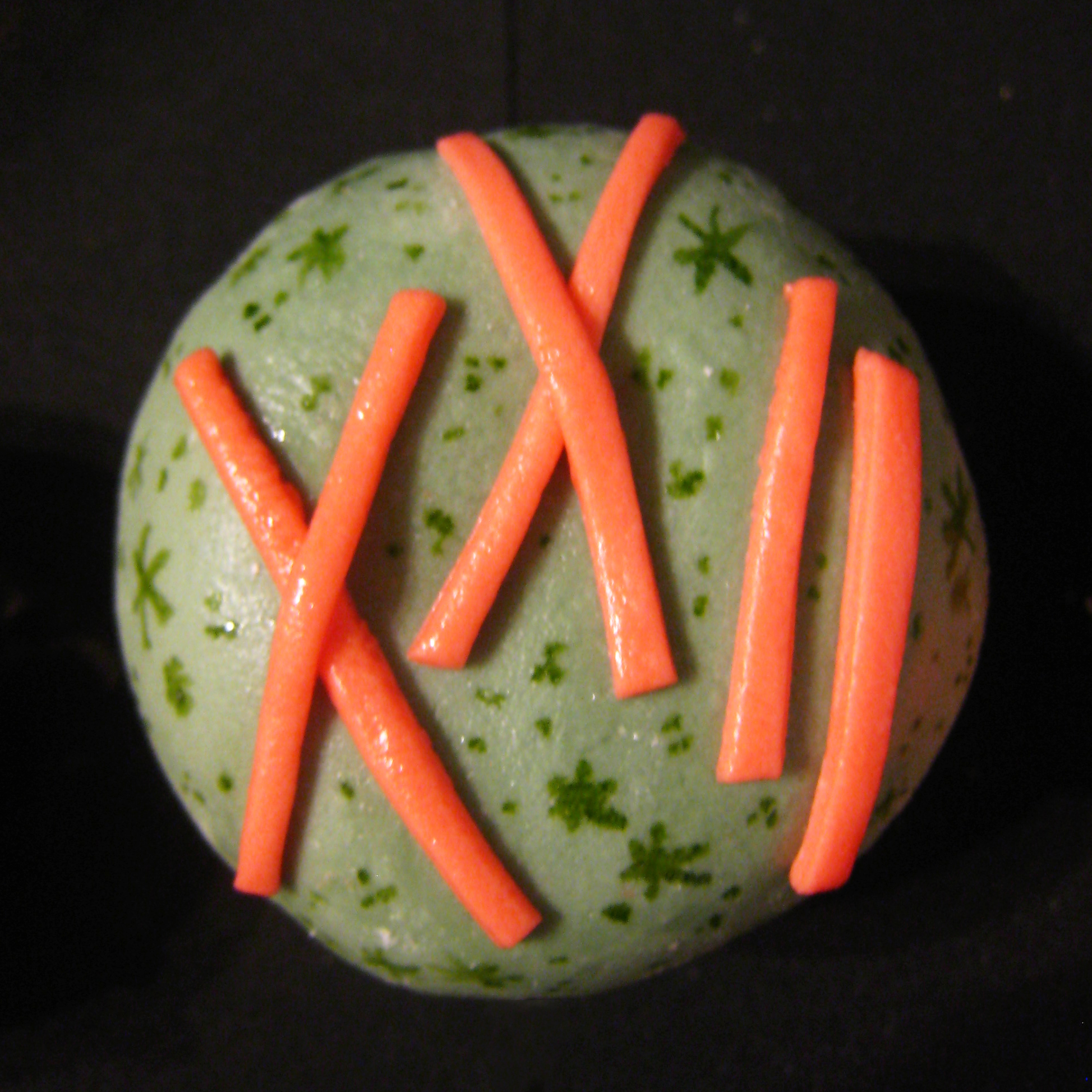 Happy Birthday Cassandra!



HAPPY BIRTHDAY CASSANDRA!!
I hope you liked the mini carrot cupcakes with jasmine tea frosting! This is a picture of what they were supposed to like before I shipped them, just in case they got really squashed. Before the black ribbon, that is.
Also, this is what the original mini cupcakes looked like, before Baci ate them while I was away at Harry Potter.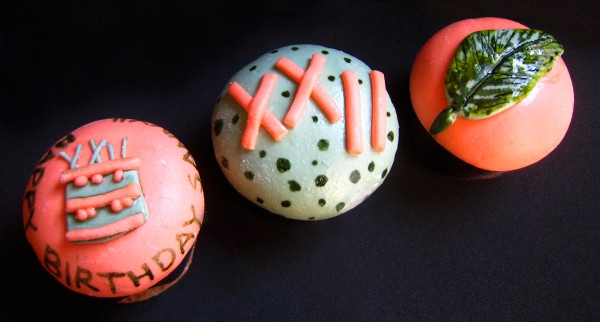 This is what it looked like before the package made its way to Hong Kong! I hope it ended up looking similar enough when it arrived, not too shaken up.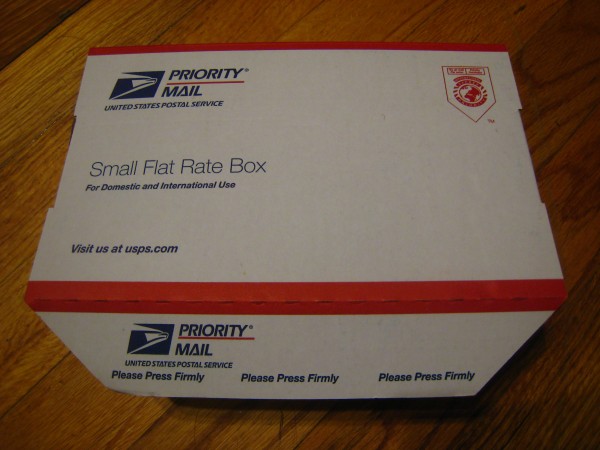 It's a foam pop-up!!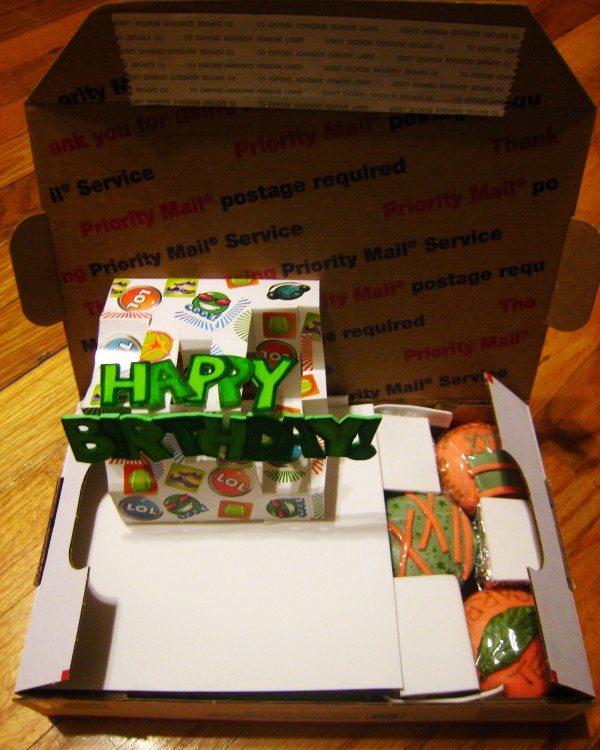 Under the pop-up! The real card, the most colorful I've ever made ;)
A bunch of gifties, including two types of chai, genuine Baci art, necklace, earrings, silver ring, and fun summertime Spongebob Squarepants toys. May they join the ranks of Snoopys…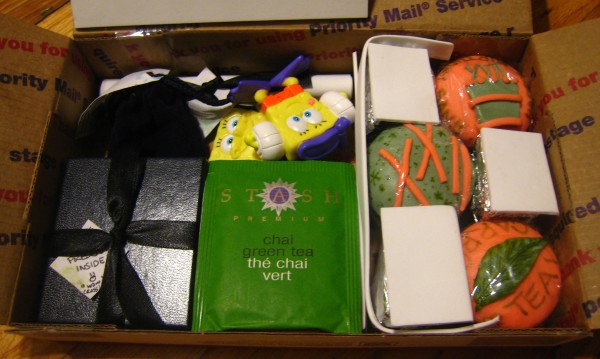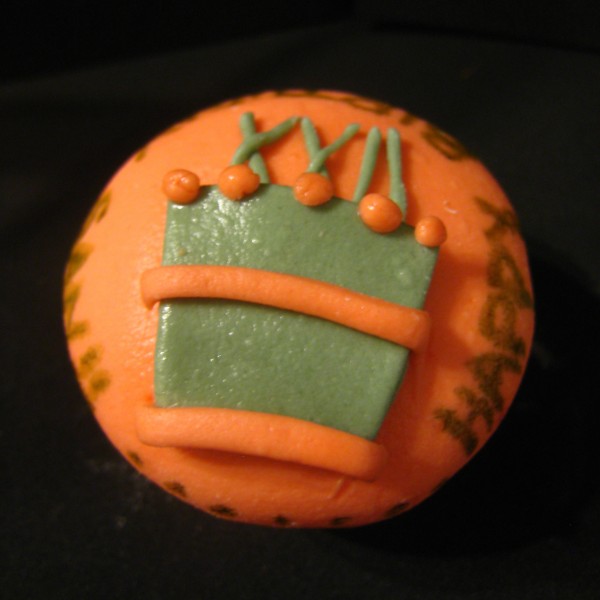 Happy 22nd Birthday!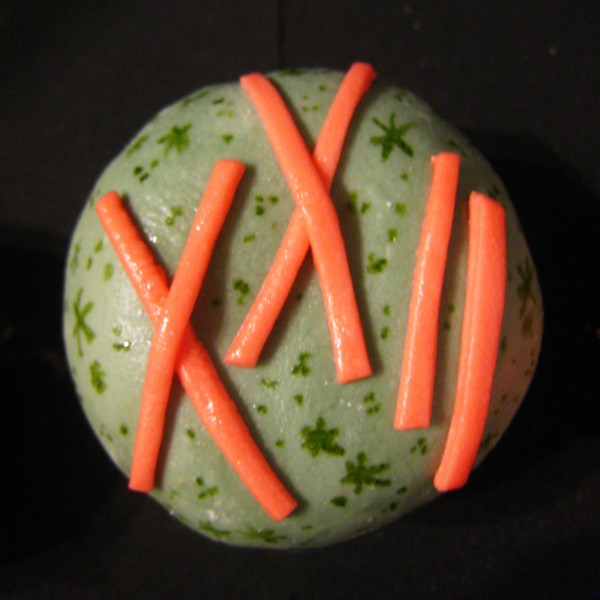 You know… carrot cake & jasmine tea frosting ;)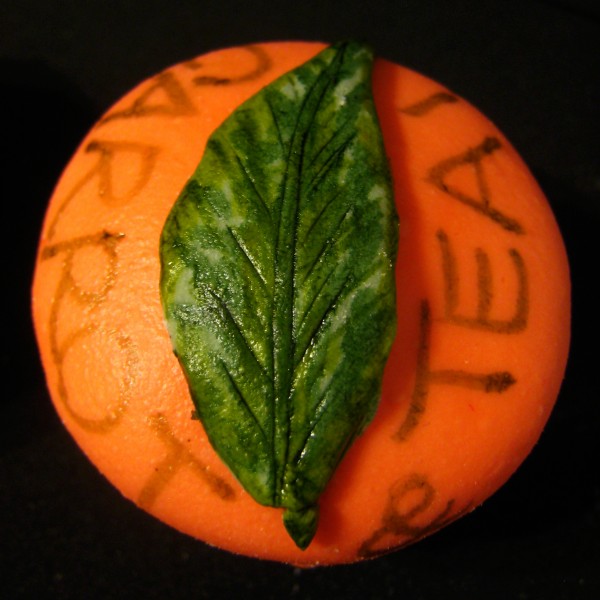 I miss you Cassandra! I hope you had a very wonderful day, someday when we are in the same city state country? we will celebrate in person!! Love you!